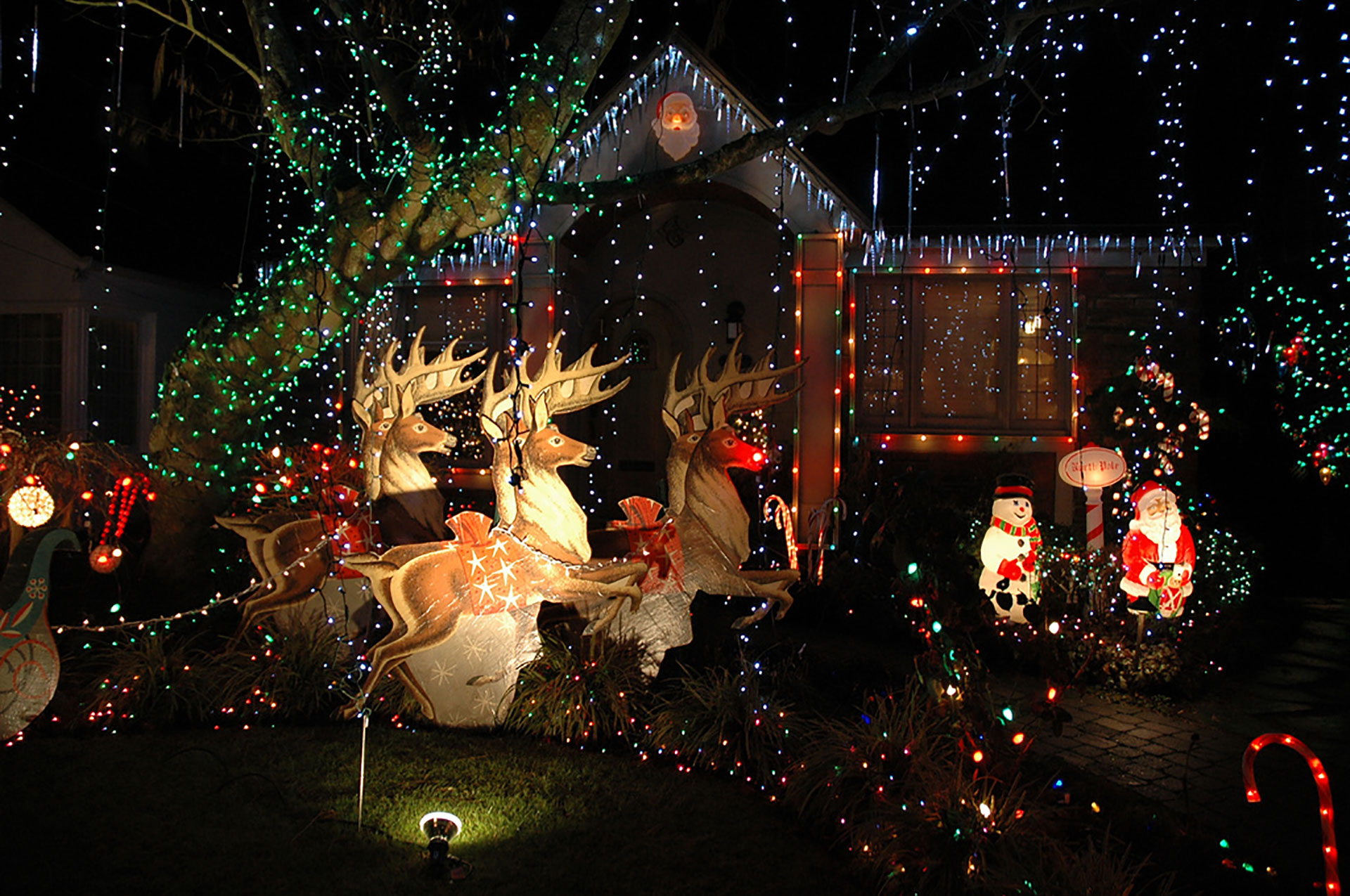 UA Civic Association Holiday Programs
The Upper Arlington Civic Association has its holiday programming at the ready, so read on and make sure you are ready to be part of the fun.
Christmas in the Park
This year's Christmas in the Park runs from Sunday, December 3 through Thursday, December 7, giving registered families the opportunity to enjoy crafts and snacks at the Thompson Park North Shelter, followed by a horse drawn carriage ride to the South Shelter for a visit with Santa.
This event is free but you must be a member of the Civic Association AND you must be registered in advance (and be advised – ßspots fill quickly).
Click here for full details of this event, and be sure to set your alarm in plenty of time to be ready for the start of registration, beginning at 6 am on Thursday, November 9.
Alumni Holiday House Decorating Contest
Alumni directors of the UA Civic Association are once again coordinating the annual Holiday House Decorating Contest, a fun way to celebrate the creativity and holiday spirit that abounds in our community at this time of year.
To be considered for the contest, you must register between November 27-December 8. UACA reps will drive by all participating homes, taking pictures, and then a group of judges will convene to determine the winners for the following categories:
Clark Griswold: excessive use of outdoor lighting and decorations
Inside-Out: indoor displays which are visible from the outside
Anything Goes: no specific theme, but WOW
Neat As A Pin: crisp, tidy and orderly
Best Front Door/Entry: welcoming
Best Overall: judges pick for all categories
Don't miss out on your opportunity for some holiday decorating bragging rights – be sure to pull out the holiday lights, tinsel and your super-sized Santas, and get decorating!
Click here for full details and to get your home registered for this fun holiday contest.