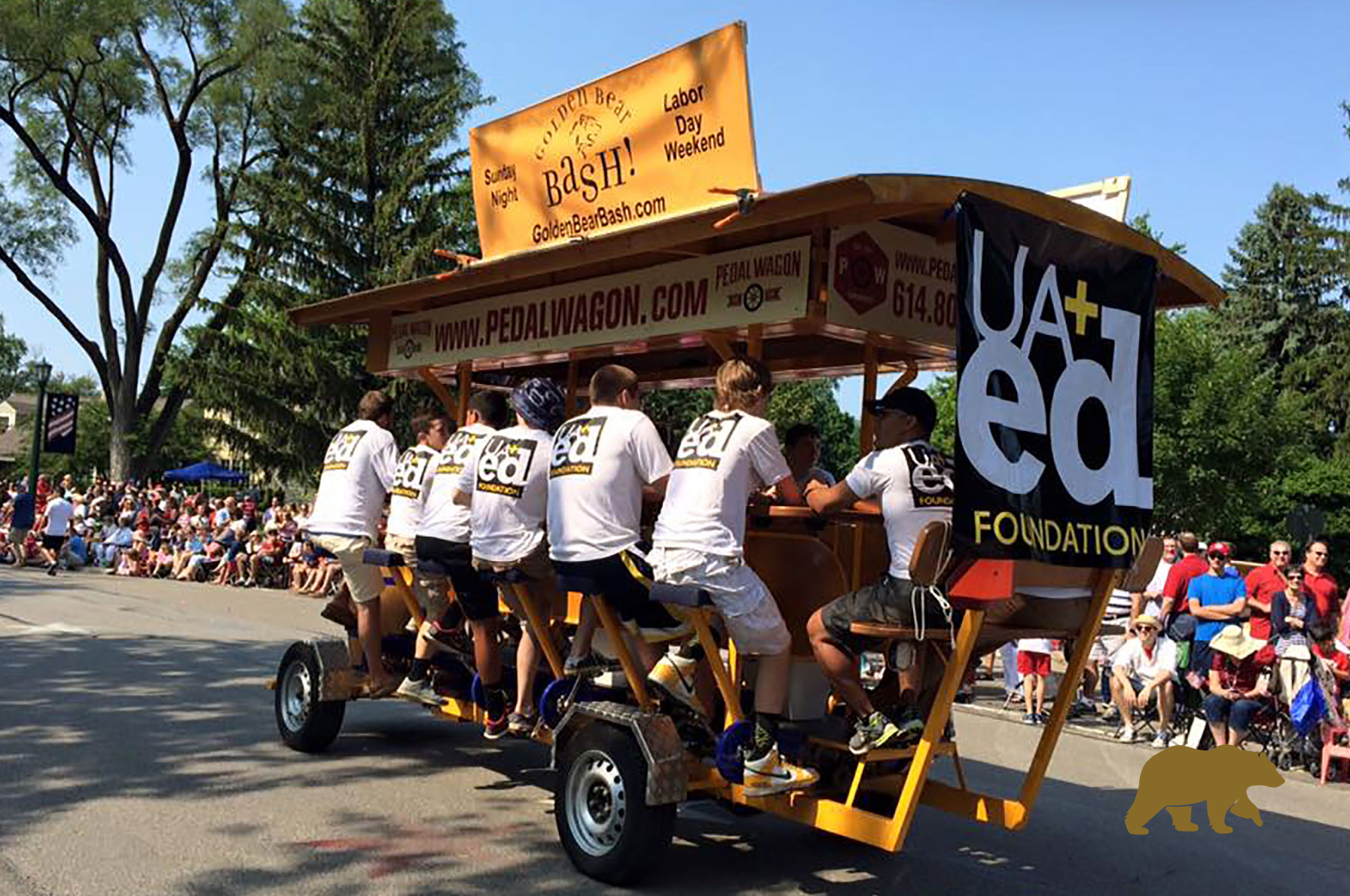 UA Education Foundation Golden Bear Bash
6-10 pm, Sunday, September 3
Amelita Mirolo Barn, Sunny 95 Park
Since 1985, the Upper Arlington Education Foundation has been making a difference in the UA Schools, enriching students' lives by enhancing both existing and new programming, furnishing supplies, providing scholarships, and meeting other needs that exceed the School District's budget.
Some examples of the good work of the Education Foundation in 2023 include:
Supporting the UA High School's hUmAn Connection Festival
Providing whiteboards for vertical math lessons
Assisting with visual art noise reduction for sensory sensitive learners
Supporting the Barrington Elementary 3rd Grade musical
Supporting the Al Son Del Iya performance at the High School
Installing a bike shed at Hastings Middle School
A primary source of funding for the work of the Education Foundation comes from its annual Golden Bear Bash event. This year's Bash is scheduled for the evening of Sunday, September 3, at the Amelita Mirolo Barn in Sunny 95 Park, from 6-10 pm. Tickets for the event have been going fast, but a few options remain.
For more on the Upper Arlington Education Foundation and to review the remaining sponsorship and ticket packages to this popular annual event, click here.