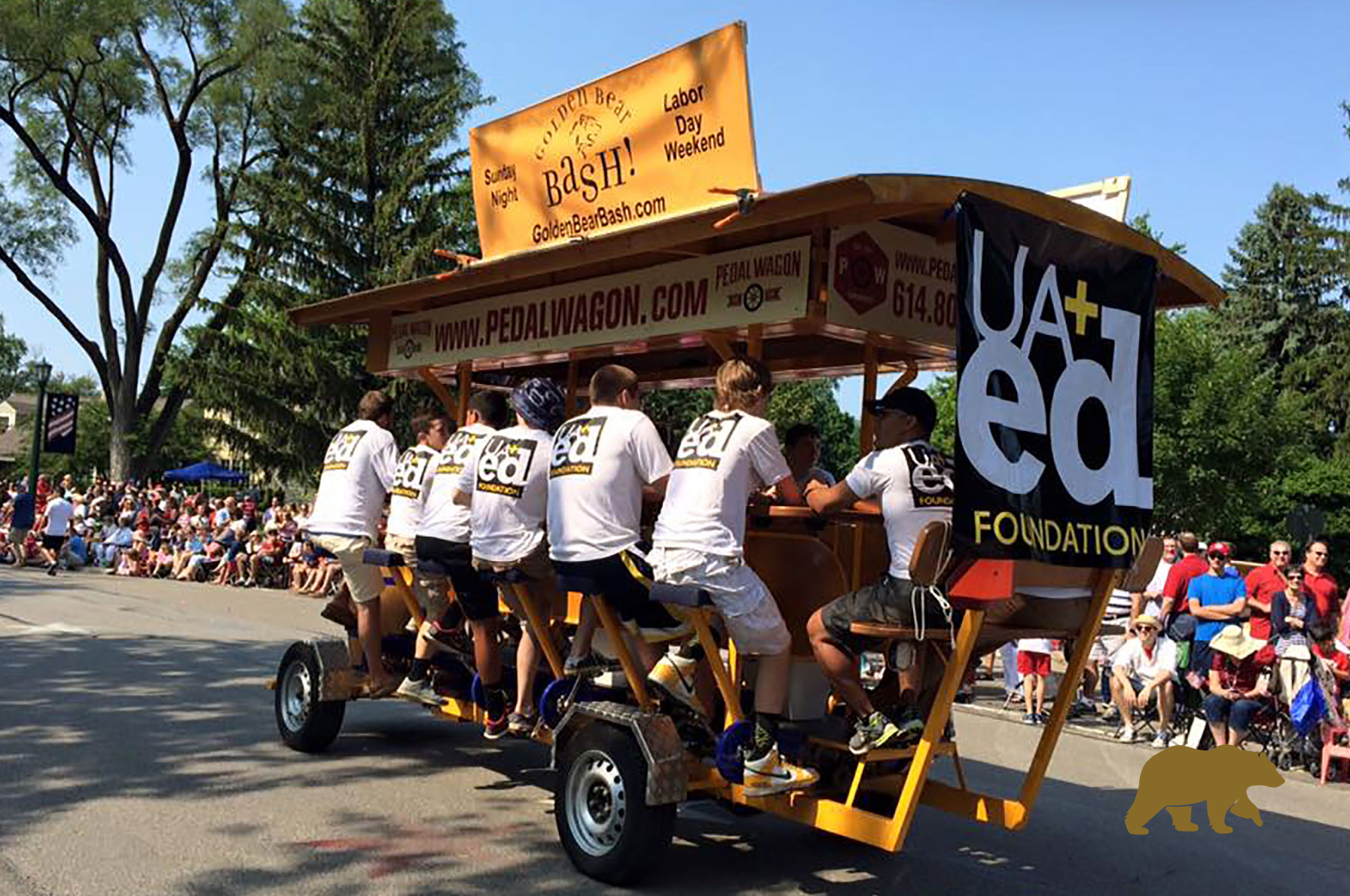 UA Education Foundation Golden Bear Bash
6-10 pm, Sunday, September 4
Amelita Mirolo Barn, Sunny 95 Park
Since 1985, the Upper Arlington Education Foundation has been making a difference in the UA Schools, enriching students' lives by enhancing both existing and new programming, furnishing supplies, providing scholarships, and meeting other needs that exceed the School District's budget.
Some examples of the good work of the Education Foundation in 2021 include:
Ferris the Facility Dog joined the staff at the UA High School, with students in the developmental disabilities classroom assisting with his care and training while learning leadership, responsibility and life skills.
More than $27,000 was granted to support various STEM programs at all school levels.
Multi-cultural professional development training was provided to Tremont Elementary School Staff.
High School broadcasting students received specialty equipment to enhance their audio/visual production work.
A primary source of funding for the work of the Education Foundation comes from its annual Golden Bear Bash event. This year's Bash is scheduled for the evening of Sunday, September 4, at the Amelita Mirolo Barn in Sunny 95 Park, from 6-10 pm. Ticket for the event have been going fast, but a few options remain.
For more on the Upper Arlington Education Foundation and to review the remaining sponsorship and ticket packages to this popular annual event, click here.