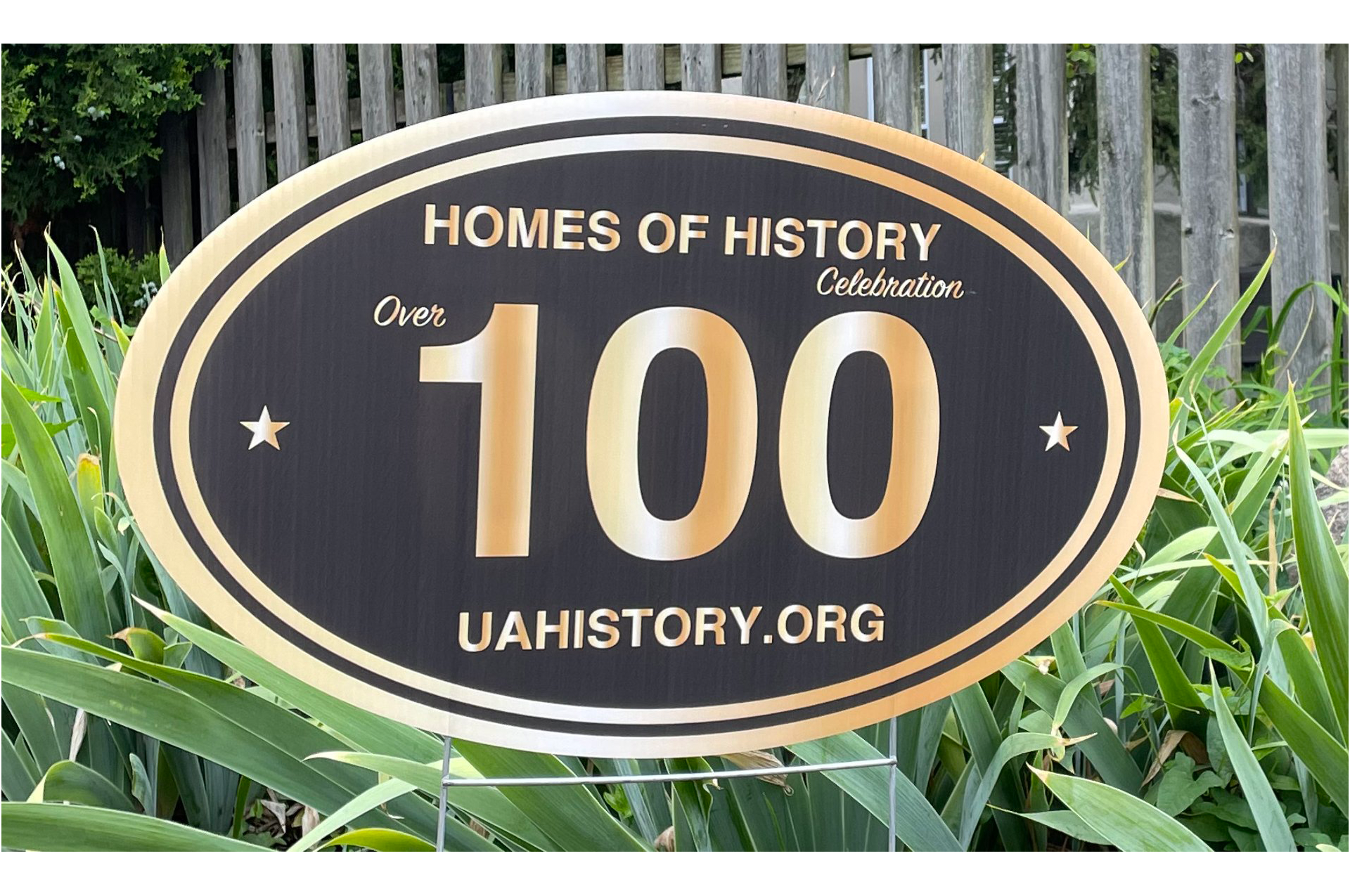 UA Historical Society Homes of History Month
Throughout the month of August, the Upper Arlington Historical Society is celebrating the homes in our community that are at least 100 years old, through its Homes of History Month program.
There are approximately 330 qualifying homes in Upper Arlington, and more than 200 homeowners are participating by placing a Century Home sign in their front yard. The homes included in the program would have been built by 1923, and retain much of their original front exterior façade.
Visit the Society's Homes of History webpage, where you can find a wealth of information about this program and associated historical facts, including insight on architectural styles popular at the time, an interactive map, and the fact that 1923 marked the community's first Fourth of July celebration.