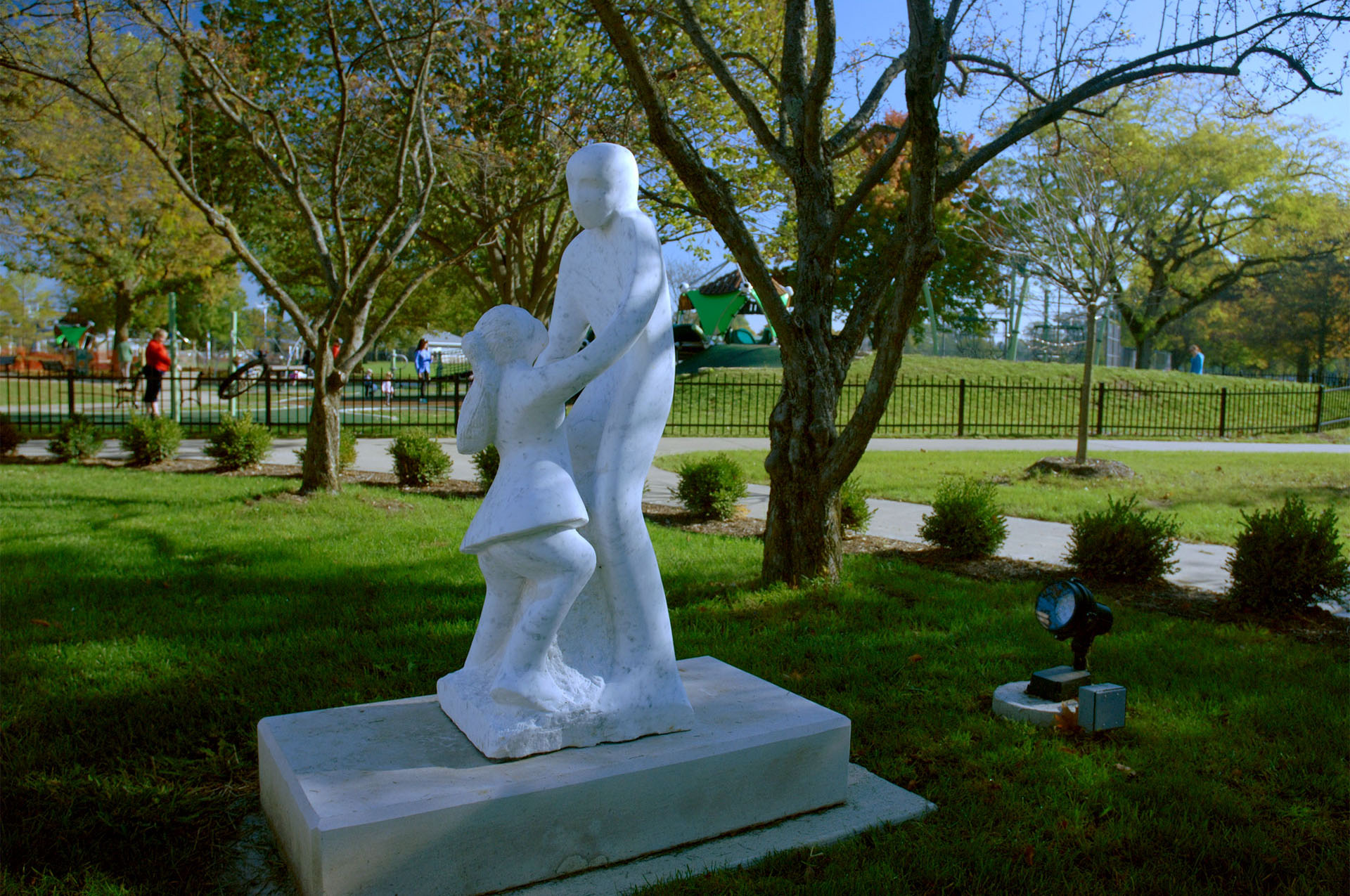 Celebration of Humanity
Invoking feelings and activities that take place in a park including movement, play, time spent with family and freedom, Celebration of Humanity is the City of Upper Arlington's second installment of the celebrated artist Alfred Tibor's work.
Located at the Miller Park Library and adjacent roundabout, Celebration of Humanity features three life size sculptures by Tibor; Free, Movement and Ribbon Dancer. Alfred emphasized subjects that deal with life and life's experiences in his work. He shaped his pieces to reflect the inner feelings of the human being. Alfred wrote, "In addition, I feel that 'art for art's sake' is not enough. I want to create sculptures that both express and evoke human emotion." Alfred was a Holocaust survivor and believed "life is a celebration." Alfred shared, "Freedom to me means being able to fully express myself, I was held back by human beings, by regimes, by Nazis, by Communists; I couldn't be what I want to be. I now have the freedom to express my thoughts, to explore my ambition."
Conceived as a partnership between the City of Upper Arlington's Cultural Arts Division and Upper Arlington Public Library with support from the Cultural Arts Commission, Celebration of Humanity epitomizes a shared vision for enhancing our community spaces with art. Three additional sculptures located in the Upper Arlington Mall Public Library Reading Garden feature: Hope, Father/Daughter and Tomorrow's Hope. We invite you to visit these works and feel inspired to celebrate life.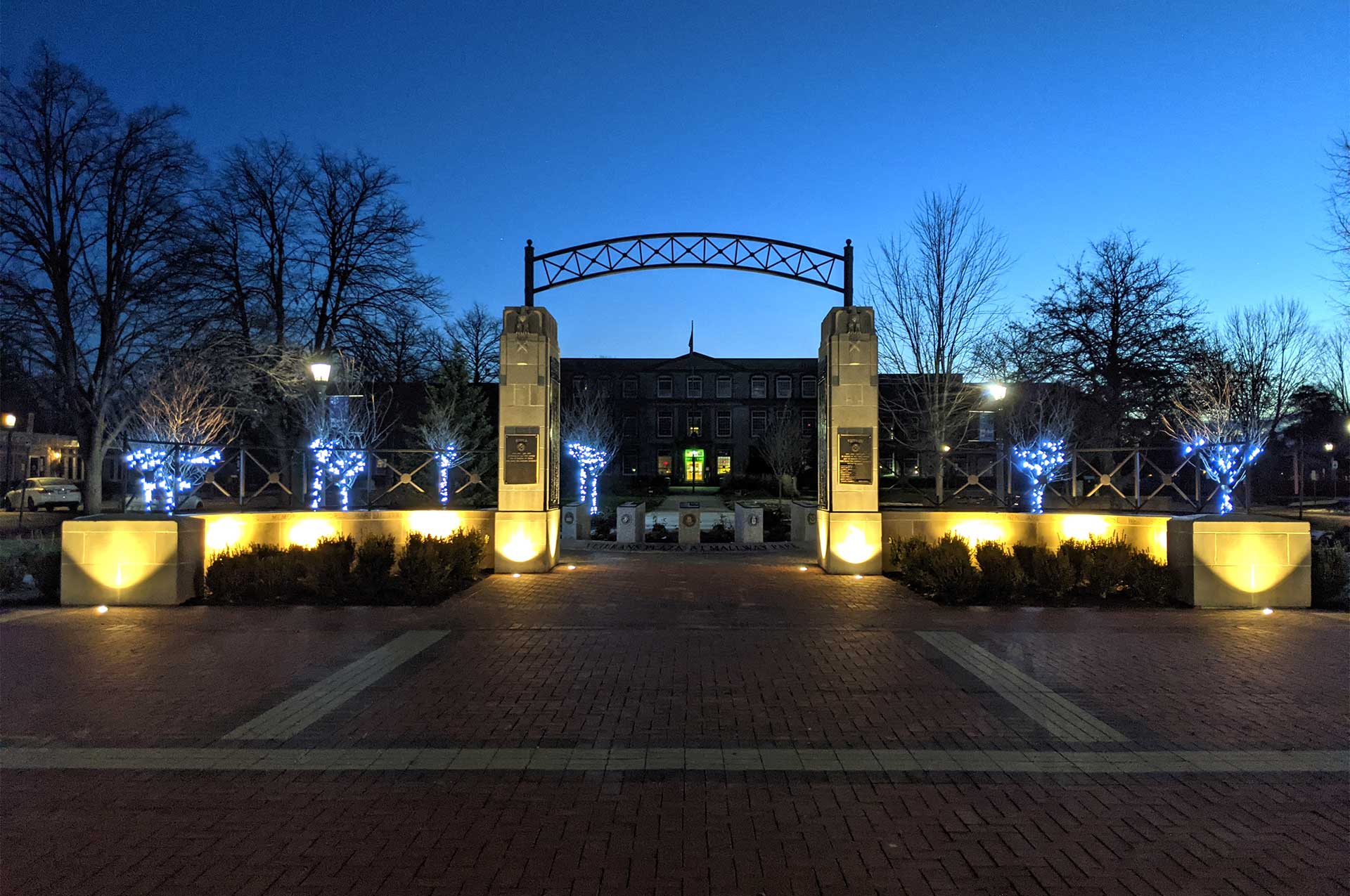 December 4, 2023
As a service to the community, the City of Upper Arlington hosts an online Community…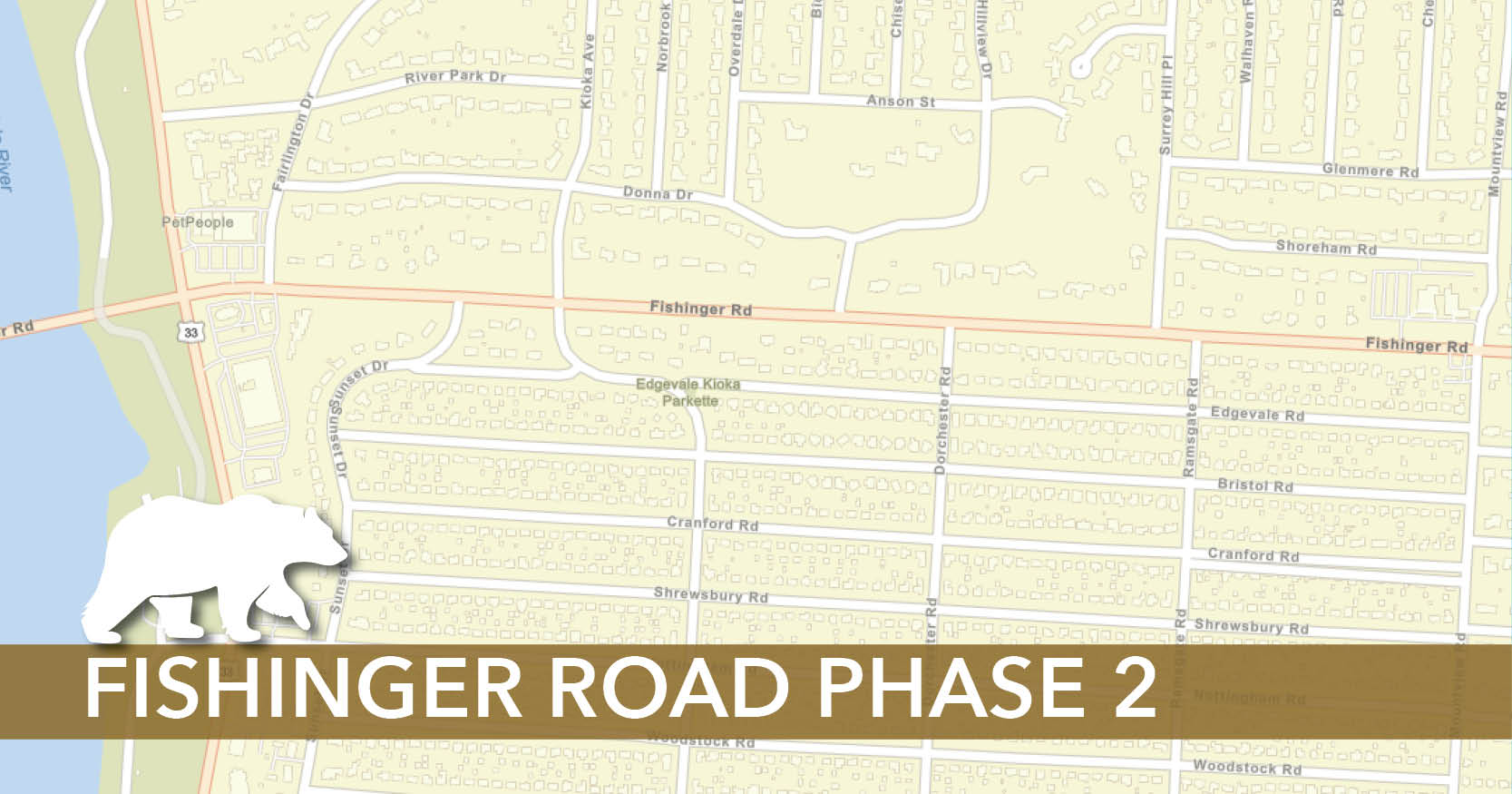 December 7, 2023
The City's Engineering Division is readying for the start of the second phase of the…