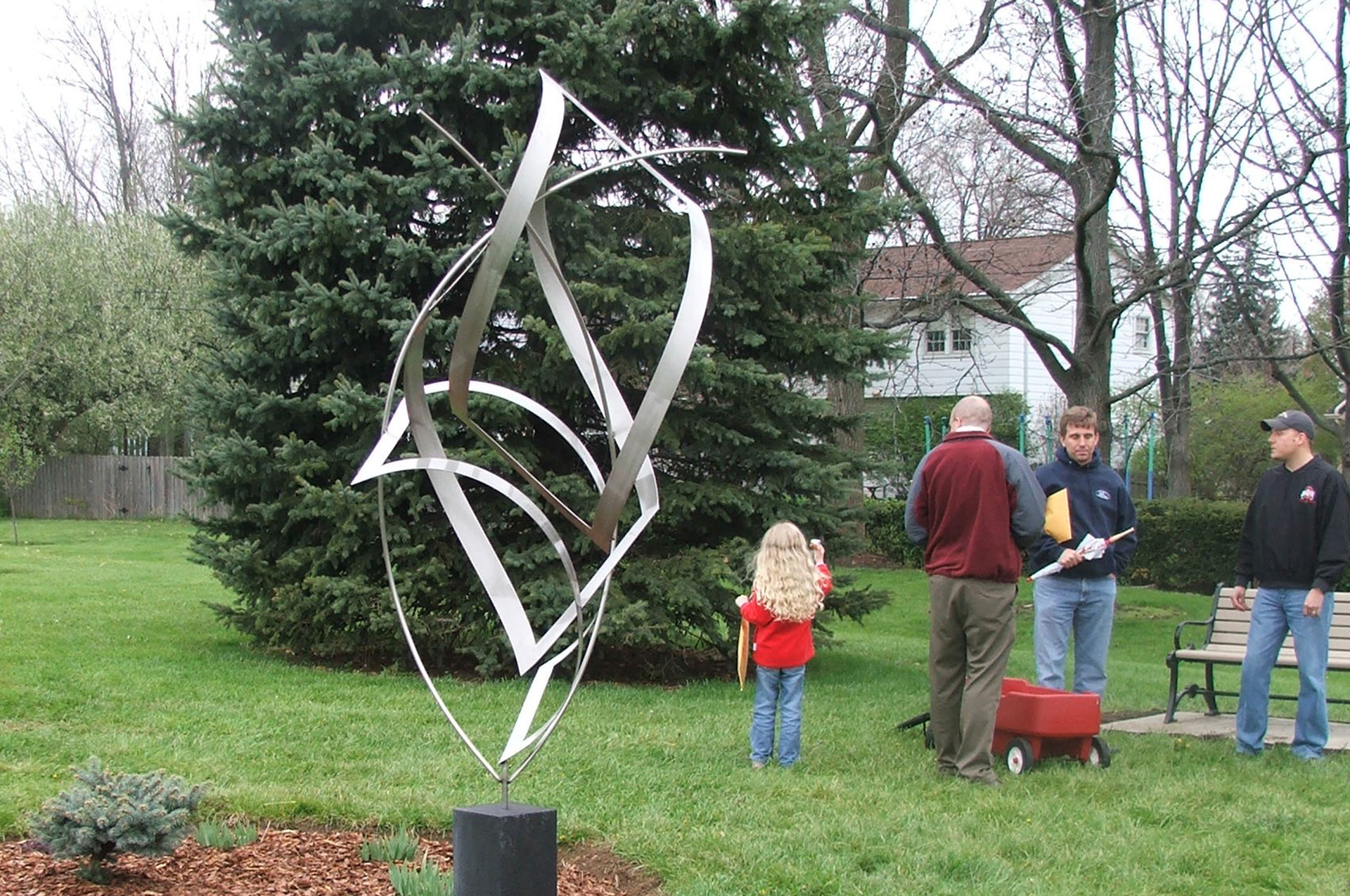 Rotation
Artist: C. Jeré 2007
Metal
In a partnership with the Parks & Forestry Division and Leadership UA, Cultural Arts installed a bosquet – a small clump of plantings with statuary at the north end of the park. The bosquet features Rotation, an abstract sculpture by C.Jeré and plantings placed by members of Leadership UA and Lisa Metcalf, City Horticulturist.
Ogun
Artist: Steve Bush 2017
Metal
Ogun is the God of iron, energy, creativity, war, hunting and invention. This fierce warrior is one of the oldest Orishas and is pictured as a blacksmith as he's a powerful spirit of metal work. This last installation, by artist Steve Bush, is a metal sculpture depicting fire. Crediting the vision of the City of Upper Arlington and the Cultural Arts Commission, this piece is the final installation of the garden, a creative endeavor of many community members that has taken 10 years to complete.
Egeria
Artist: Gene Friley 2009
Concrete
Another partnership with the Parks & Forestry Division resulted in Egeria, an interactive sculptural fountain created by local artist Gene Friley. Egeria was a Greek Goddess who gave wisdom and prophecy in return for simple libations of water. The fountain features a water pump, providing a "green" element to the sculpture. Visitors can pump water from an underground tank through to the fountain, sparing the need for electricity. Visitors may interact with the sculpture during the spring, summer and fall seasons, until water is drained for the winter (October–March).
Emerging Edafos
Artist: Cultural Arts, Parks & Forestry 2011
Soil and plant installation
Emerging Edafos is an installation created in a partnership between the Cultural Arts and Parks & Forestry Divisions. The initial concept for the Earth component came from a desire to change the face and topography of this small space. The three mounds represent a small but notable change, and all three fit together cohesively with turf type fescue planted in each, providing subtle texture to alter the space.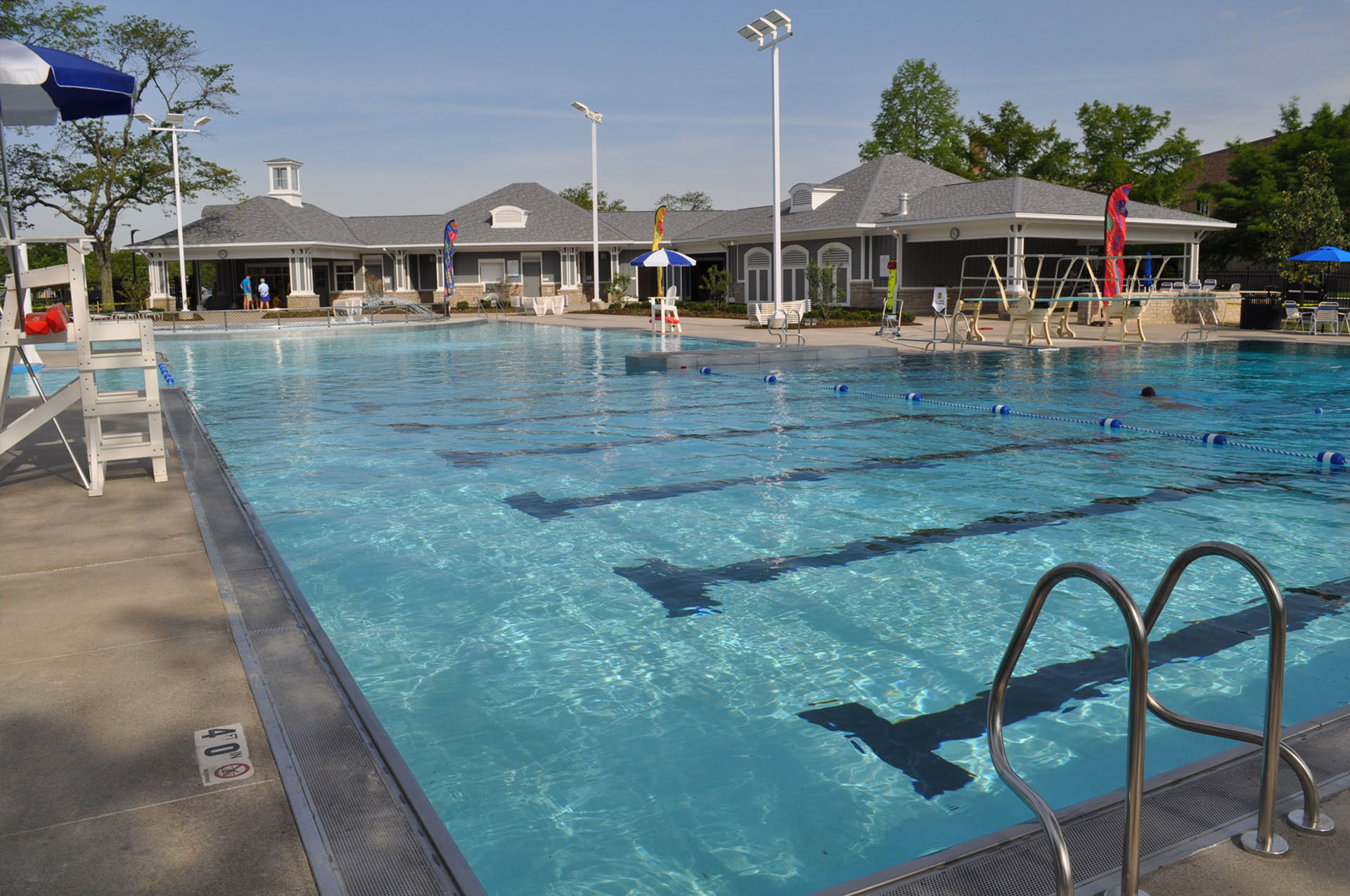 August 9, 2023
August 9 Pool Updates Due to end-of-summer staffing issues, Reed Road Waterpark will close on…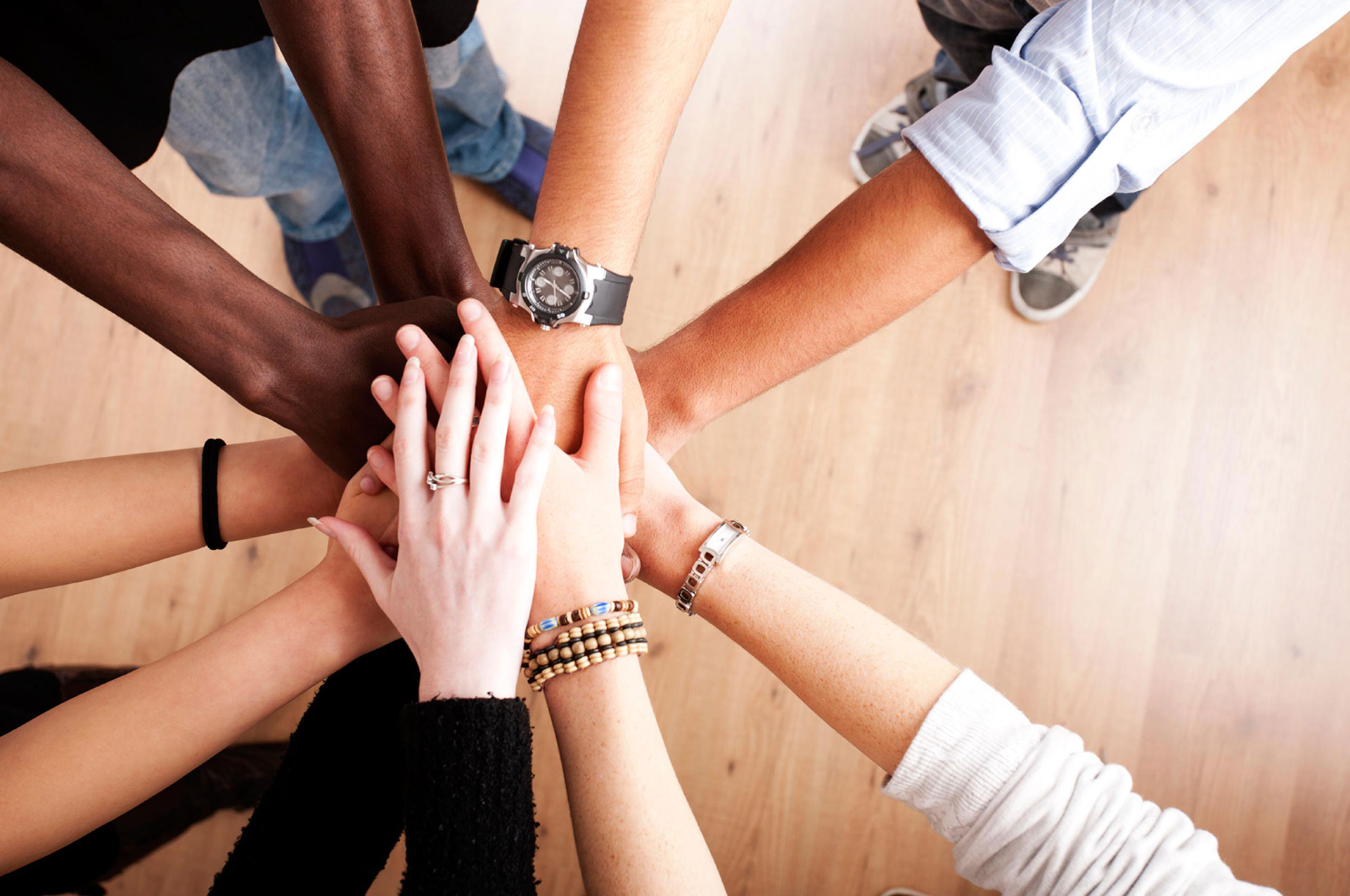 September 28, 2023
Visit the City's Agenda Public Portal to access the agenda for this meeting. When applicable,…