Into the Woods, is an artful enhancement of one of Upper Arlington's treasured intimate parks, Cardiff Woods Park located between Cardiff Road and Berkshire Road, through partnerships with the City of Upper Arlington, Cultural Arts and Tree Commissions.
A focus of the Parks & Recreation Strategic Task Force Into the Woods includes granite benches engraved with Latin names of four types of trees in the park to sit on, a granite stone entryway featuring haiku by local artist Yvonne Hardenbrook and improved mulched pathways and logs.
Located in Southeast Upper Arlington, Cardiff Woods is a 1.9 acre natural wooded lot with plants and trees native to Ohio. The natural state of the park has remained within the residential development of the surrounding area since 1924, when it was dedicated to the city. Through the initiation of the Parks and Recreation Strategic Task Force, the Upper Arlington Cultural Arts and Tree Commissions collaborated to improve the park while maintaining the natural habitation through creative enhancements. Enjoy this oasis in one of the oldest developments of Upper Arlington and explore mulched paths, sit on installed granite benches and logs and  traverse the granite stone entryway.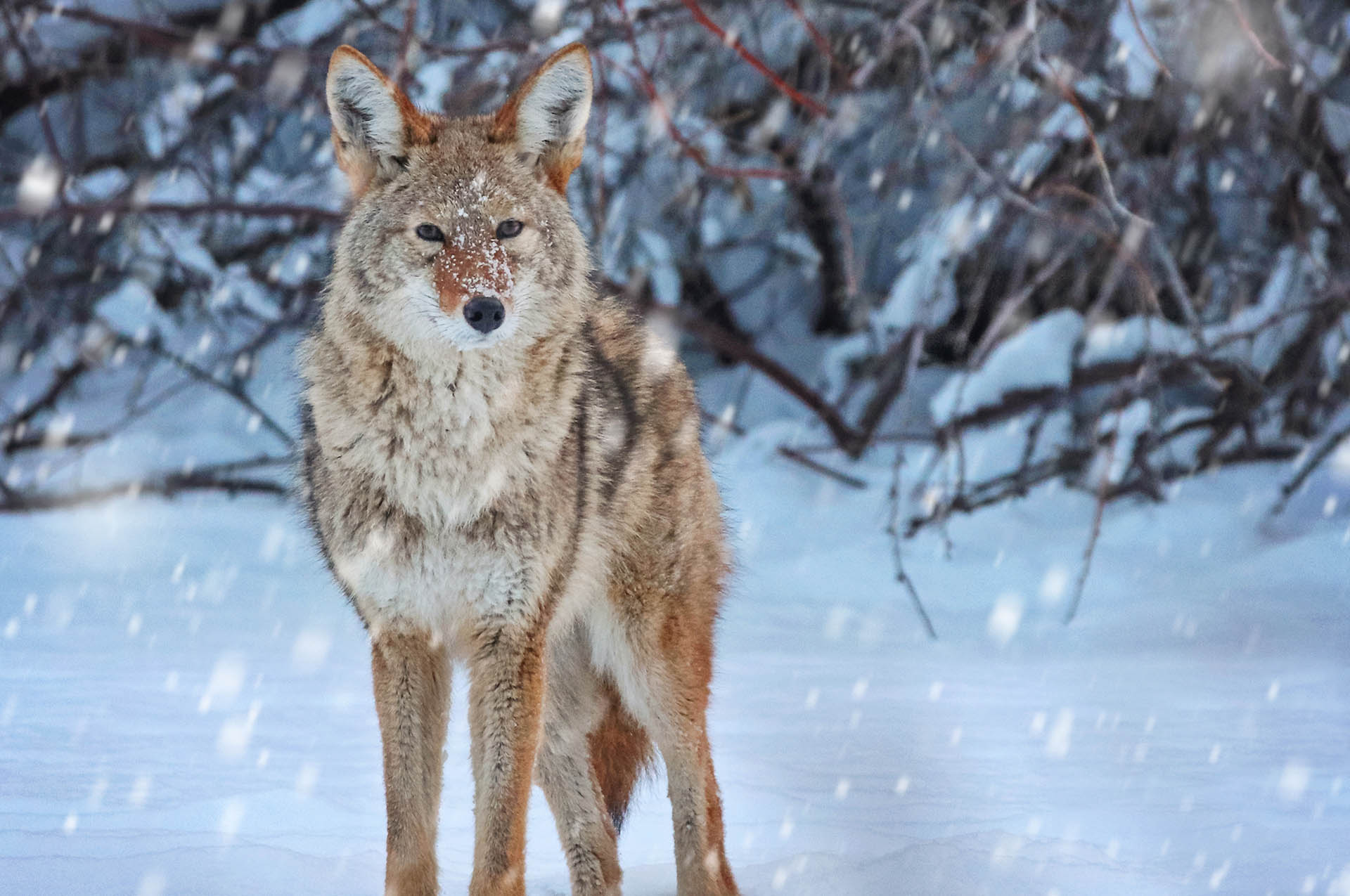 January 26, 2023
Many species of wildlife are adept at adjusting to changing habitats and the presence of…