Poised and Ready parkette development was made possible through the combined efforts of City Staff, the Friends of the Arts and the Cultural Arts Commission.
We have added art as an enhancement to the space. The art was chosen by a jury and the community and is installed at a triangular space at the convergence of Cambridge, Arlington, and Devon roads.
Artist – Craig Wedderspoon
Poised & Ready was created by artist Craig Wedderspoon. It was selected through a jury and community voting process in the summer of 2004.
Wedderspoon writes, "My current work addresses aspects of the human body and how it relates to, exists in and moves through the spaces that surround it. Poised & Ready is an illustration of the anticipatory tension that builds up from within the mind and body moments before the realization of a long-awaited goal. Consisting of half mild steel and half stainless steel, Poised & Ready is designed for an outdoor setting where it can thrive in the exposure to the elements and in turn, as the mild steel begins to rust, make its mark on time as it ages and shifts in color throughout the seasons."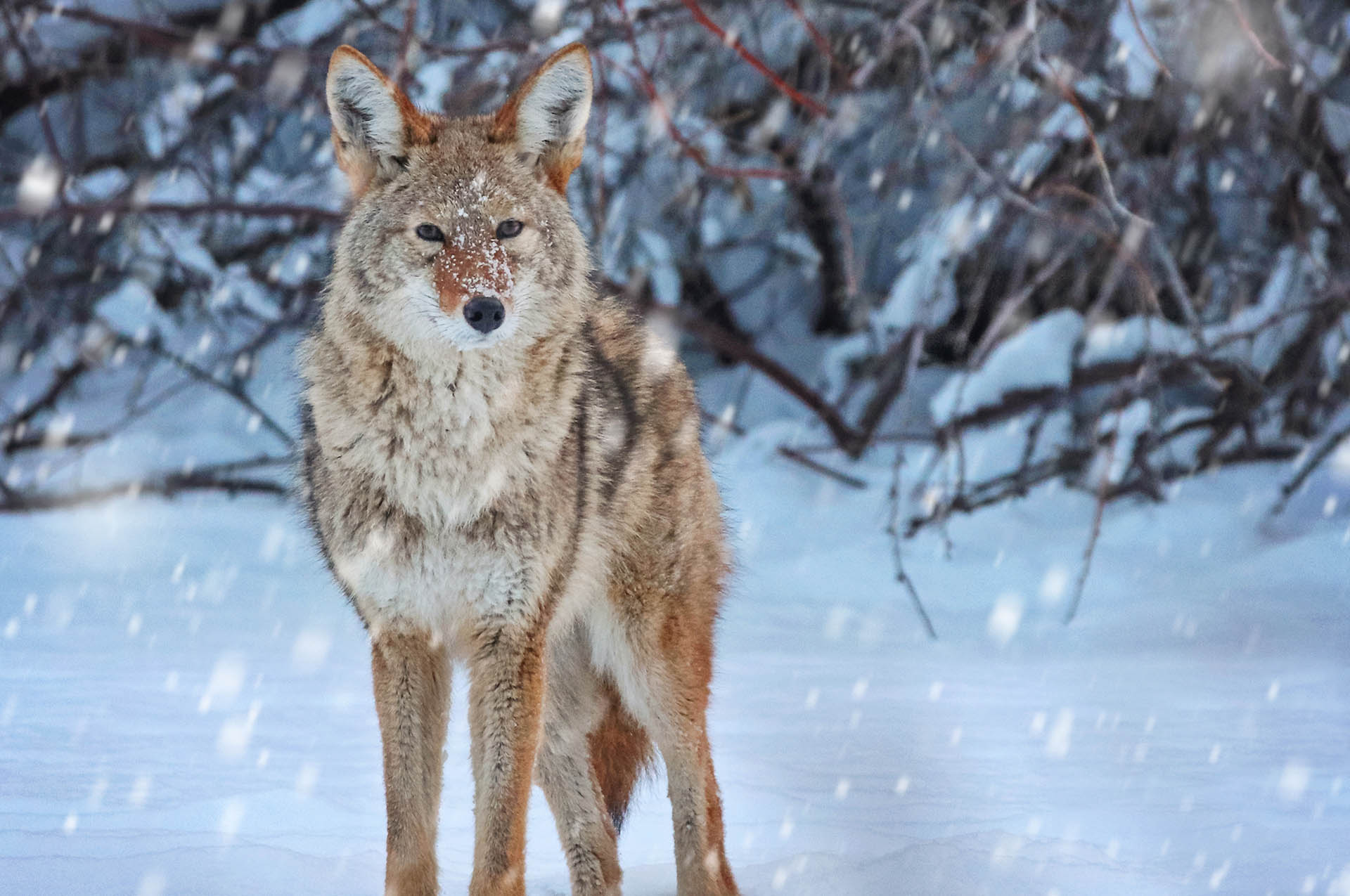 January 26, 2023
Many species of wildlife are adept at adjusting to changing habitats and the presence of…