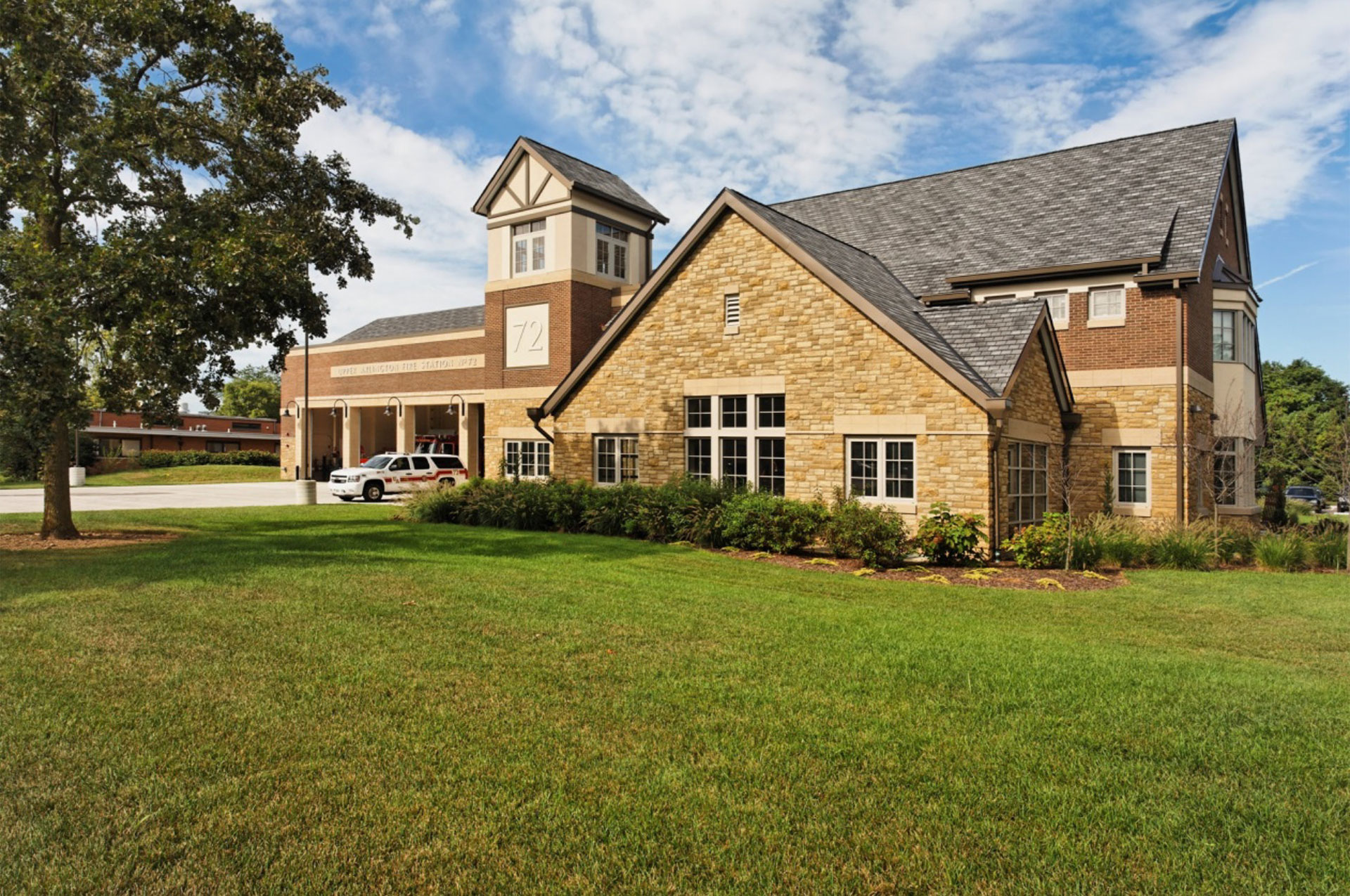 The public is invited to visit any UAFD fire station. Walk-in tours are welcome but for larger groups, we ask that you schedule a tour with our Fire Administration Office. Please keep tour groups to a maximum of 15 individuals. Tours are available 10:00–11:30 am, 4:00-5:30 pm or 7:00-9:00 pm. Please call 614-583-5100 to schedule your tour.
c

Expand All
C

Collapse All
JUNE 2022 UPDATE: With the start of renovations to the Police Division offices at the Municipal Services Center, the Drug Collection Unit has been decommissioned and the division is no longer accepting old or unused prescription drugs. The closest alternative is at the CVS pharmacy at Kingsdale.
DEA Drug Take Back Events
Each fall and spring, the Police Division takes part in national drug take back events coordinated by the Drug Enforcement Agency (DEA). These events provide an easy way for residents to drop-off old and unused prescription drugs drive-thru style at the Municipal Services Center parking lot. Dates are posted on our event calendar and published in City newsletters.
Visit the Police Support Services Bureau – Drug Disposal section of our website or call 614-583-5150 with questions.