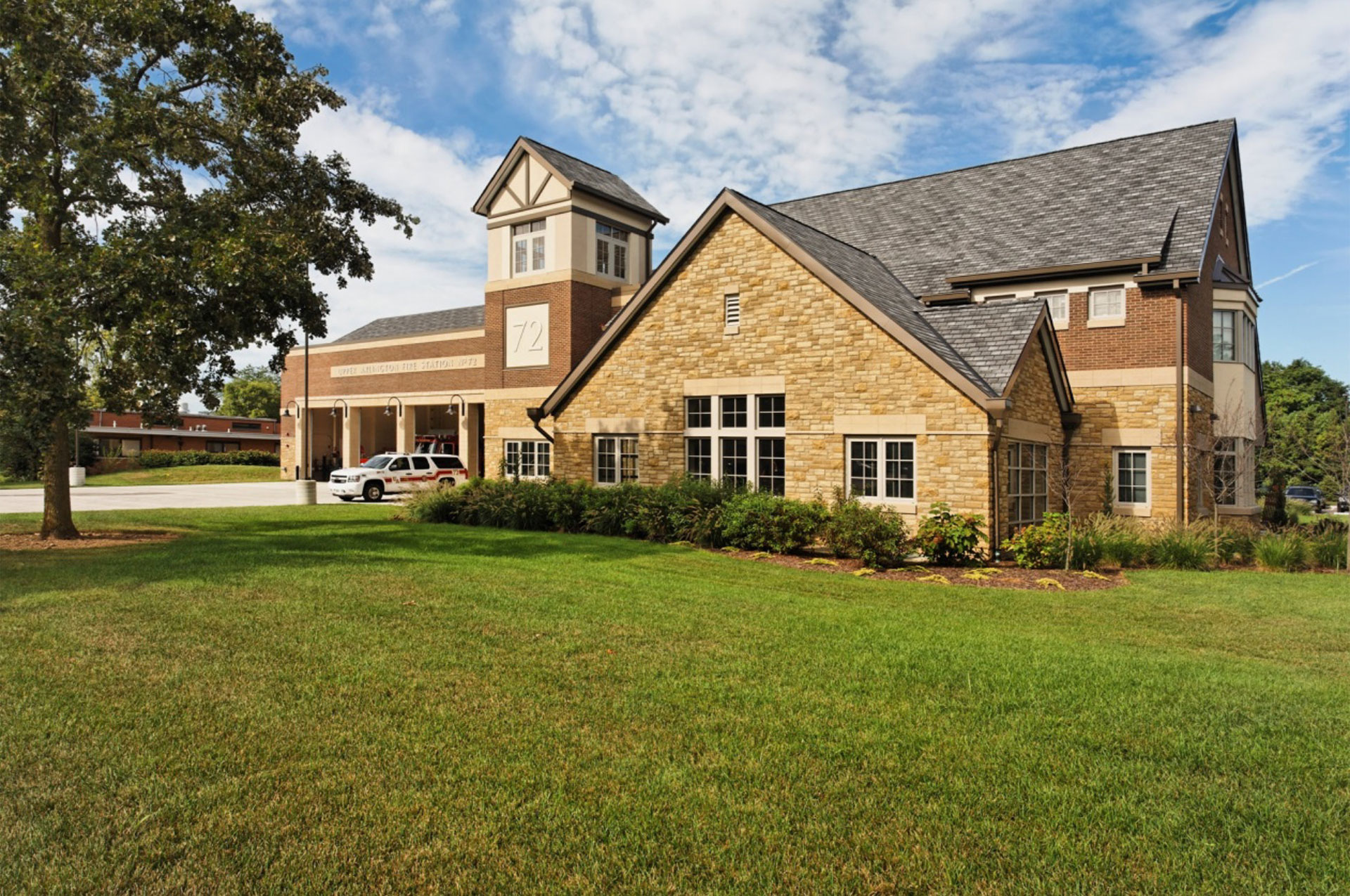 The public is invited to visit any UAFD fire station. Walk-in tours are welcome but for larger groups, we ask that you schedule a tour with our Fire Administration Office. Please keep tour groups to a maximum of 15 individuals. Tours are available 10:00–11:30 am, 4:00-5:30 pm or 7:00-9:00 pm. Please call 614-583-5100 to schedule your tour.
c

Expand All
C

Collapse All
JUNE 2022 UPDATE: With the start of renovations to the Police Division offices at the Municipal Services Center, the Drug Collection Unit has been decommissioned and the division is no longer accepting old or unused prescription drugs. The closest alternative is at the CVS pharmacy at Kingsdale.
DEA Drug Take Back Events
Each fall and spring, the Police Division takes part in national drug take back events coordinated by the Drug Enforcement Agency (DEA). These events provide an easy way for residents to drop-off old and unused prescription drugs drive-thru style at the Municipal Services Center parking lot. Dates are posted on our event calendar and published in City newsletters.
Visit the Police Support Services Bureau – Drug Disposal section of our website or call 614-583-5150 with questions.
Yes, to schedule a tour, call 614-583-5100. Please keep tour groups to a maximum of 15 individuals. Tours are available 10–11:30 am, 4-5:30 pm or 7-9 pm. We do not hold birthday parties at the stations.
Call 614-583-5100 to see if the stations are collecting for any charities or agencies.
The City does not accept applications for Policy Officer or Firefighter positions through our website. Both positions must first schedule a test with National Testing Network. The process to apply for Police Officer or Firefighter positions are detailed in each posting.
Click here to access the Human Resources section, or go directly to the Search Careers Online link, where you will find details of the process involved for applying to become a firefighter.
The Solid Waste Authority of Central Ohio (SWACO) has a year-round drop-off facility for household hazardous wastes. SWACO also schedules annual household hazardous waste collection days at local communities. Visit www.swaco.org.
Call the Fire Training Office at 614-583-5100.
Safety Town is coordinated by the Police Division, in cooperation with the Fire Division and Parks & Recreation Department. Program details can be found in the Spring/Summer Parks & Recreation catalog or by visiting the Police Division – Support Services Bureau – Safety Town section of our website.
Station 71 is located at 2095 Arlington Avenue. Station 72 is located at 3861 Reed Road. Fire Administration Offices are located at Station 72. Visit our Places page for details on City building address, maps & directions, phone numbers and hours of operation.
Yes, but the child must be five years old or older and an Upper Arlington resident for a truck to attend a birthday party. We do not hold birthday parties at the fire stations.