The Fire Prevention Bureau works to identify and mitigate fire and life safety hazards in the City through investigations of fire and explosions, inspections of new and existing buildings and providing public safety education to residents.
NEWS
January 14, 2021 Update COVID-19 VACCINATIONS UPDATES Check here for updates on the availability and scheduling options for COVID-19 vaccinations. FRANKLIN COUNTY STAY AT HOME ADVISORY EXTENDED Franklin County Public…
July 14, 2020 At the July 13 City Council Meeting, Council approved amendments to Ordinance 46-2020 requiring that all persons within the City of Upper Arlington wear a facial covering…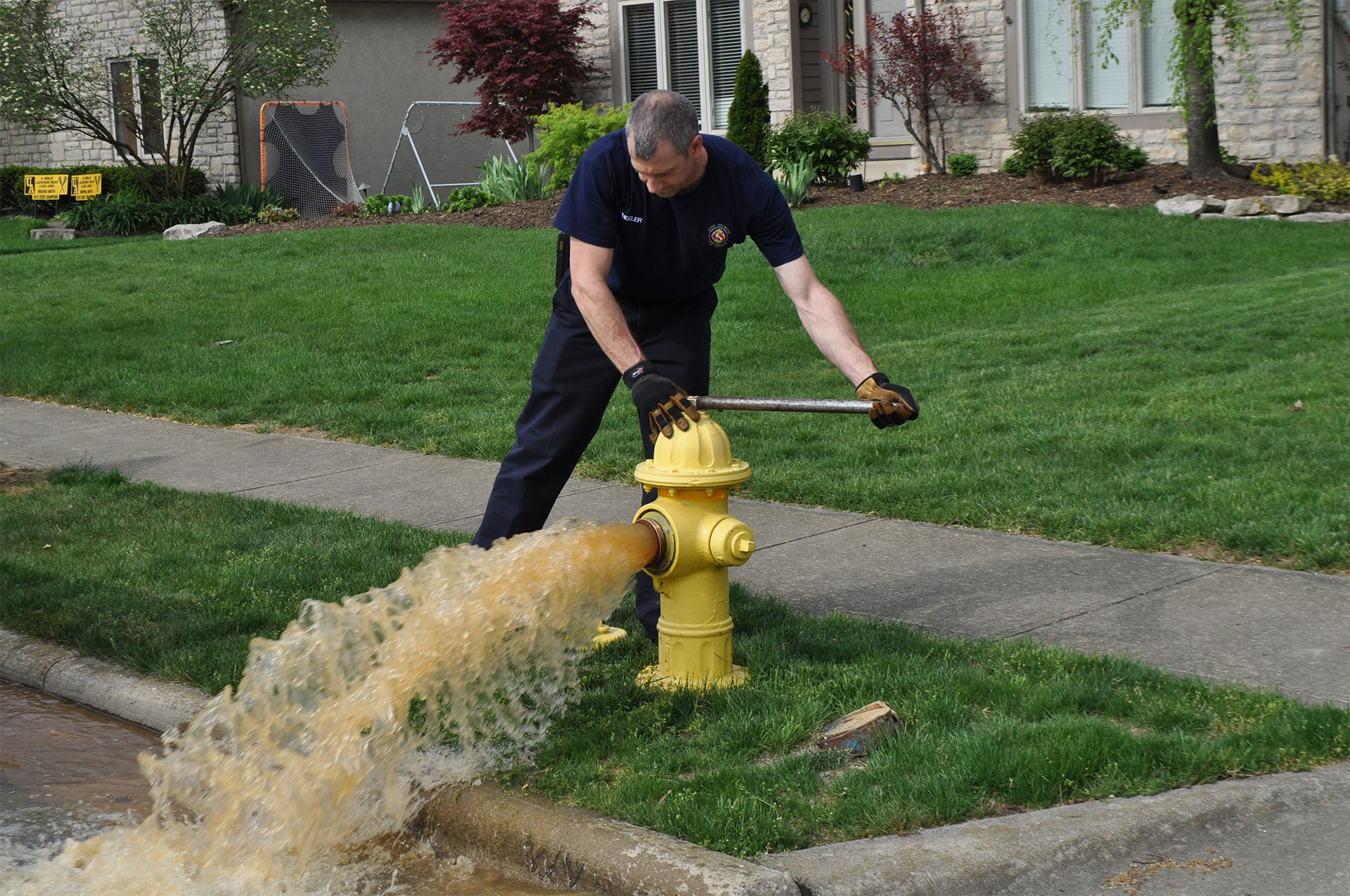 Monday 6/8           71A/72A
Tuesday 6/9           71B/72B
Wednesday 6/10  71C/72C
Thursday 6/11      71A/72A
Friday 6/12            71B/72B
Monday 6/15        71B/72B
Tuesday 6/16        71C/72C
Wednesday 6/17  71A/72A
Thursday  6/18      71B/72B
Friday 6/19            71C/72C
There are approximately 2,000 fire hydrants in the City. The Fire Division inspects all hydrants twice a year to make sure they are in good working order and to coordinate any maintenance needs. Additionally, fire hydrants are flushed each spring and pumped dry each fall, before the first hard freeze.
Most residents will notice no difference in their water supply, but a few could experience water discoloration after flushing has taken place in their area. Please refrain from doing laundry on the day hydrants are flushed in your area. Before resuming laundering, partially fill washers until the water runs clear. Run a sample of water into a transparent container to check for settling or discoloration. Once the water is clear, the washer can be spun out to drain the tub for a normal laundry load. Turn on all faucets and allow water to run until it appears clear. Some may experience staining of clothes despite these notices. Clothes should be kept damp or wet to prevent the stains from setting. "Rust-removers" or "rust fighters" are carried among cleaning products at grocery and hardware stores.
If you have rusty water and it is not during the designated time for hydrant flushing, call the Columbus Water Division (614-645-7788) to see if there is a water main break or construction work in your area.
YOUTH FIRE SAFETY EDUCATION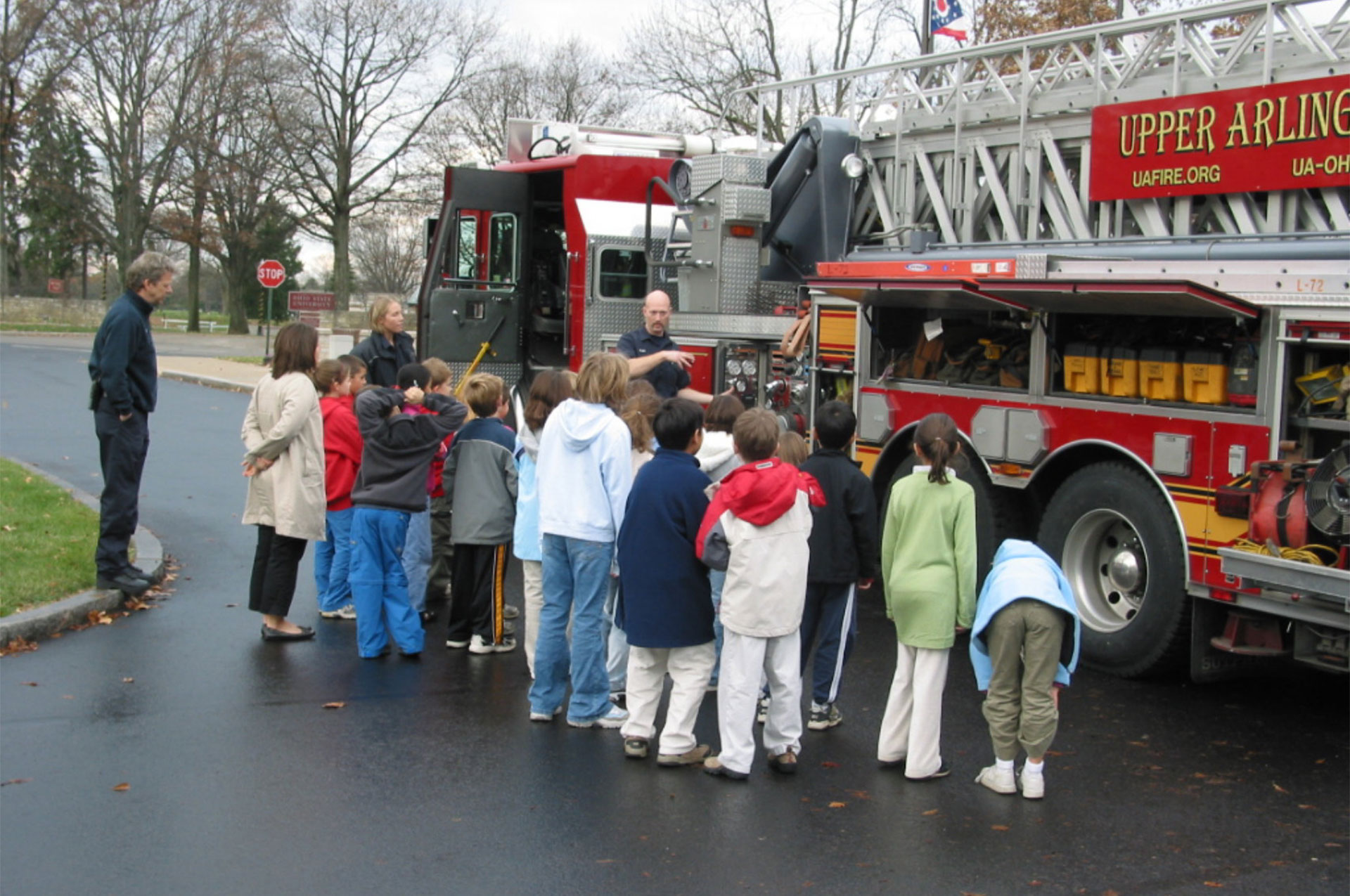 SCHOOL FIRE SAFETY EDUCATION
The Fire Division provides a proactive fire safety program for Upper Arlington's public and private schools. A civilian fire safety education coordinator, who is a retired educator, presents age-appropriate lessons in a classroom setting. The primary goal of the program is to teach a different fire or life safety protective skill to every preschool-7th grade student each year.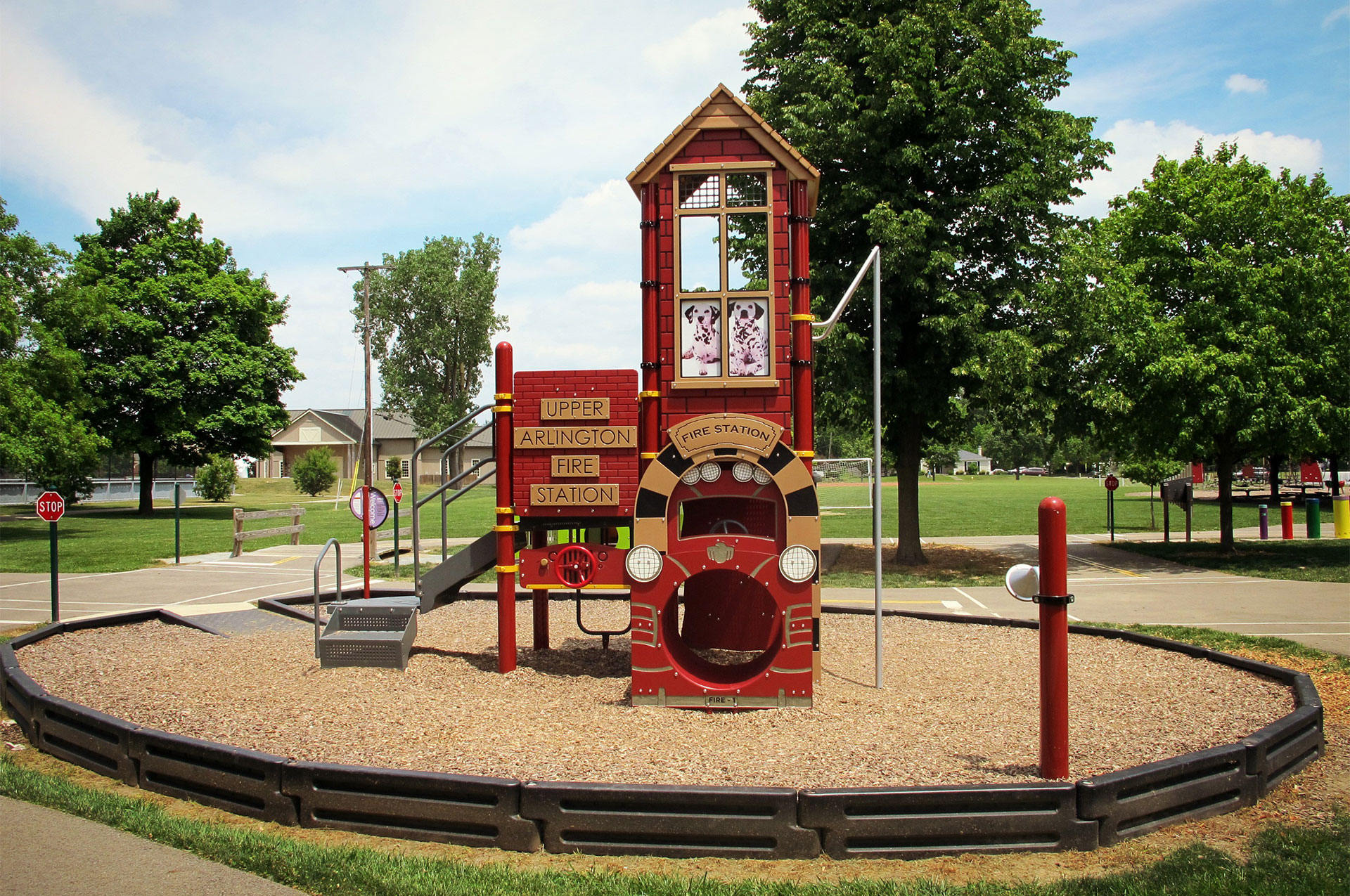 SAFETY TOWN
The division is an active participant in the Police Division's popular summer program for pre-school age children. [link to safety town]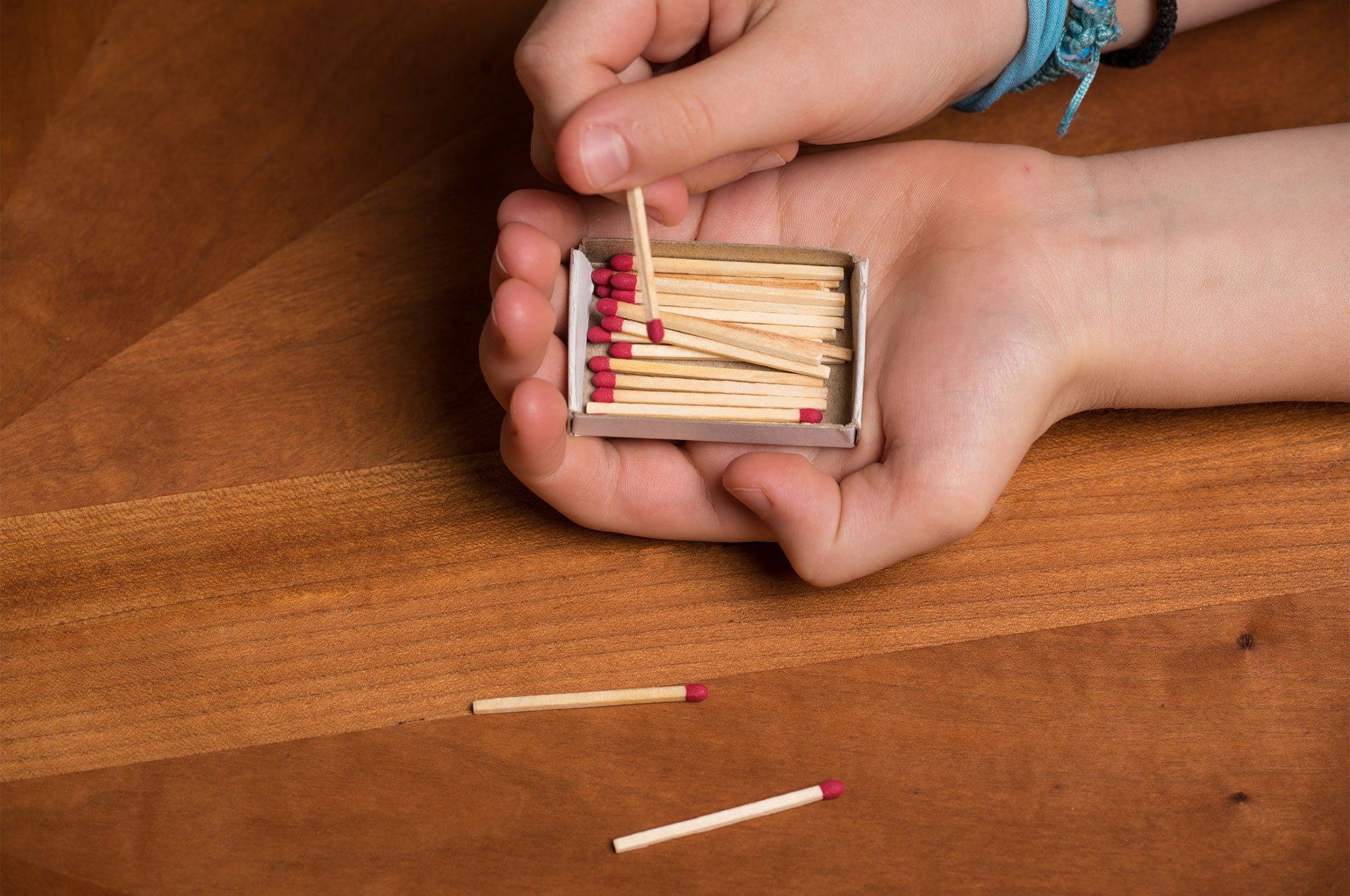 JUVENILE FIRESETTER INTERVENTION
Residents who have a child involved in the inappropriate use of fire can contact the Fire Prevention Office at 614-583-5100. You will be referred to personnel who have received specialized training in the screening and education of juvenile firesetters. These firefighters are able to assist families in differentiating between curiosity-based and risk-taking behavior. Personnel can provide referrals to professionals in other specialty fields if necessary.