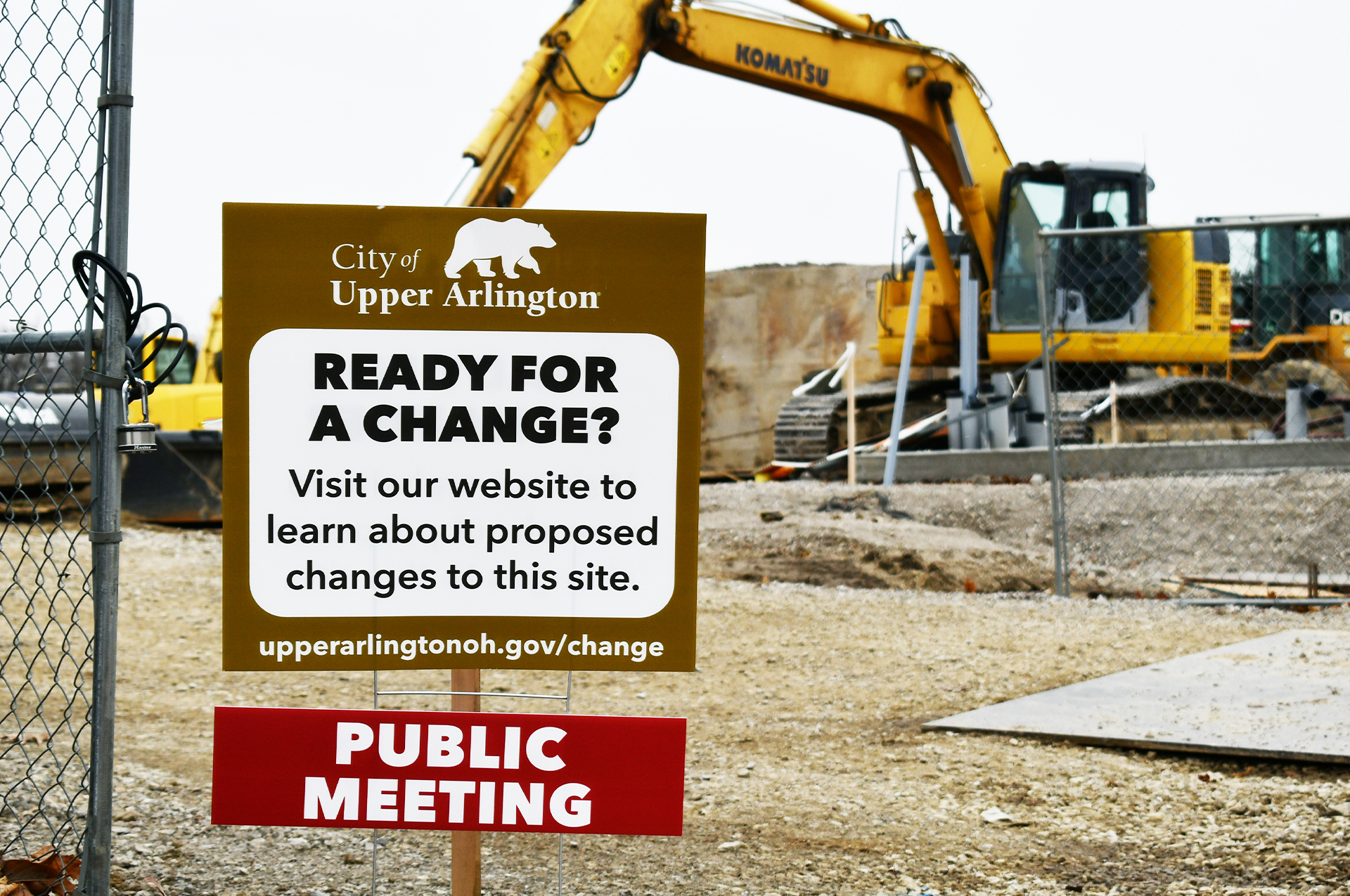 The City is committed to taking a proactive approach in its efforts to communicate with residents on important issues and to seek your feedback. But we also recognize that our newsletters and emails can get lost among the many other communications and marketing materials trying to get your attention. So we are trying something a little different. And a little more obvious!
"Ready for a Change?" signs will be appearing at specific sites as certain proposed development projects, park improvements or significant road construction projects are up for a review. Typically, these signs will be placed in the public right-of-way or in our parks two weeks in advance of a scheduled public meeting or hearing, or as a heads up to residents that a study process is in its beginning stages.
ABOUT OUR READY FOR A CHANGE? PROGRAM
WHEN THE SIGNS WILL BE USED
Examples of projects that would trigger the placement of a Ready for a Change? sign are as follows:
Community Development
Appeals (commercial property)
Conditional Uses
Development Plans
Major Site Plans
Major Subdivision Proposals
Minor subdivision/lot split
Plat Amendments
Rezonings
Variances (commercial property)
Engineering
Major CIP Projects (in design phase)
Parks & Recreation
Changes in Park Configurations
New Park Facilities
Playground Replacements
Shelter Replacements
General
Studies impacting specific locations
Others as determined appropriate
WHAT HAPPENS WHEN A READY FOR A CHANGE SIGN APPEARS?
If you see a Ready for a Change? sign and you want to know more, sign inserts above and below the main sign will let you know if a public meeting has been scheduled. You will also find a website address—upperarlingtonoh.gov/change—which brings you to this page. Here you will find a brief overview and/or a link to another webpage created specifically for the proposed project that will provide expanded details.
If you have any questions about this new approach or would like details on what's being considered when a sign appears, please contact the City Manager's Office, at 614-583-5040.
CONTACT READY FOR A CHANGE?