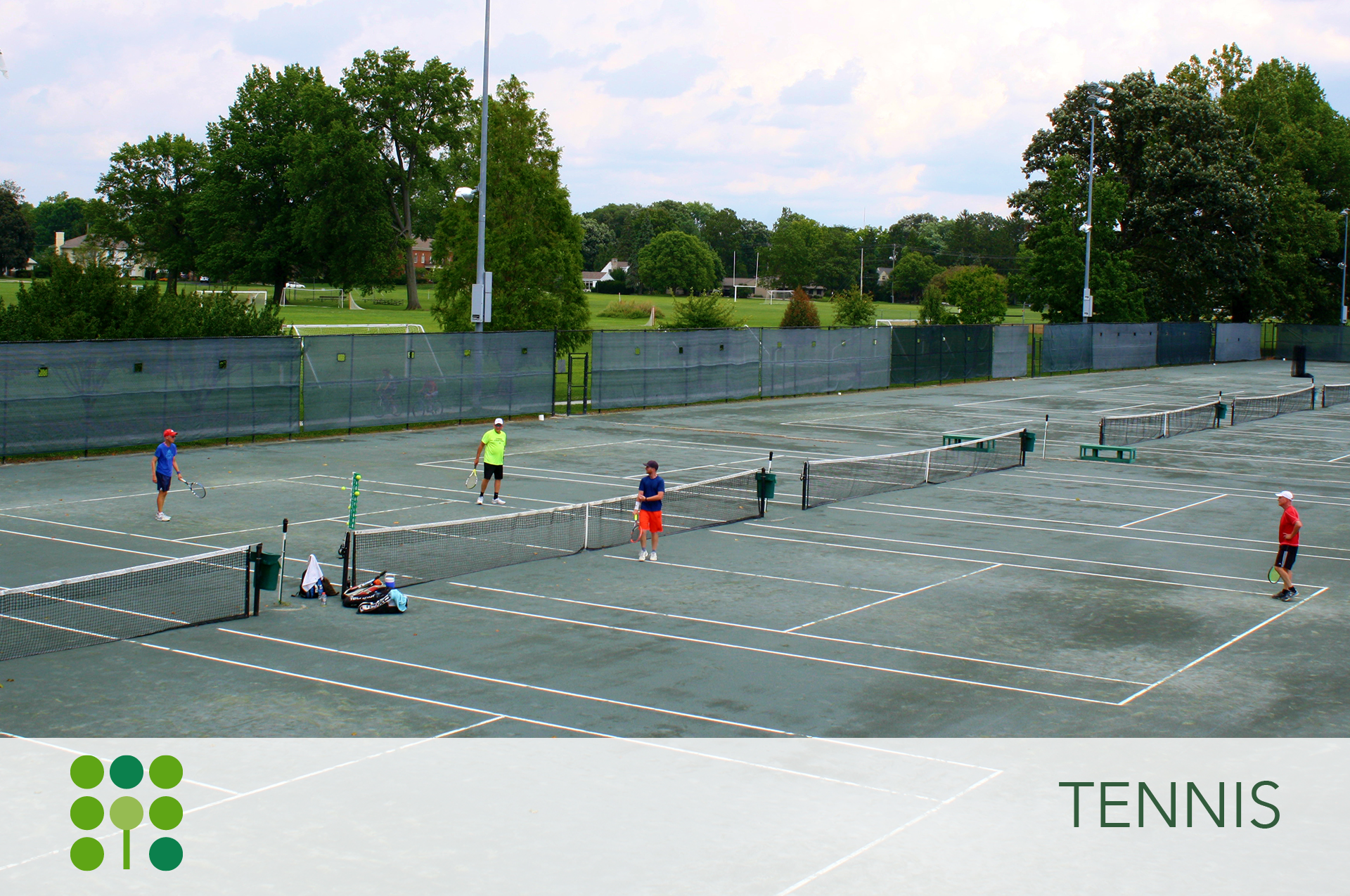 The City of Upper Arlington owns and operates the Northam Tennis Courts. The facility features 12 Har-Tru clay courts that provide for a slower, more enjoyable game and help reduce player injury.
The 2023 tennis season opens on Sunday, May 7 and runs through Sunday, October 15. Passes are on sale now; click the "Buy Pool & Tennis Pass" button below to purchase a pass.
The City also operates nine Hard Surface Courts, at Fancyburg (four), Sunny 95 (one) and Thompson (four) parks. These courts are available on a first-come, first-served basis and are FREE for public use.
We do run various tennis and Pickleball programs on these courts. Click here to view the scheduled use.
If you want to be kept up to date on pool and tennis weather closings, as well as news of our special events, join us on Remind.com to receive these updates via text or email. To join:
Northam Park Tennis Courts Remind text @northamte to 81010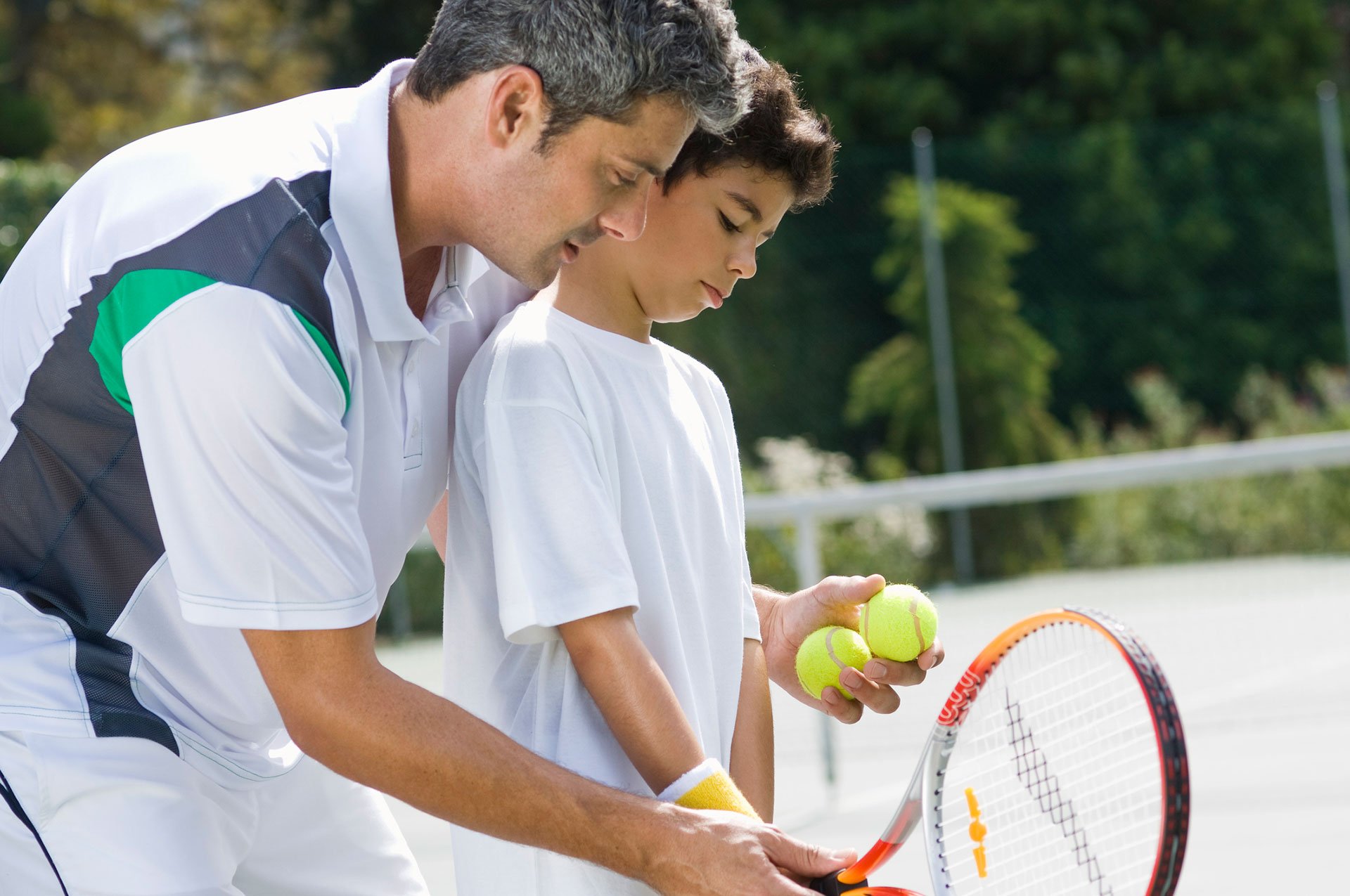 Check back next spring for 2022 Tennis Lesson information.
Private and Group Lessons
Schedule

Junior lessons begin June 6
Competition Development Group begins June 6
Adult instruction begins June 6
Register at

 

parks.uaoh.net

Implemented with social distancing practices. Limited to small groups. Instructor and Participants should keep social distance (6 feet)
Teaching professionals will be assigned specific courts, dates, times
Participants should only touch their equipment
Encourage use of racquet/foot to move balls back to the instructor/participants o For serving practice, participants must use their own balls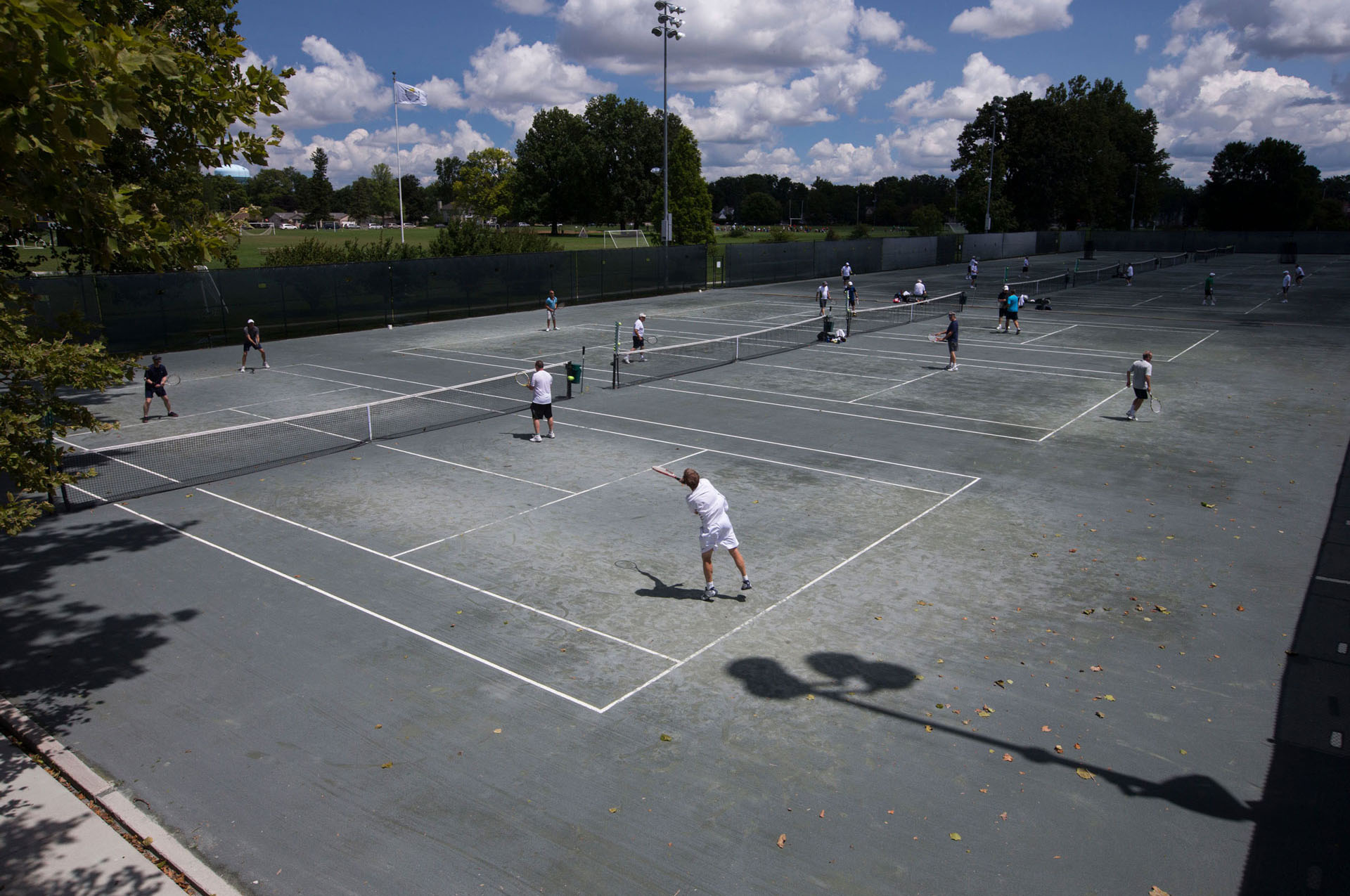 Northam Tennis will participate in GCTA league play in 2022.
Greater Columbus Tennis Association (GCTA)
Northam Park Tennis is a member of the Greater Columbus Tennis Association. All GCTA team members are required to have a Northam Park Tennis membership pass purchased before the start of team practice. Playing a GCTA match without the membership pass will result in forfeiture of the match. GCTA practices start in May and we have daytime and career teams from 2.5 to 4.5 USTA levels. Contact the GCTA Chairs to register for a GCTA League Team.
GCTA Women's Team Chair: Emily Saalmon 614-406-5330 or [email protected]
GCTA Men's Team Chair: Lenny Comeras, 614-570-8577 or [email protected]
HARD SURFACE COURTS IN PARKS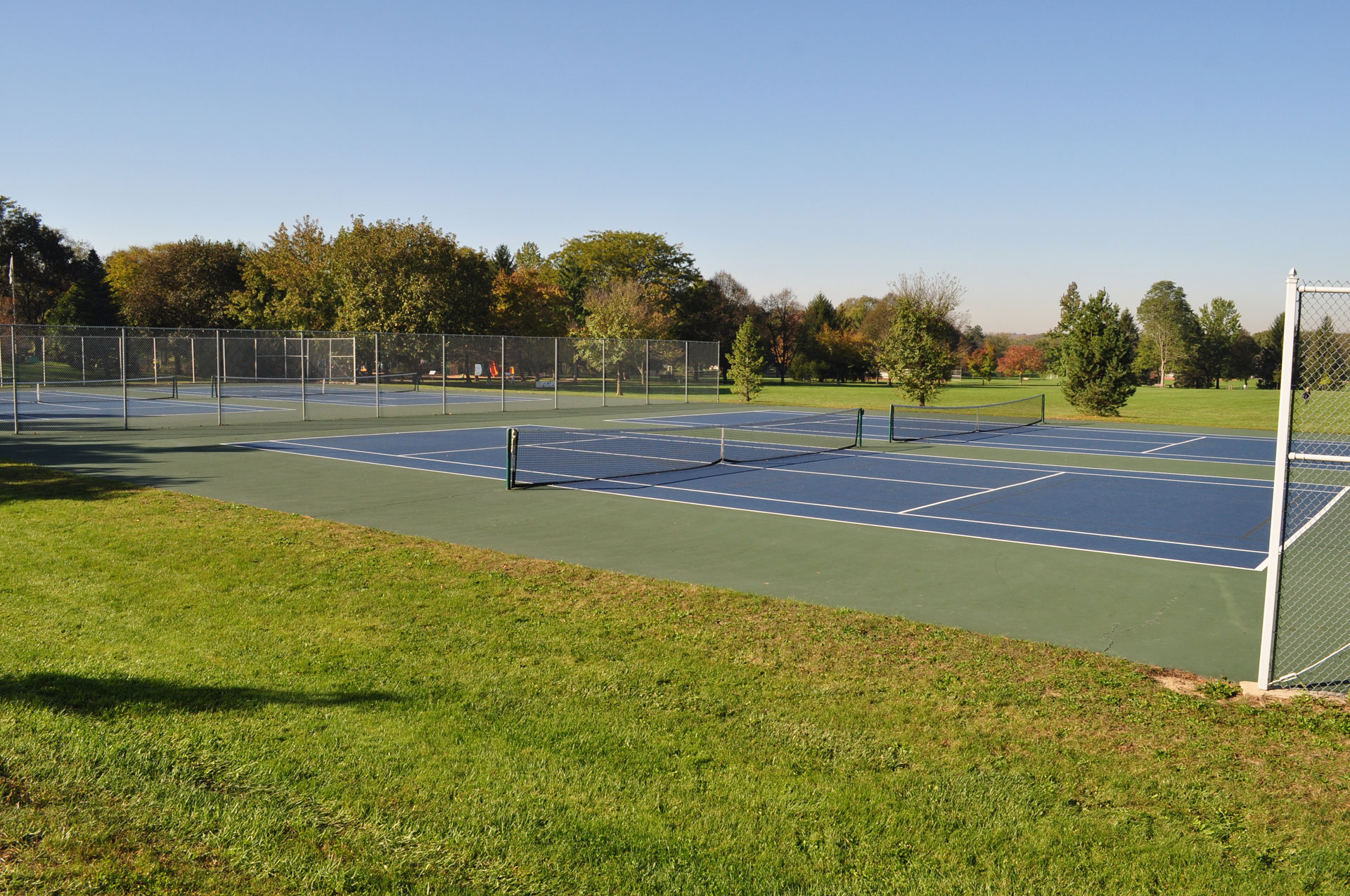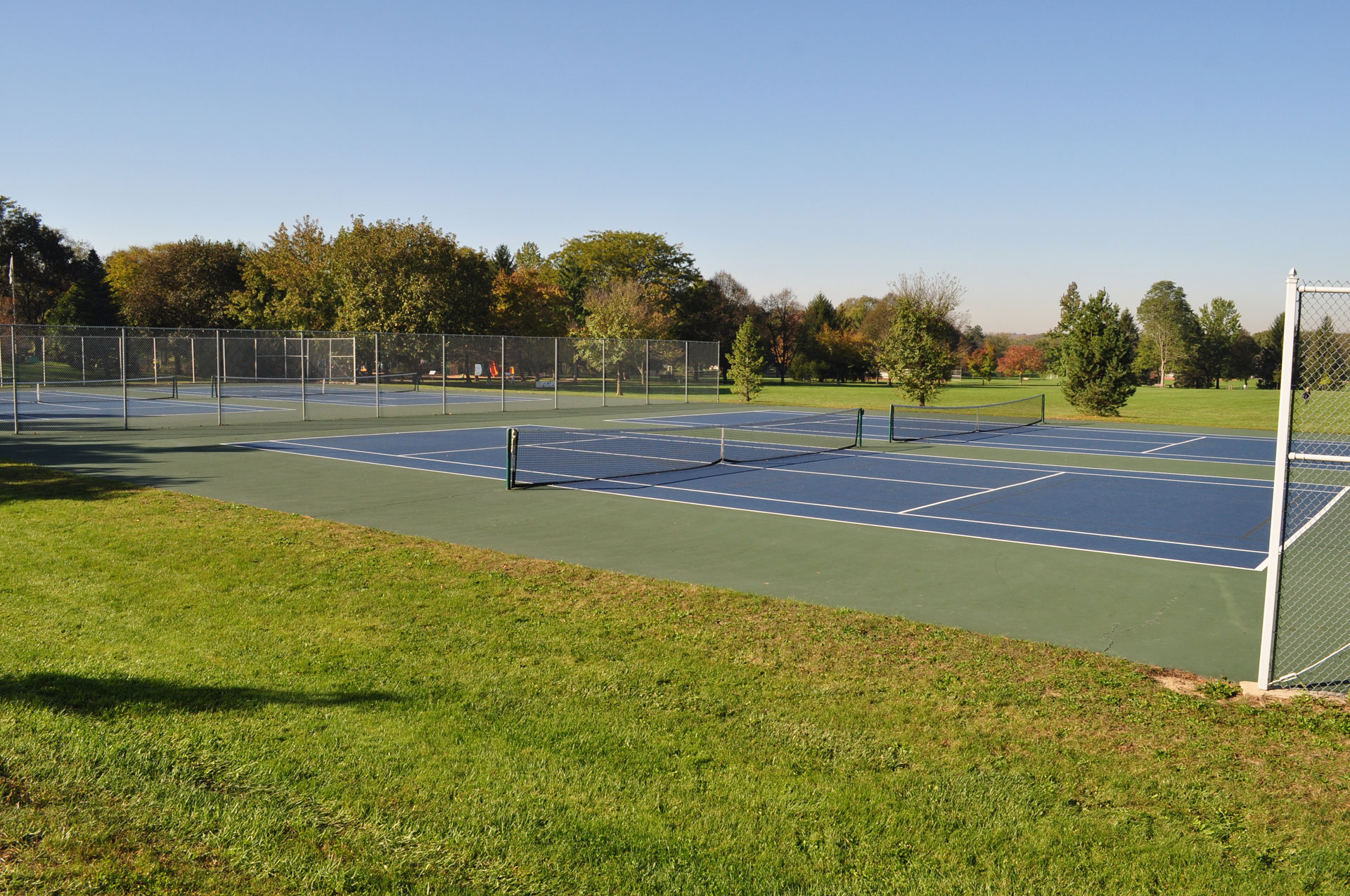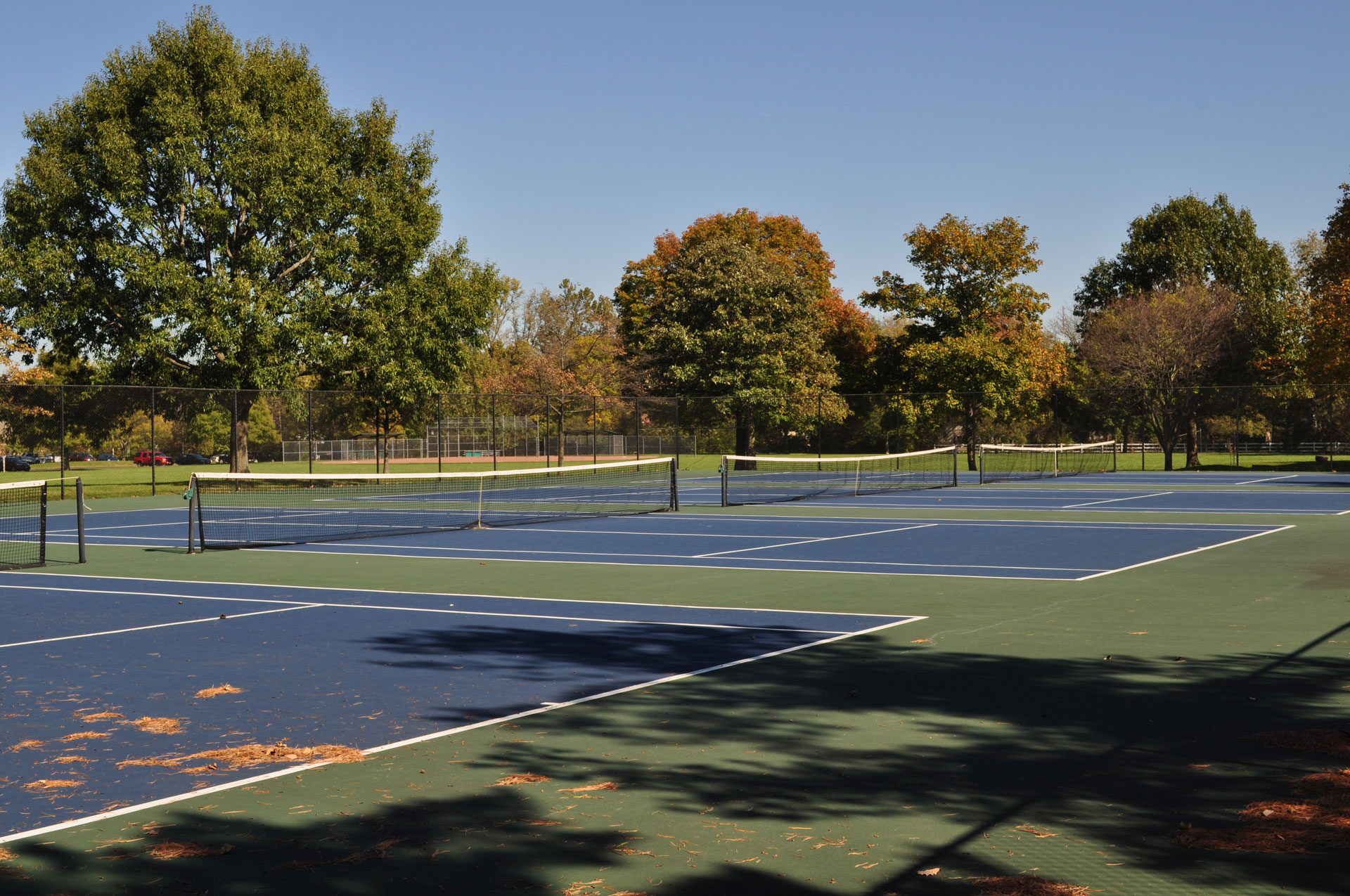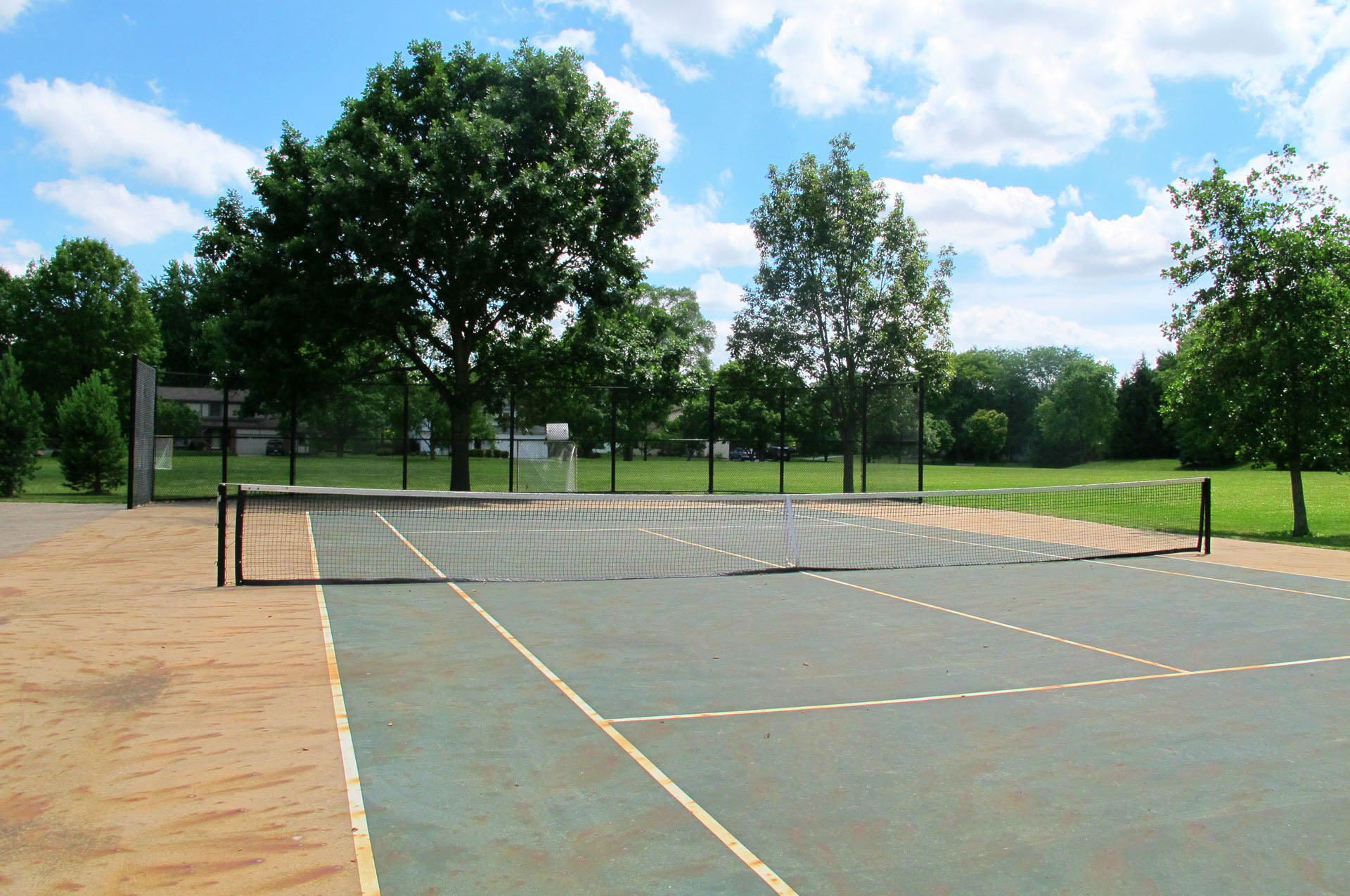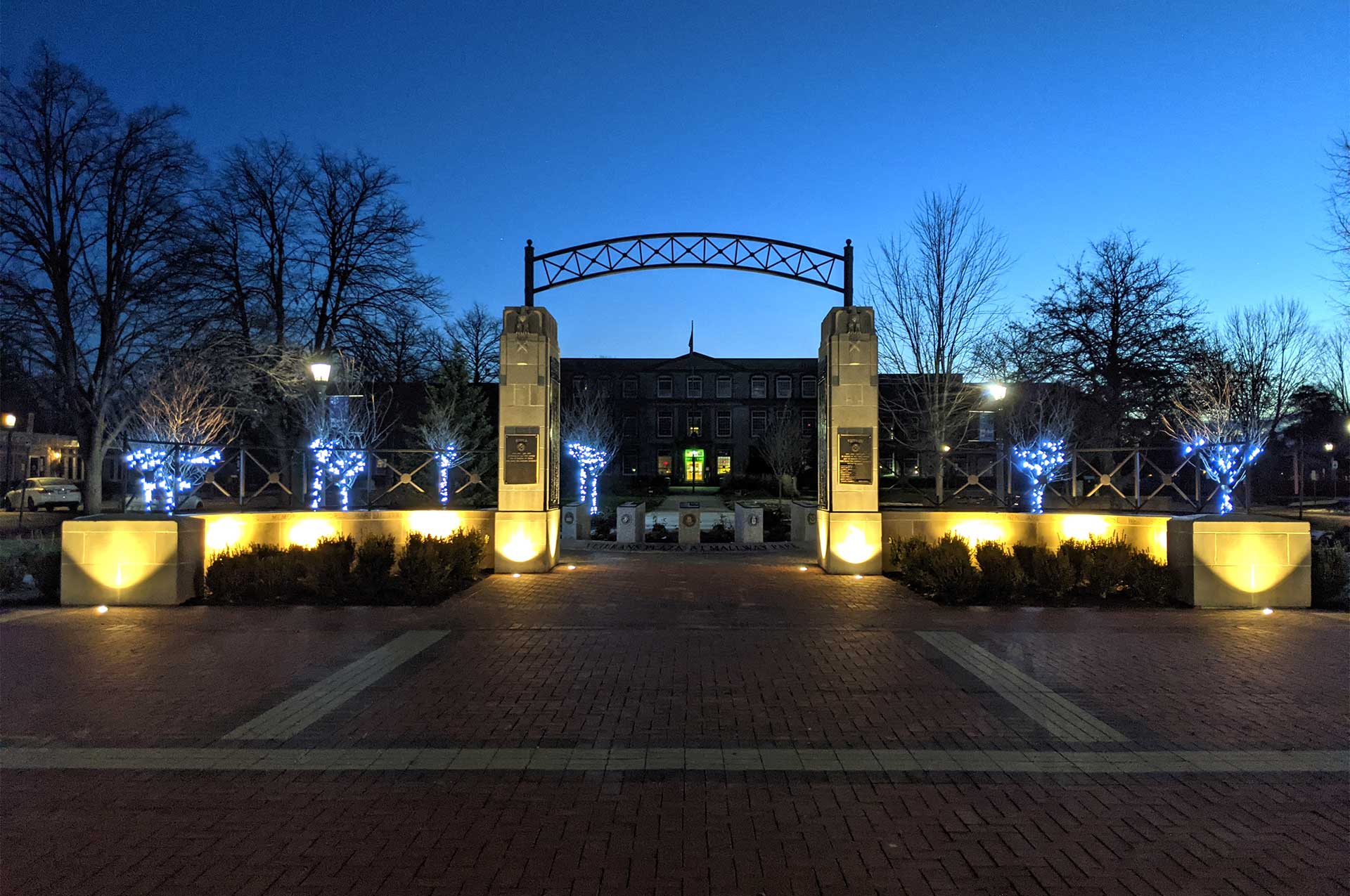 December 4, 2023
As a service to the community, the City of Upper Arlington hosts an online Community…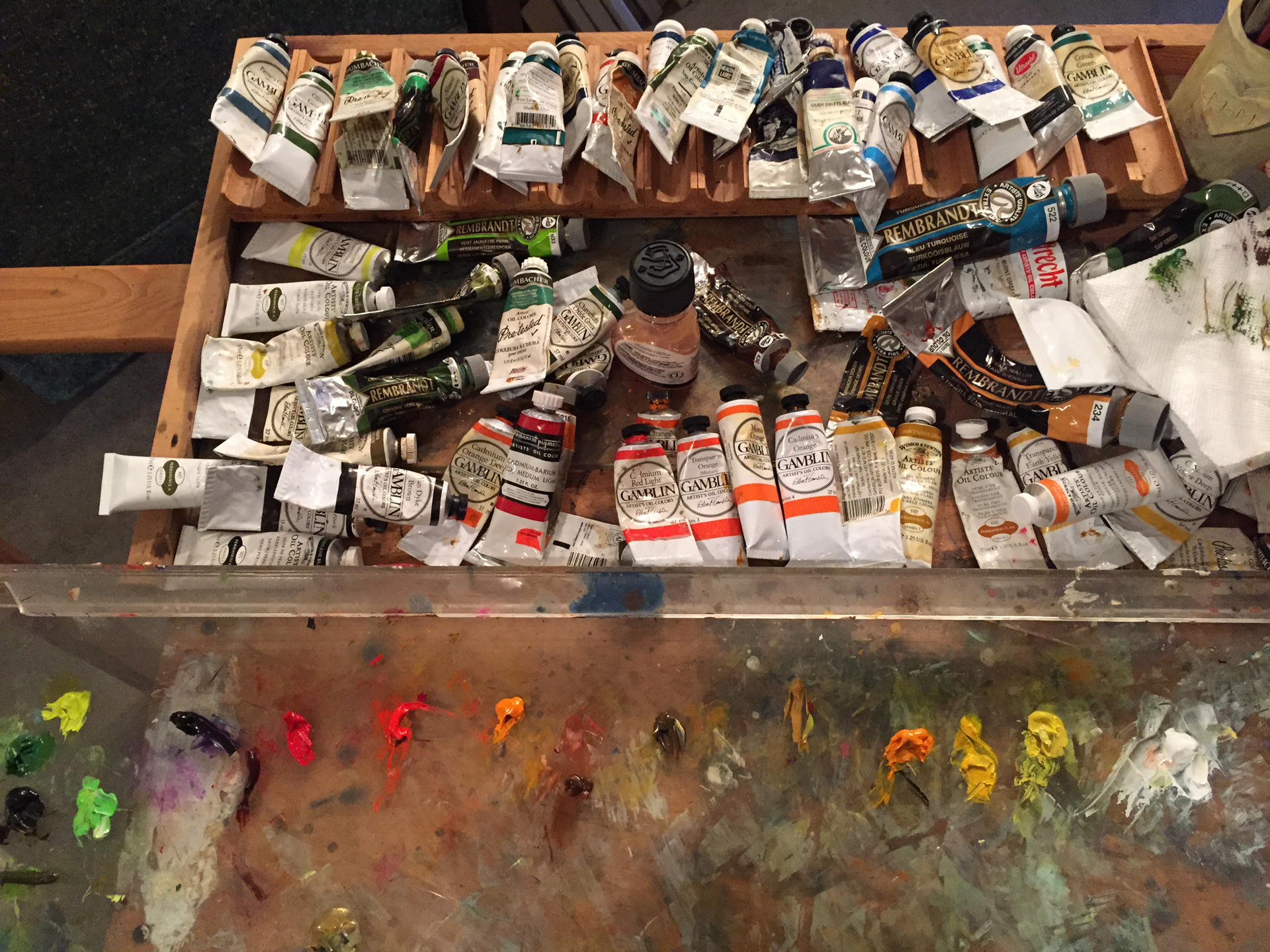 December 10, 2023
The Artist's Process From concept to a finished work of art, journey through the mind…
CONTACT PARKS & RECREATION