The City of Upper Arlington owns and operates the Northam Park Tennis Courts. The facility features 12 Har-Tru clay courts that provide for a slower, more enjoyable game and help reduce player injury. Court availability is on a first-come, first-served basis. Singles play is limited to one hour; doubles play is limited to 1.5 hours.
Each year, Northam Tennis kicks off with an annual Northam Park Tennis Open House, held the last Saturday of April from 1-5 pm. Thereafter, the season runs through the last Sunday of October. The Northam Park Tennis Courts are closed July 4 each year to facilitate logistics for the community's annual fireworks display, and reopen on July 5 once the site has been cleared of any firework debris.
The City also operates nine Hard Surface Courts, at Fancyburg (four), Sunny 95 (one) and Thompson (four) parks. These courts are available on a first-come, first-served basis and are FREE for public use.
If you want to be kept up to date on pool and tennis weather closings, as well as news of our special events, join us on Remind.com to receive these updates via text or email. To join:
Northam Park Tennis Courts Remind text @northamte to 81010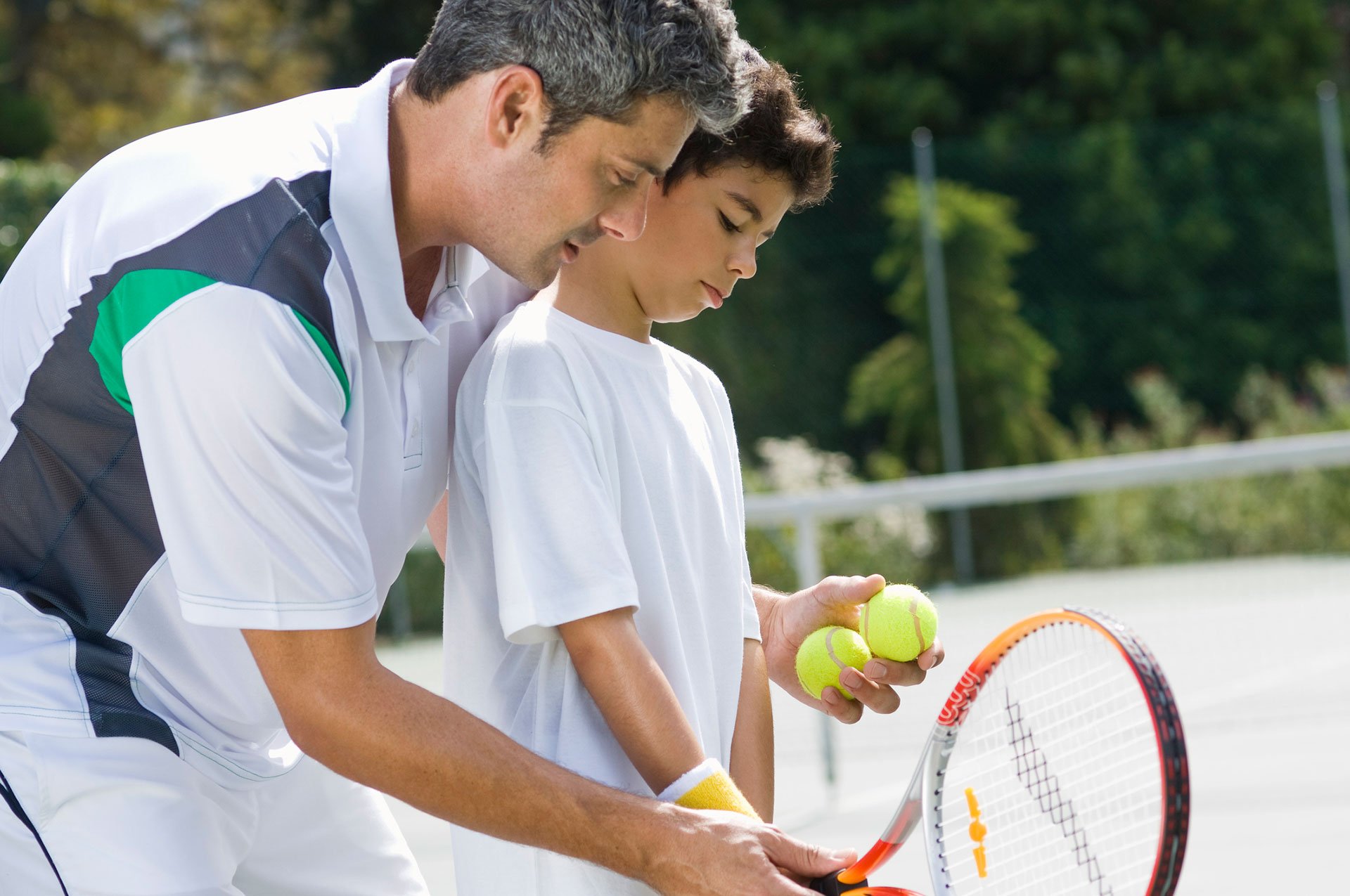 Tennis Director Michael Haddow and his pro staff are responsible for all tennis lessons, both at Northam Park and other City park locations. Northam Park membership is required for private lessons and for the Youth Competition Development Group players.
Youth Tennis Lessons – FOUR sessions are offered for children five years and up from June through July. Locations and times vary. See the Activity Guide link above for details.
Adult Tennis Lessons – Three, four-week sessions are offered from June through mid-August. Both Beginner and Advanced Beginner lessons are offered. Lessons are at Thompson Park. See the Activity Guide link above for details.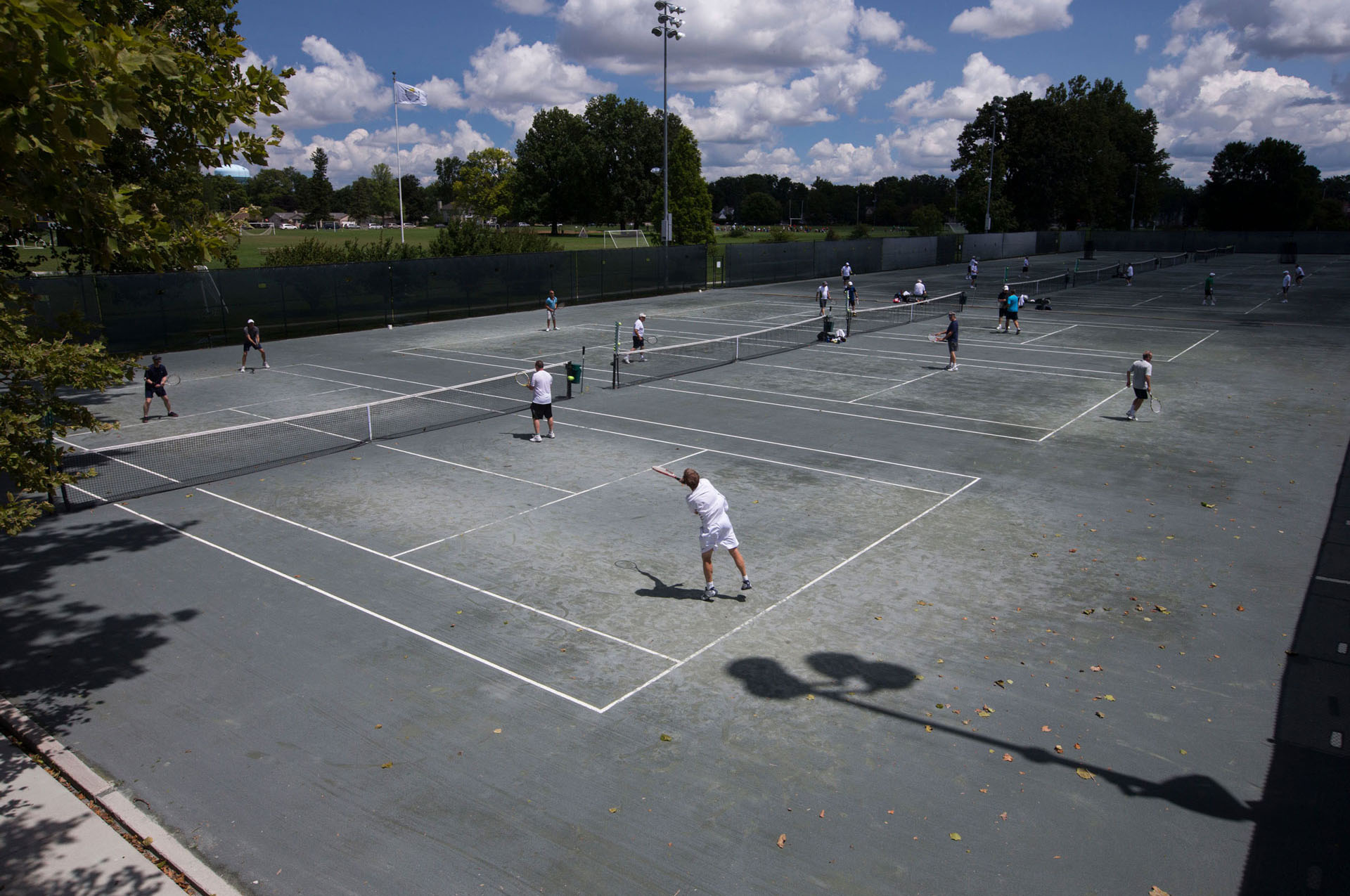 2020 features multiple tournaments. Format and dates are still to be determined. Be sure to update your contact information and email address in RecTrac (Activity Registration link above) so you can register and receive tournament information as soon as it is available.
Greater Columbus Tennis Association (GCTA)
Northam Park Tennis is a member of the Greater Columbus Tennis Association. A Northam Park Tennis membership pass is required for all GCTA team members. The membership must be purchased before the start of team practice. Playing a GCTA match without a Northam Park Tennis membership pass will result in forfeiture of the match.
GCTA Women's Team Chair: Nancy Lucas, 614-403-1424 or nlucas@columbus44.com
GCTA Men's Team Chair: Fred Duy, 614-519-9250 or Fredduy@aol.com
HARD SURFACE COURTS IN PARKS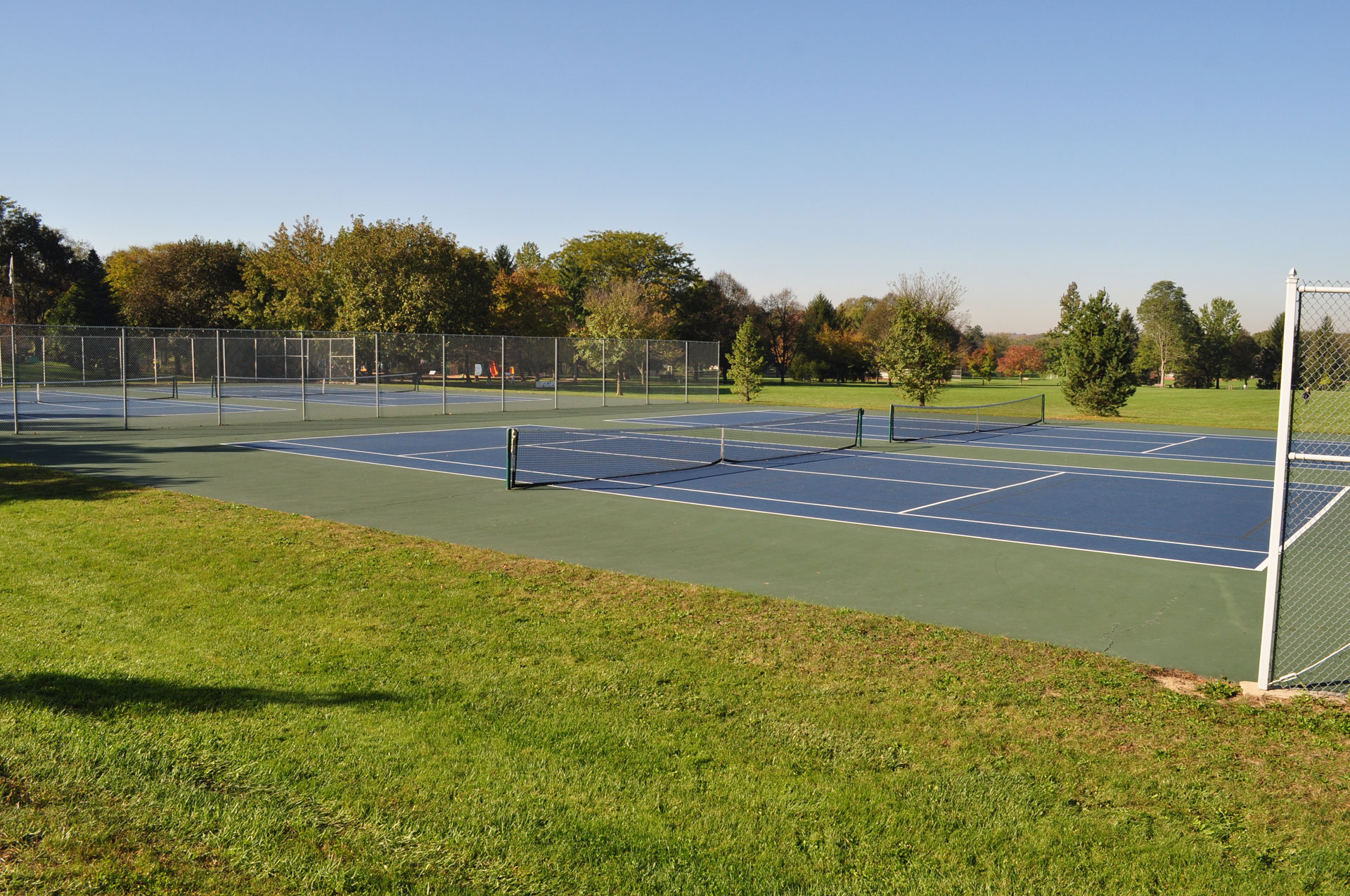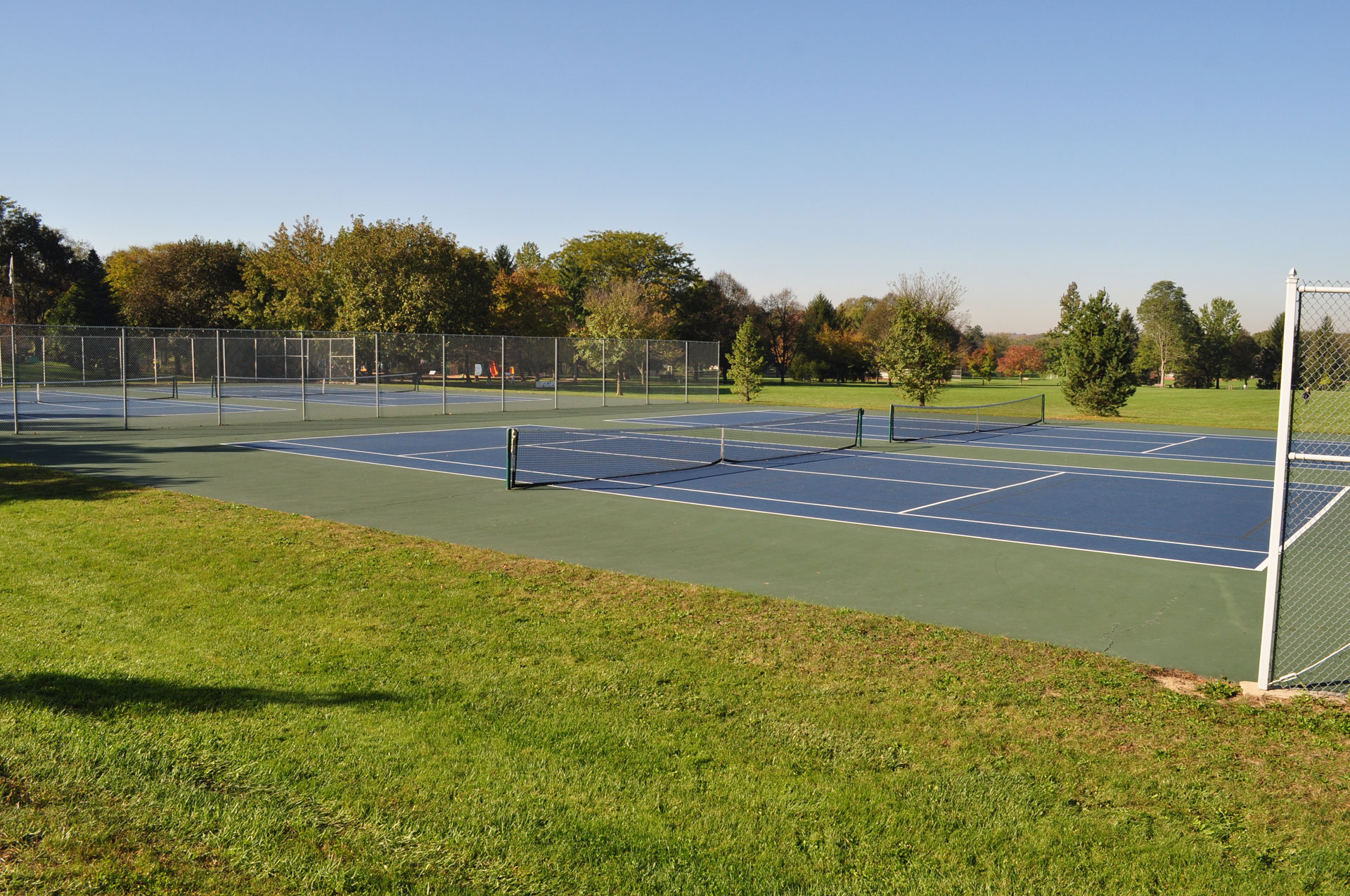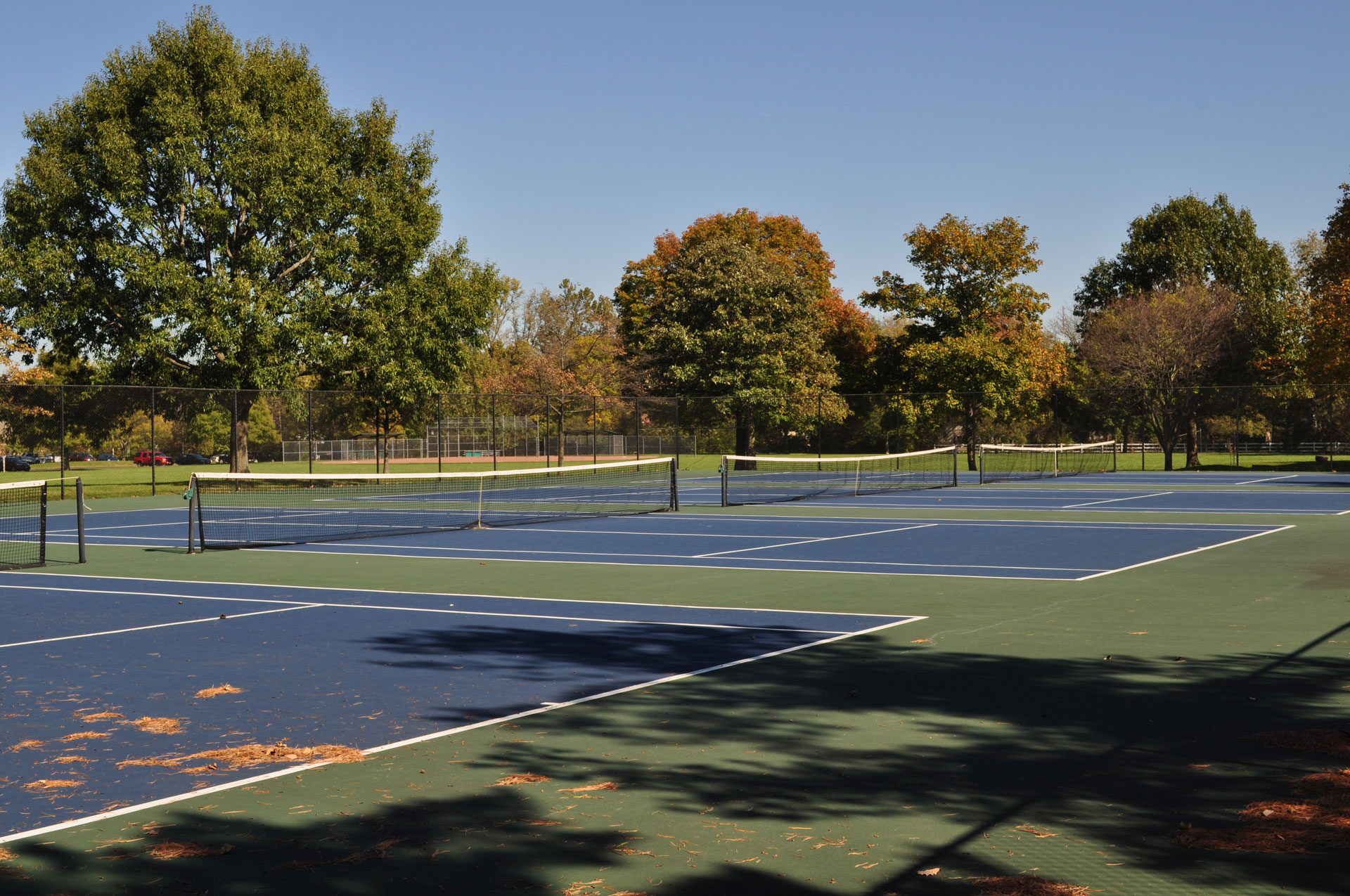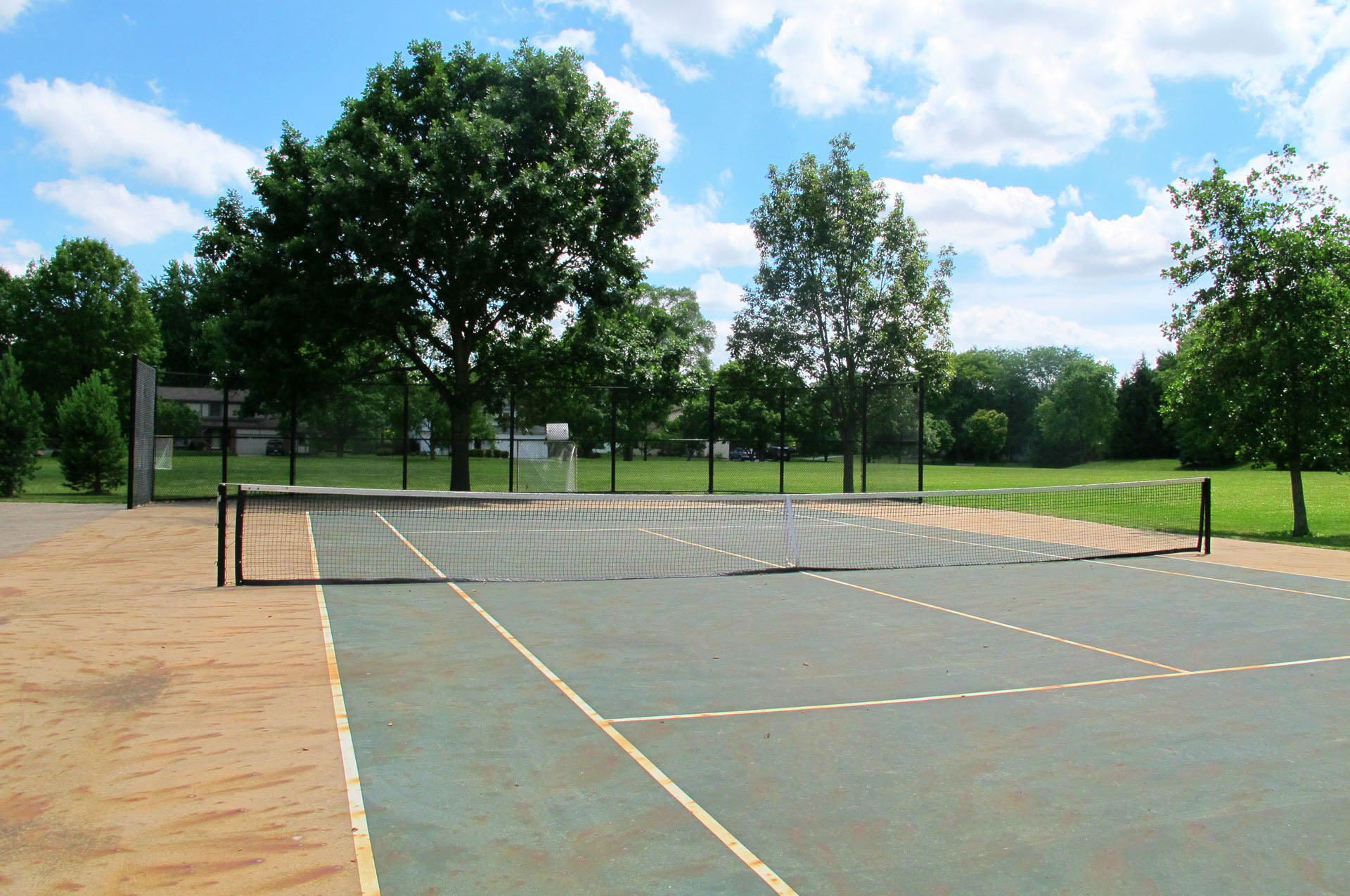 January 27, 2020
Seniors, are you interested in an evening full of food, music and song? For the…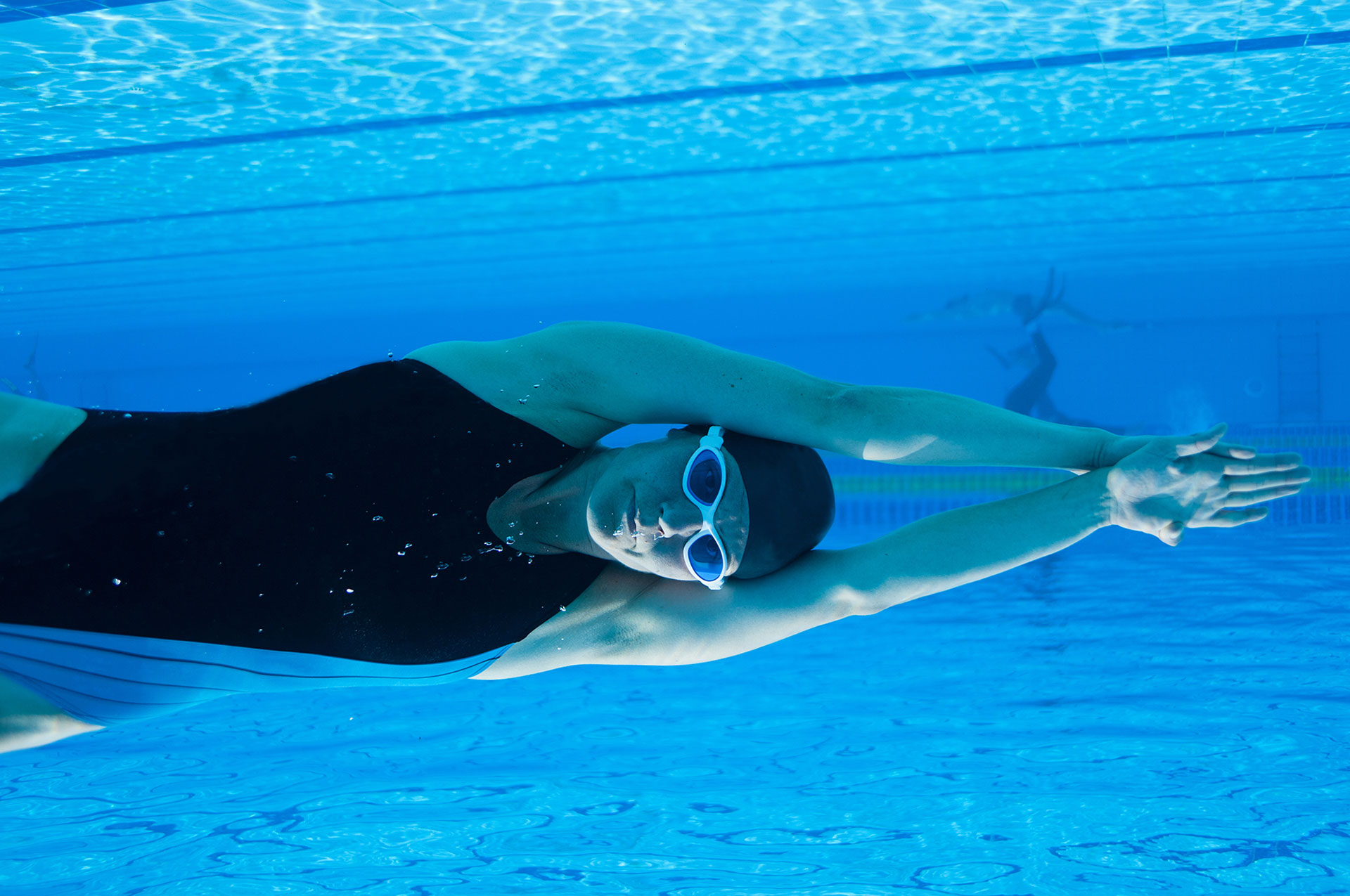 February 2, 2020
The Upper Arlington Aquatics Division is again offering the Sunday Swim at the Upper Arlington…
CONTACT PARKS & RECREATION