The City of Upper Arlington is a premier, mostly residential community within the Columbus region. Our residents are friendly, welcoming, engaged, passionate and creative, with high expectations from their local government. Reflective of the educated, family-oriented community that we serve, the City is committed to exceptional, innovative service delivery. Our safety forces prioritize community engagement as much as they focus on saving lives and law enforcement. Our public works team builds and maintains infrastructure systems. Our parks and recreation professionals provide meaningful opportunities to gather, celebrate and enjoy our community's many amenities. Across our organization, our team members explore and embrace new ways to enhance service delivery, while furthering our sustainability goals.
Our role is not to simply manage the routine functions of government, our role is to make Upper Arlington one of the best communities in the United States. As the primary steward of the community's health and wellbeing, top priorities for the City include a combination of long-range planning, sustainability, economic development and fiscal accountability.
The City organization, its elected leaders and the community are committed to advancing Upper Arlington as a place that is welcoming, inclusive and supportive for all who choose to live or work here, as well as all visitors to our community. With the guidance of a Community Relations Committee, we are reviewing and updating our organizational policies, hiring practices and purchasing procedures to reflect this commitment.
With this commitment to creativity and engagement with the community, comes a need to attract the best employees from the widest set of backgrounds. For the City of Upper Arlington to reach its goals, we need a diverse workforce operating within an inclusive and supportive environment. We strive to be a workplace where every employee can make a positive difference in the lives of our residents and the visitors to our City.
Our organization adheres to the highest standards of professionalism and dedication to service. As a result, we seek team members of the highest caliber, and we offer competitive salaries and a comprehensive benefits package for successful candidates. The City of Upper Arlington is an Equal Opportunity Employer.
If you are looking for a diverse, fast-paced, creative and rewarding career path, we invite you to consider joining our team.
The following fulltime positions are currently available. Just click on the link to view the position of interest and to submit your application. Once you have filled out the application form, it is possible (and advisable) to attach your resume, a cover letter, and any other pertinent documentation in order for your application to be considered in full.
We ask candidates to follow the application, review and selection process outlined for each position. Please do not contact Human Resources or members of a department relative to a position for which you have applied. Our review and selection process includes providing updates to candidates as the process unfolds. We appreciate your patience.
Each summer, the City of Upper Arlington's workforce expands to include many seasonal positions that are needed to accommodate numerous warm weather programs and activities, primarily within our Parks & Recreation Department. Positions are suitable for high school students seeking their first taste of work experience, college students that are home for the summer, as well as adults and recent retirees with some extra time on their hands that are looking for ways to serve and earn some extra income.
Each year, the available positions include:
Lifeguards
Outdoor pool operations/management
Summer day camp leaders
Recreation facility rentals
Parks service workers
Safety Town staff
The City typically begins its search for seasonal employees over the preceding winter months. Some of the benefits of seasonal work with the City include:
Competitive wages: entry level positions $10-$14 per hour; management positions $13.50-$18 per hour
A referral bonus program for new and returning seasonal employees
Free training/certification for lifeguards
Invaluable work experiences for resume building
Skill development opportunities, including first aid, CPR, leadership and supervision development
Fun, rewarding, recreational work environment
EQUAL EMPLOYMENT OPPORTUNITY
The City of Upper Arlington offers equal opportunity and equal consideration to all persons who seek employment with the City. No employee or applicant will be discriminated against on the basis of race, color, ancestry, religion, creed, national origin, sex, age, gender, genetics, disability, and/or any other characteristic protected by federal, state, or local law.
It is our policy to recruit, hire, train and promote the most qualified persons. It is the firm belief that our Equal Employment Opportunity Policy will be furthered in an environment of mutual trust where employees are encouraged to discuss their problems with members of management. As a City, we have pledged to pursue this policy and, as an employee, you will be expected to comply with this policy in every respect.
REQUIRED HEALTHCARE DISCLOSURE
UnitedHealthcare creates and publishes the Machine-Readable Files on behalf of The City of Upper Arlington. To comply with Transparency in Coverage regulations, we are providing the following link to the Machine-Readable Files, please click on the URL provided:  transparency-in-coverage.uhc.com.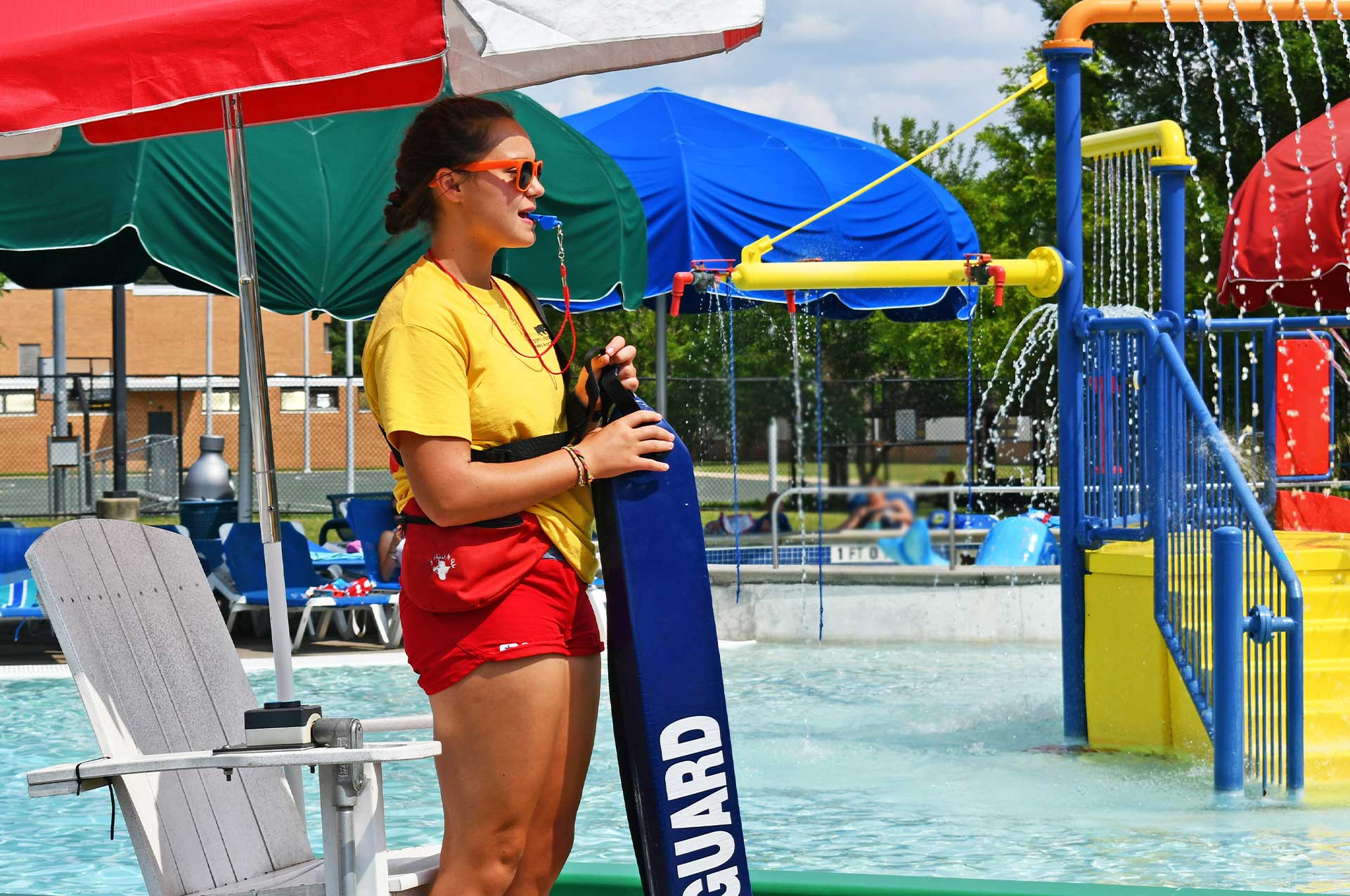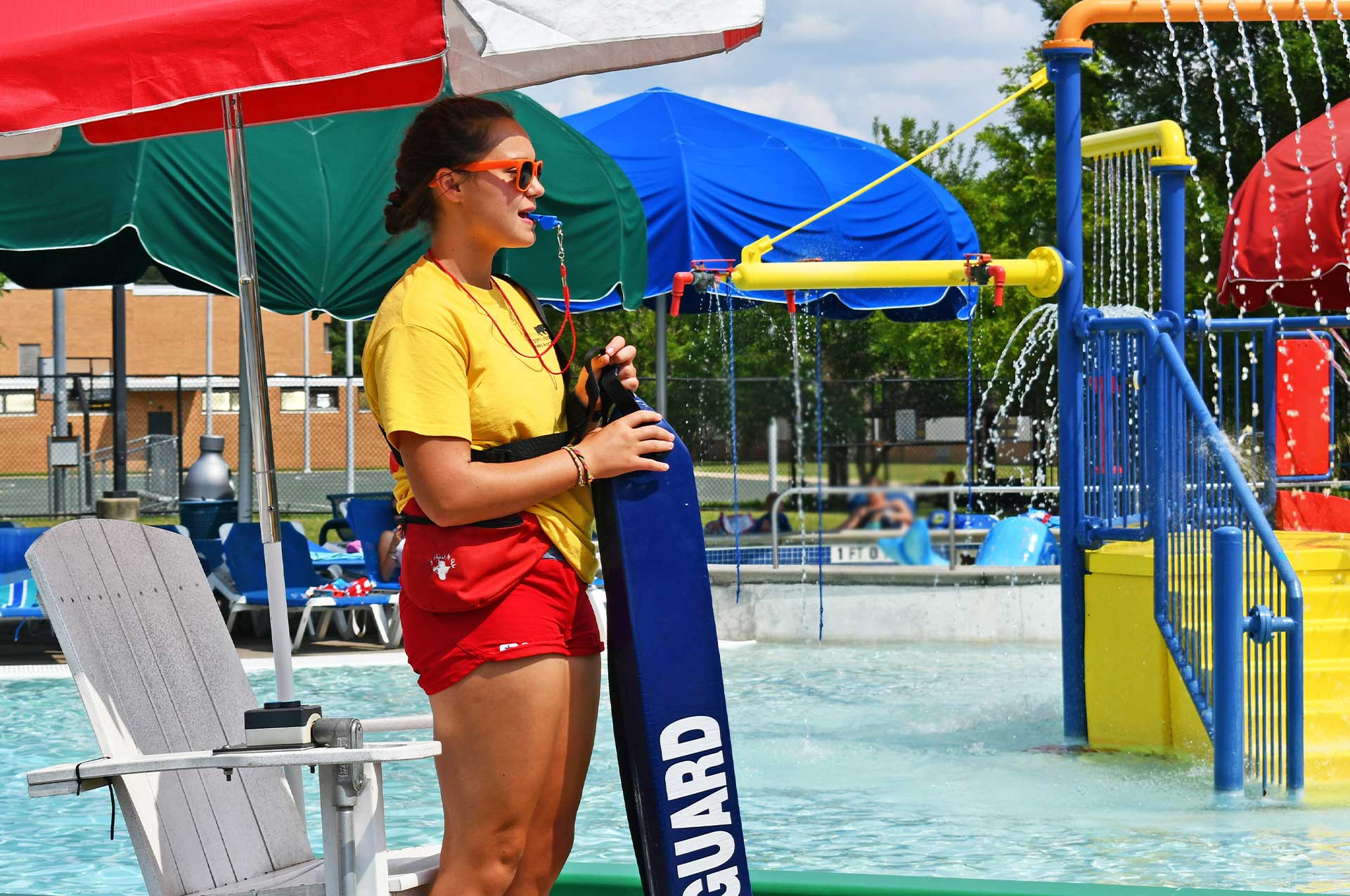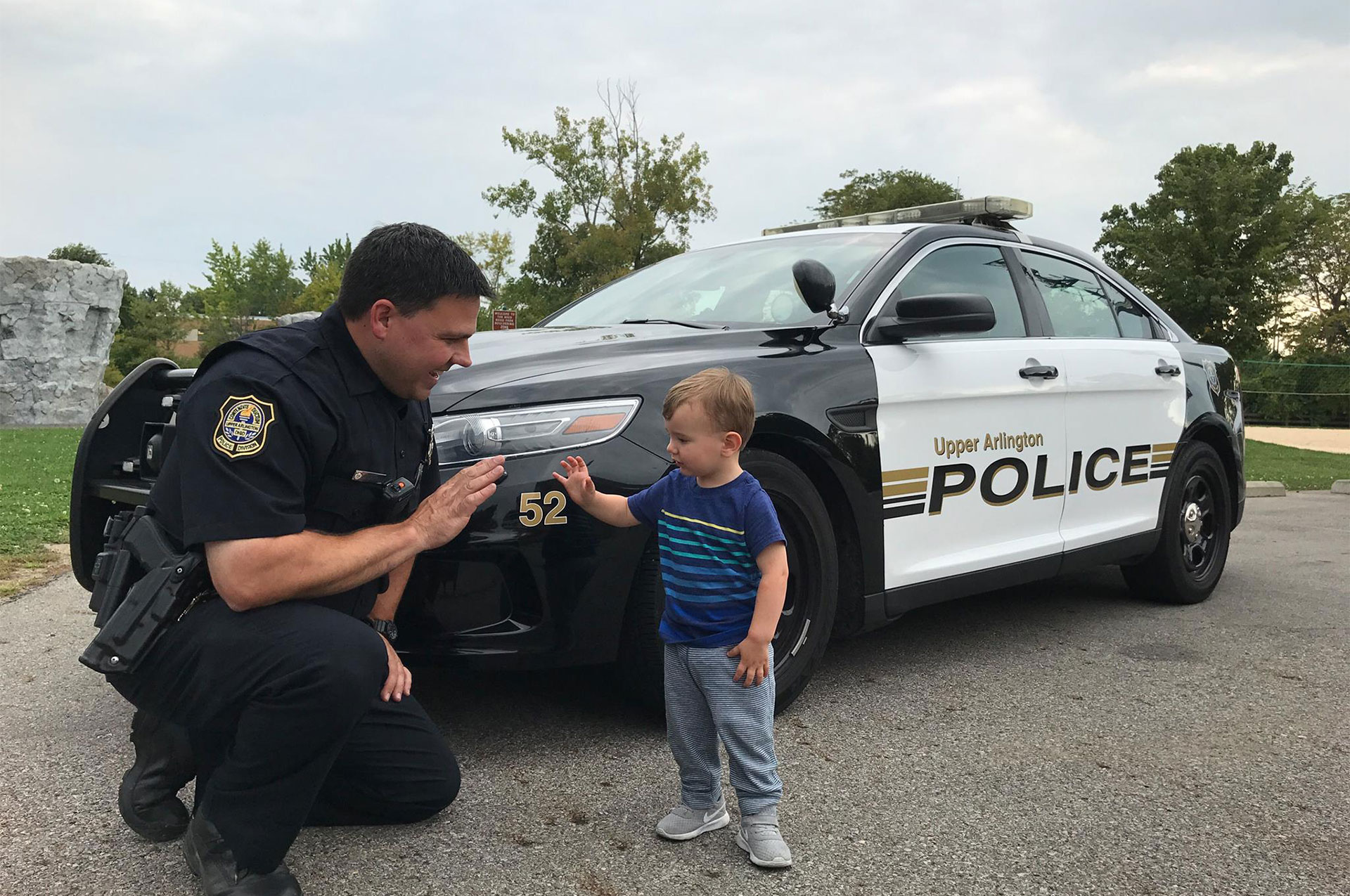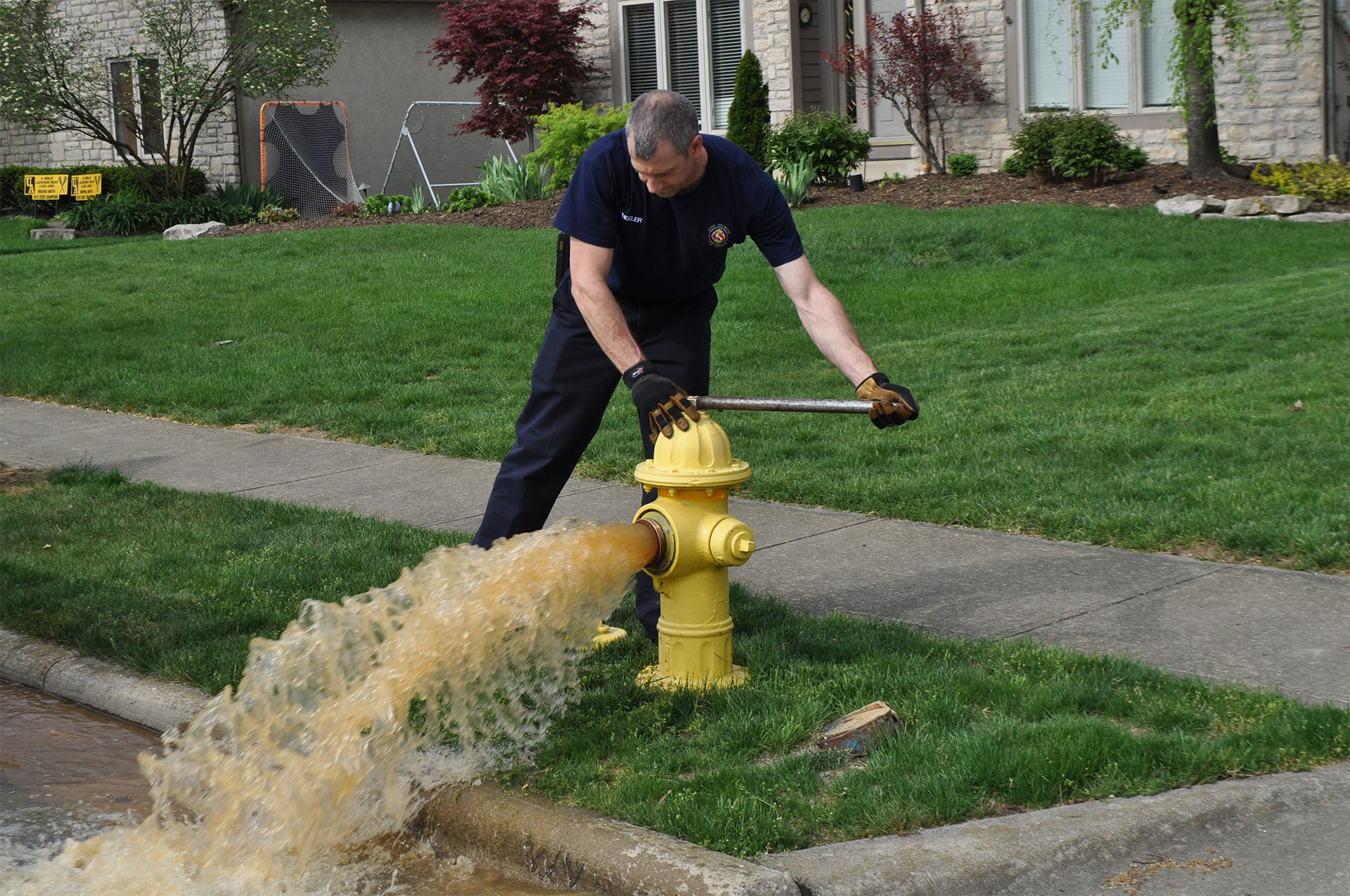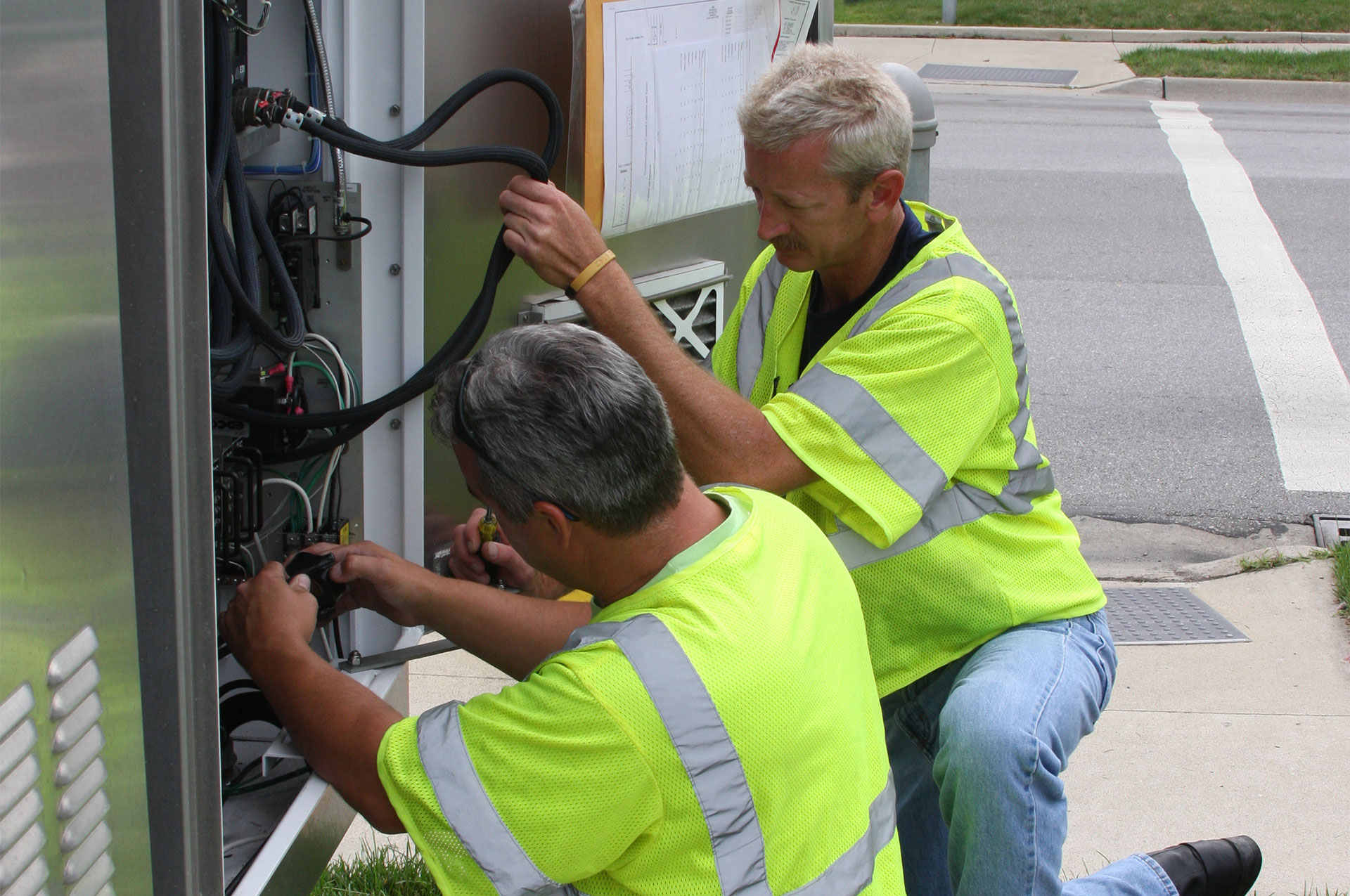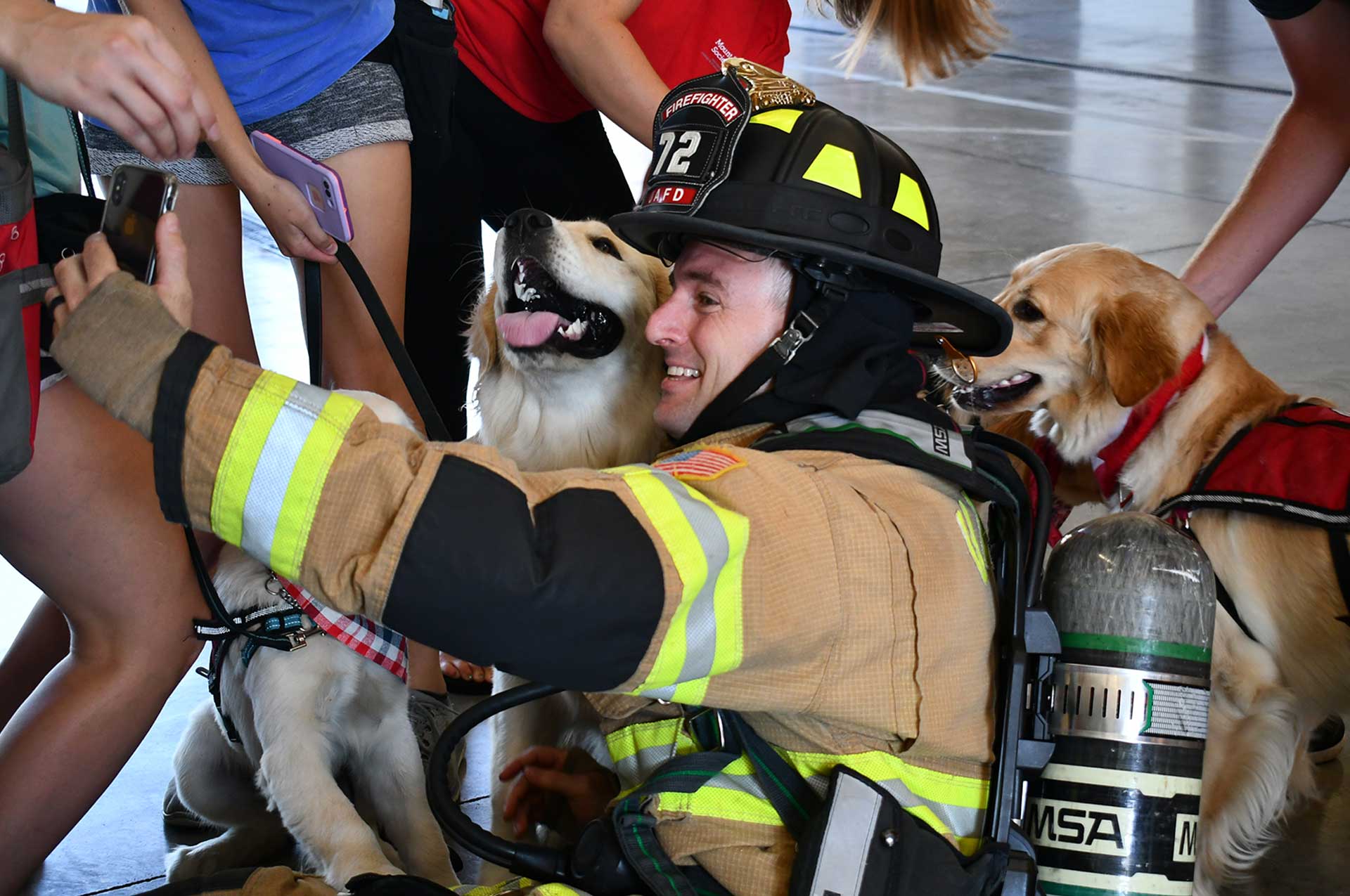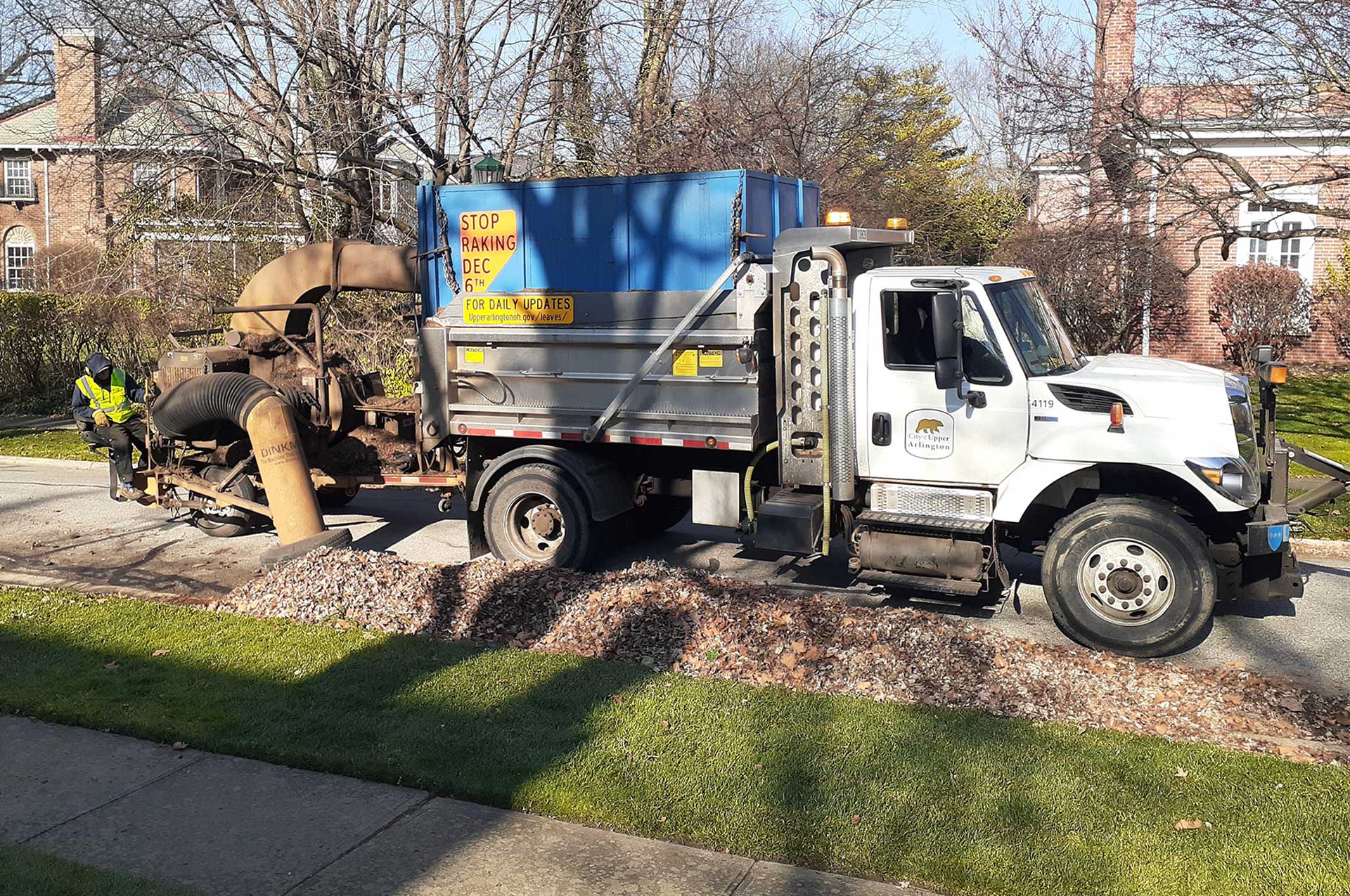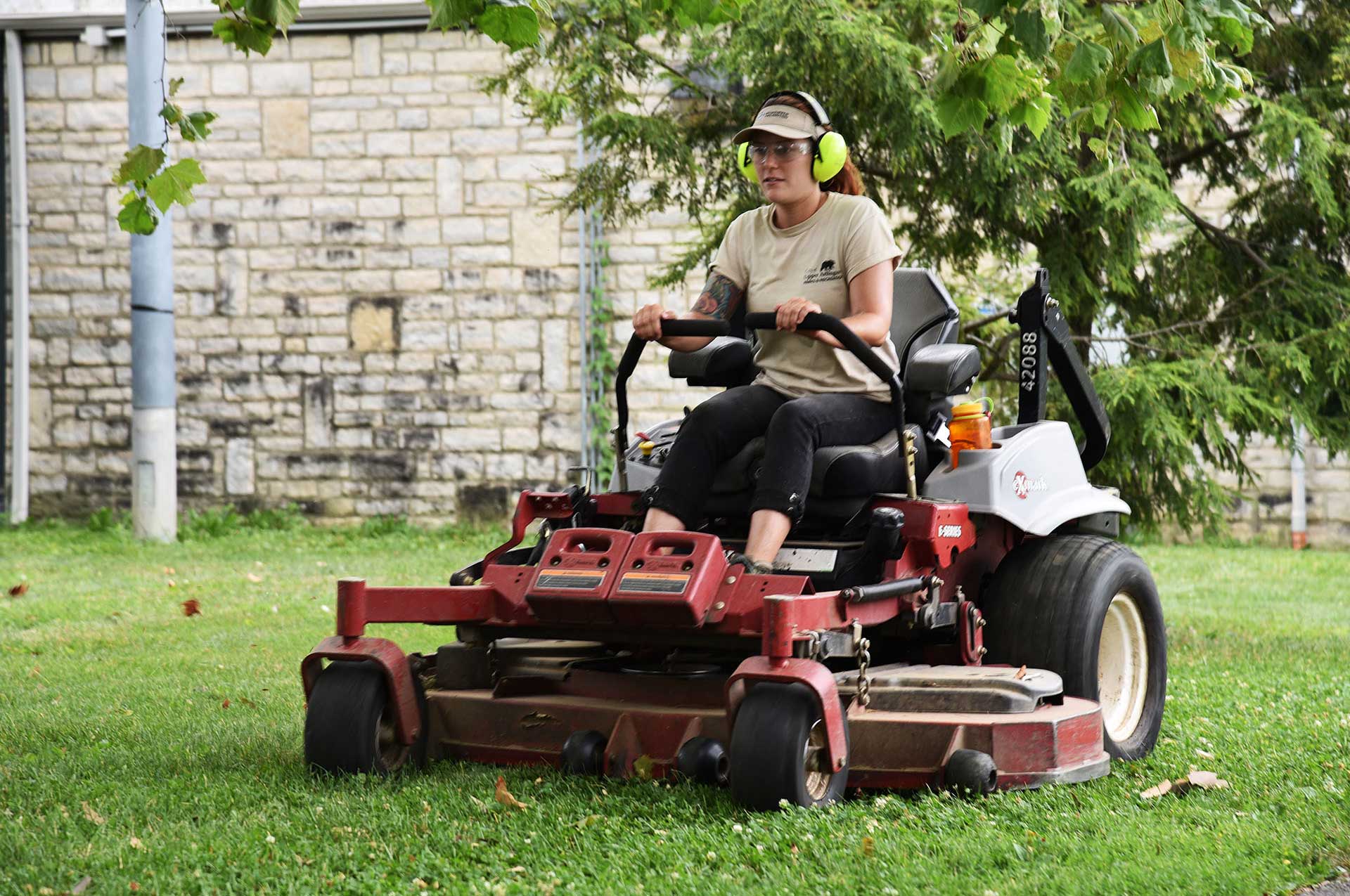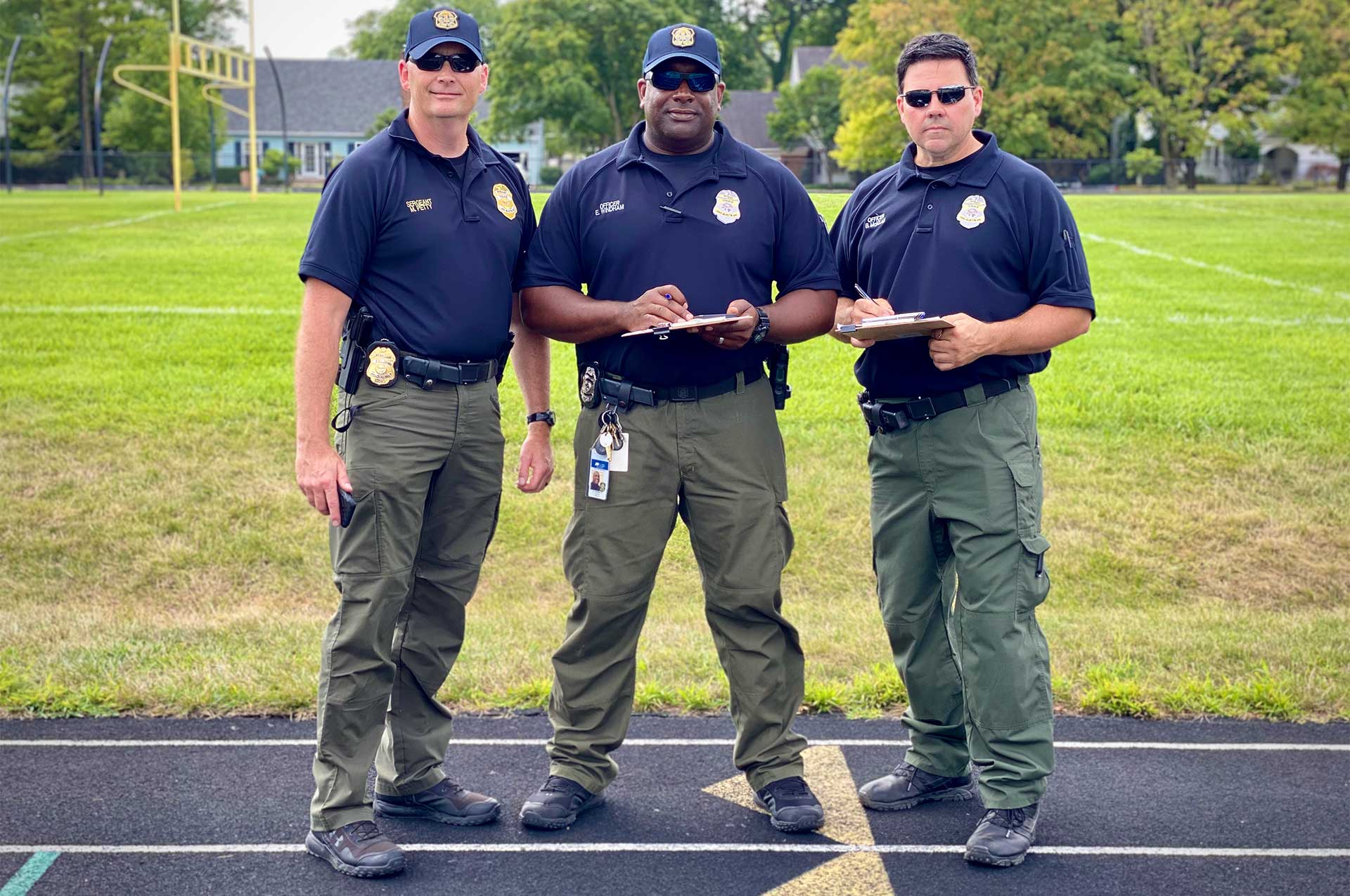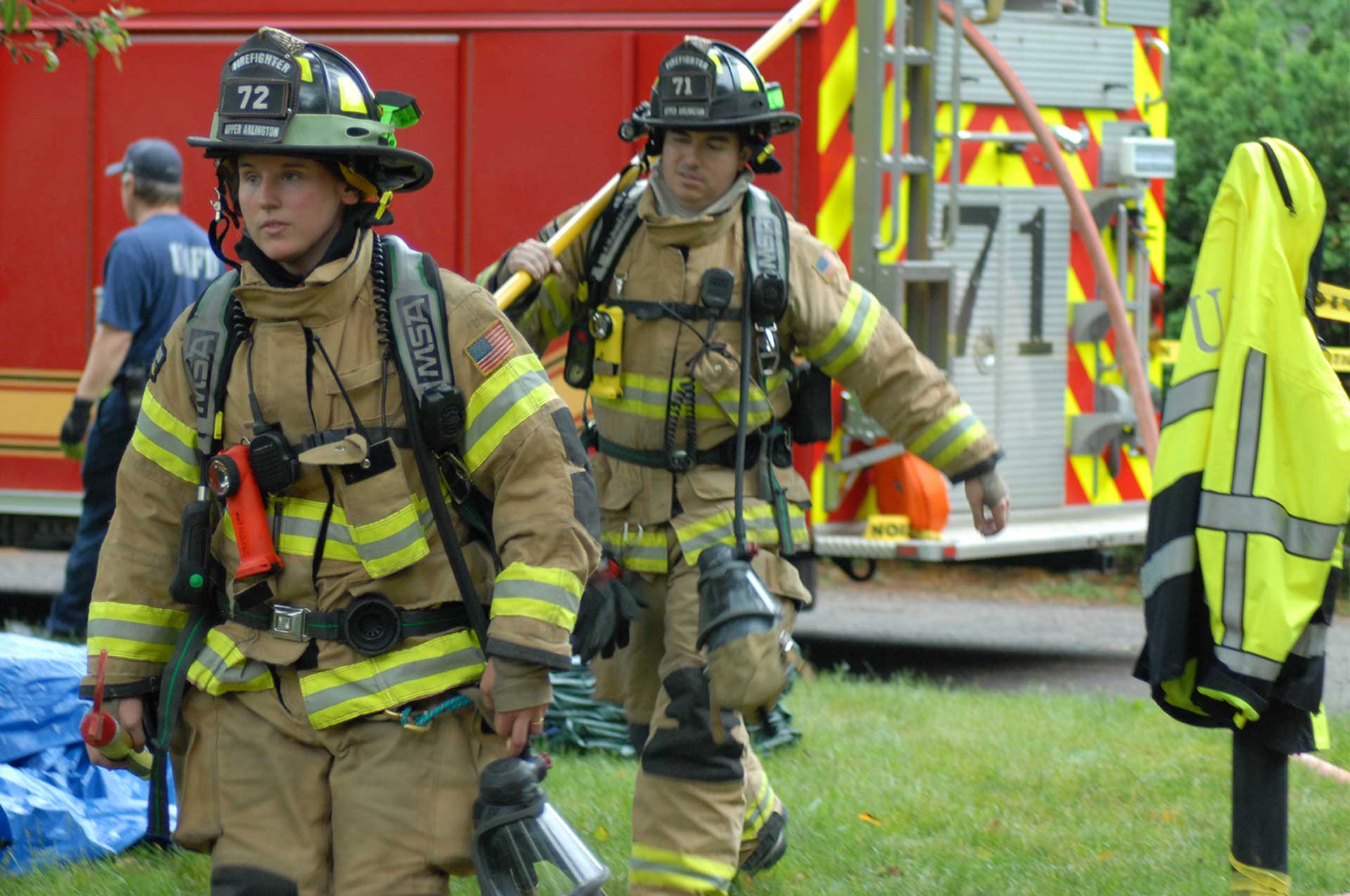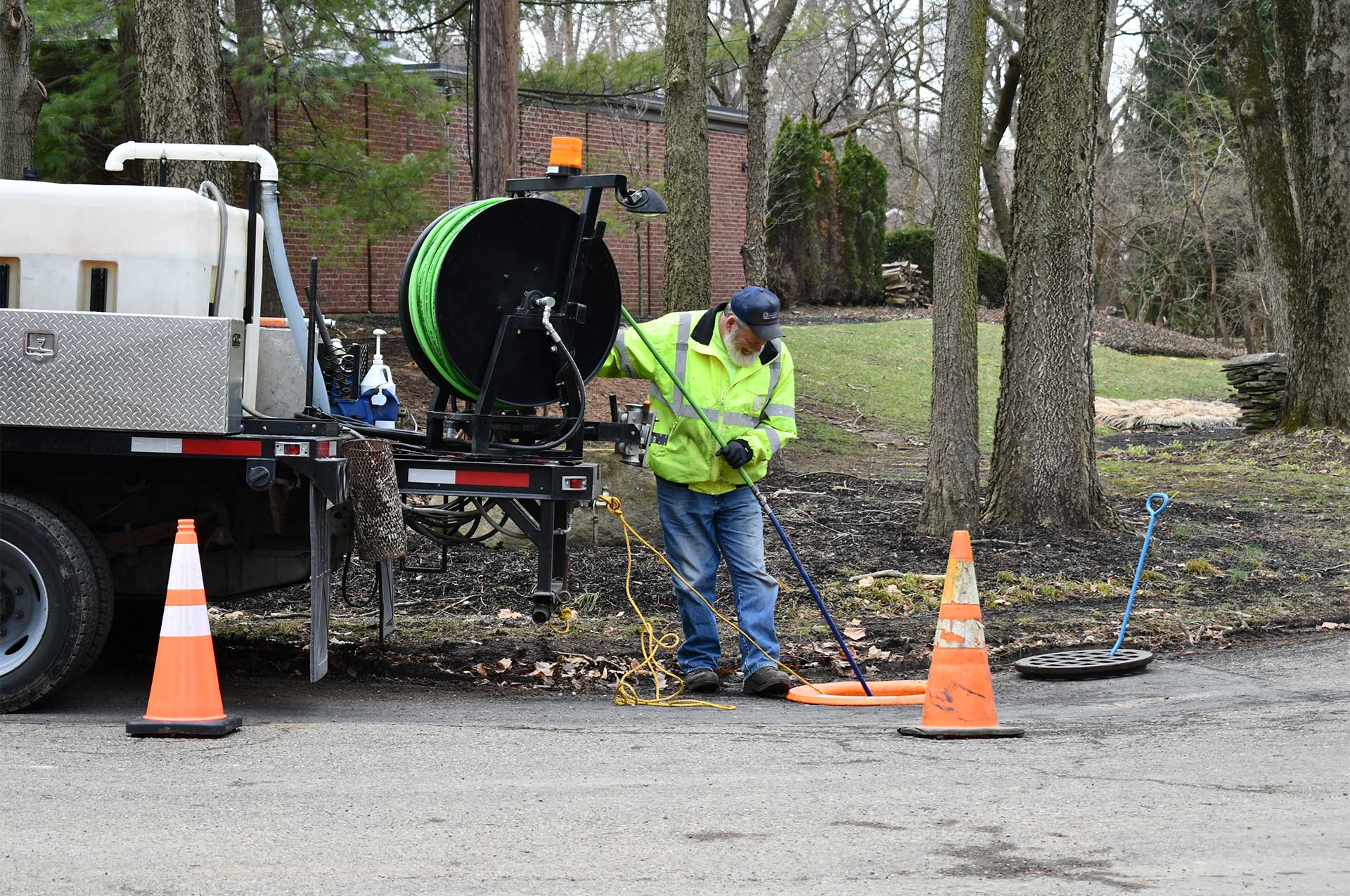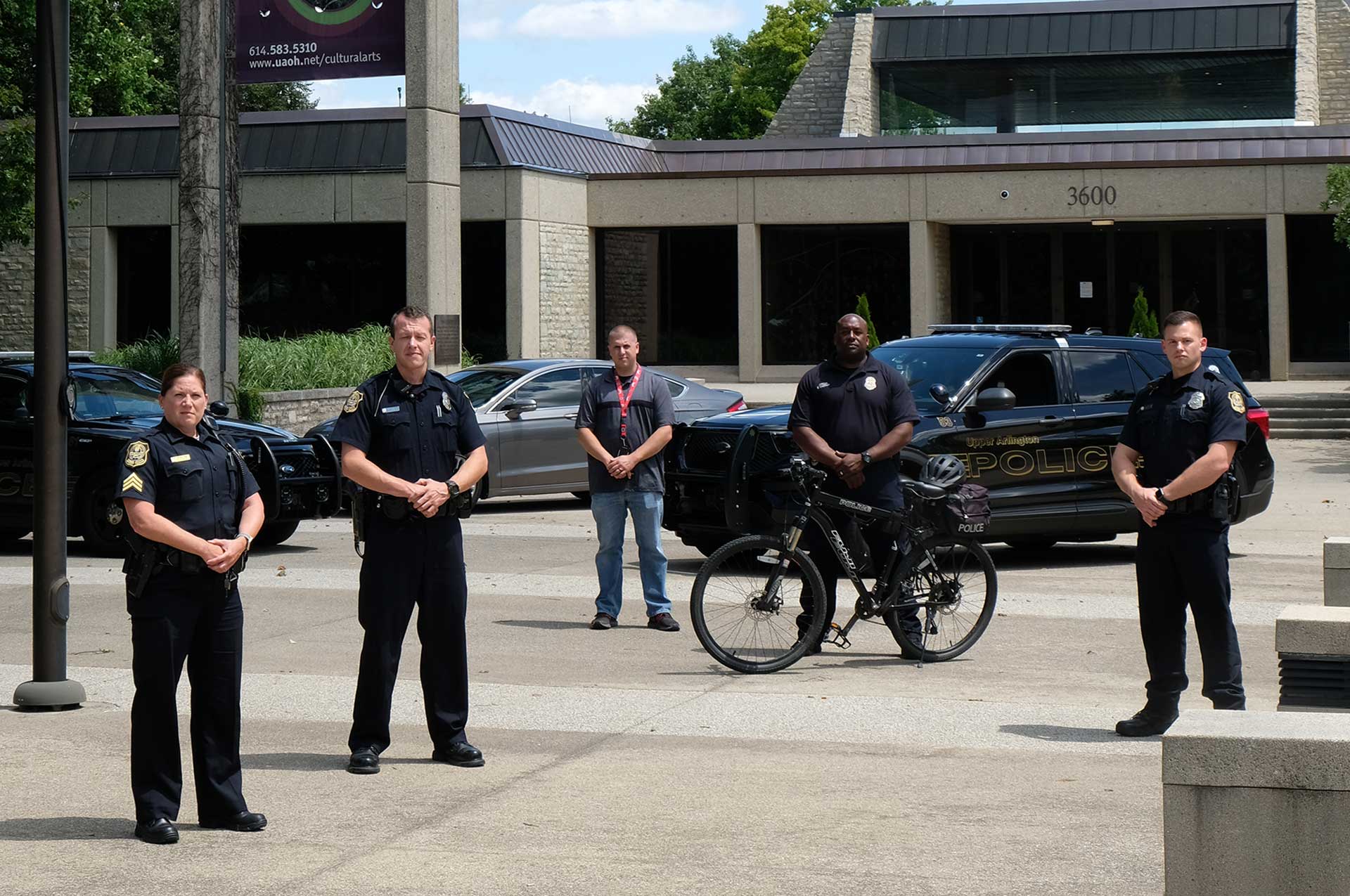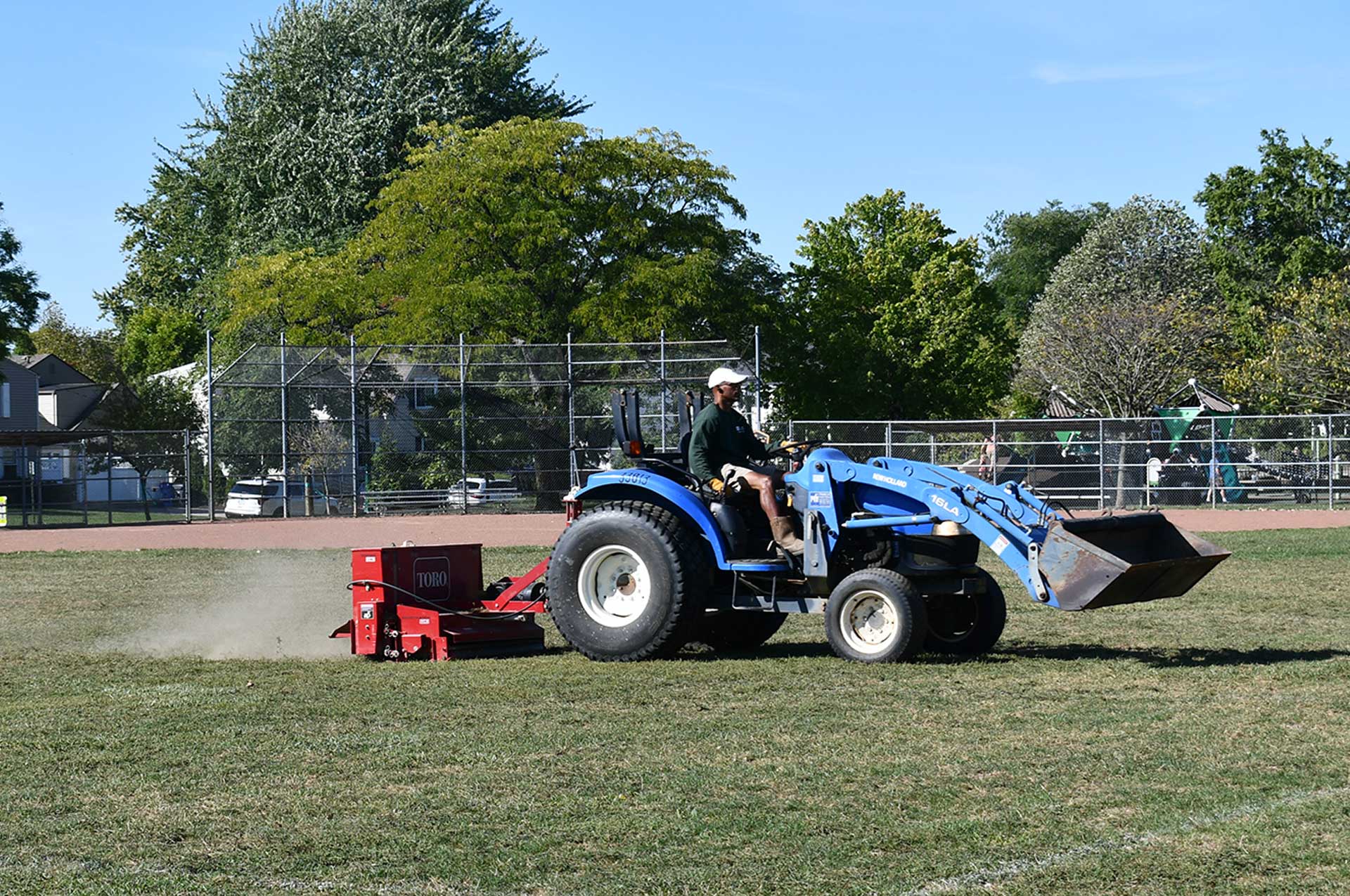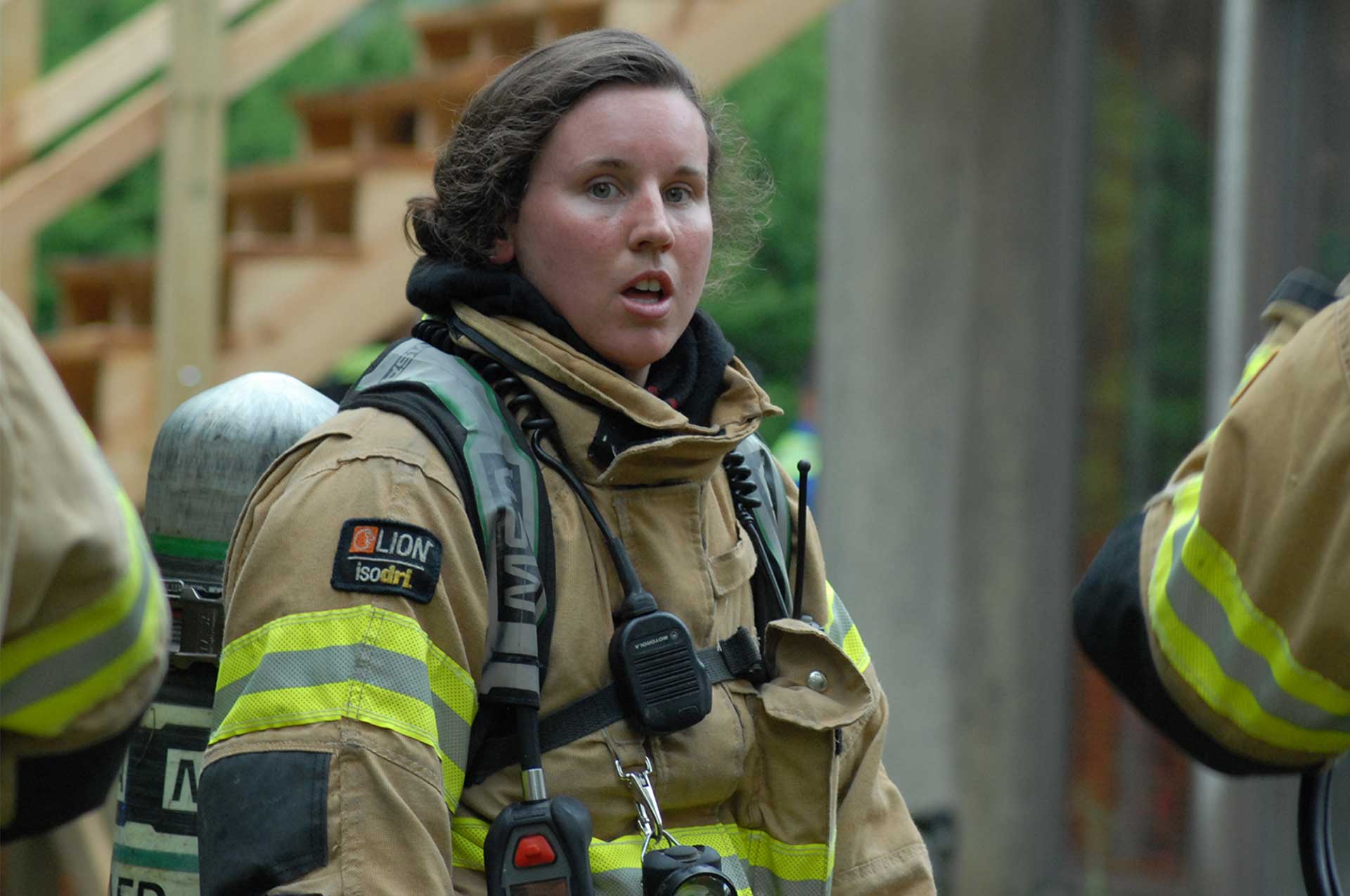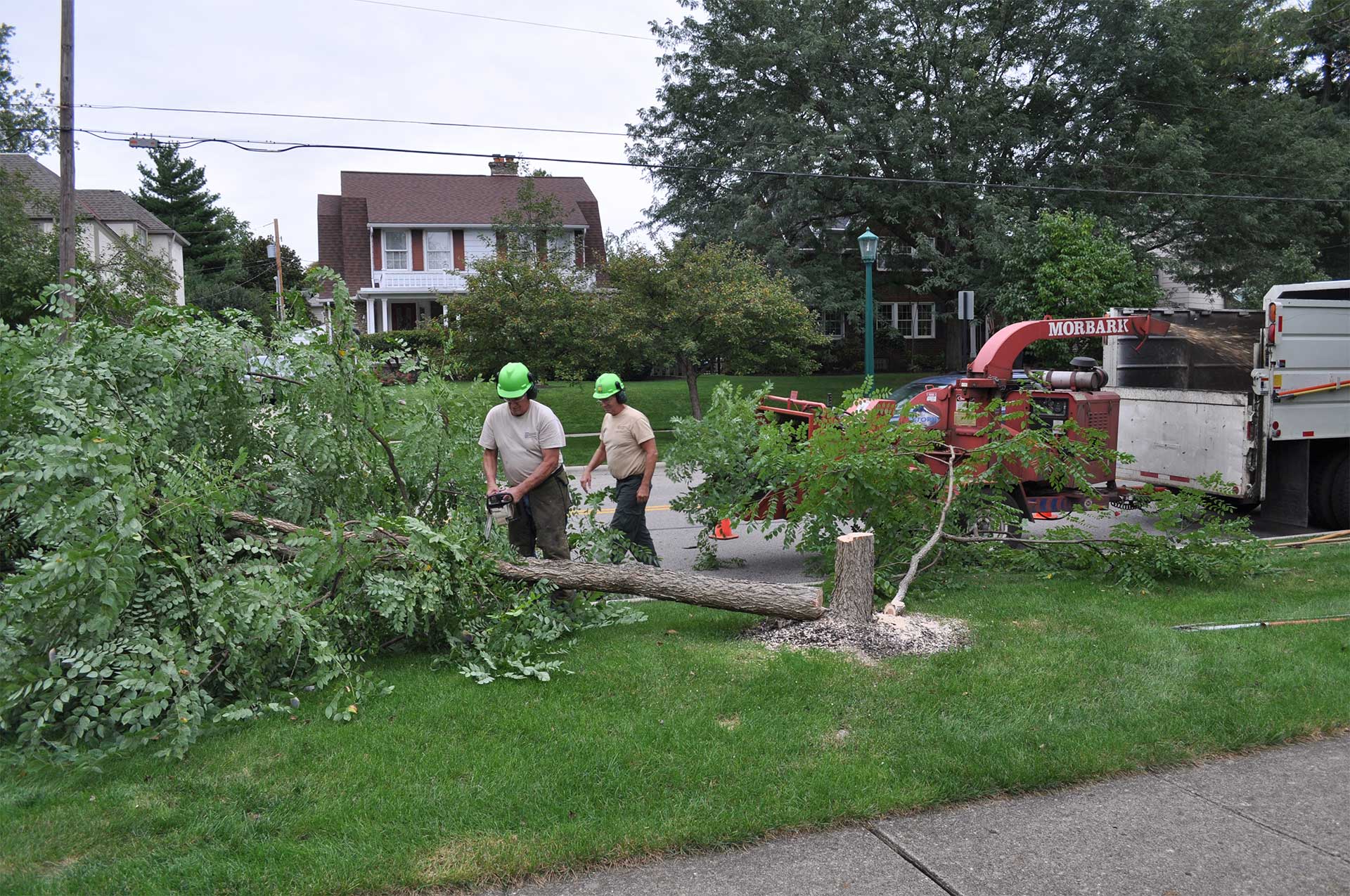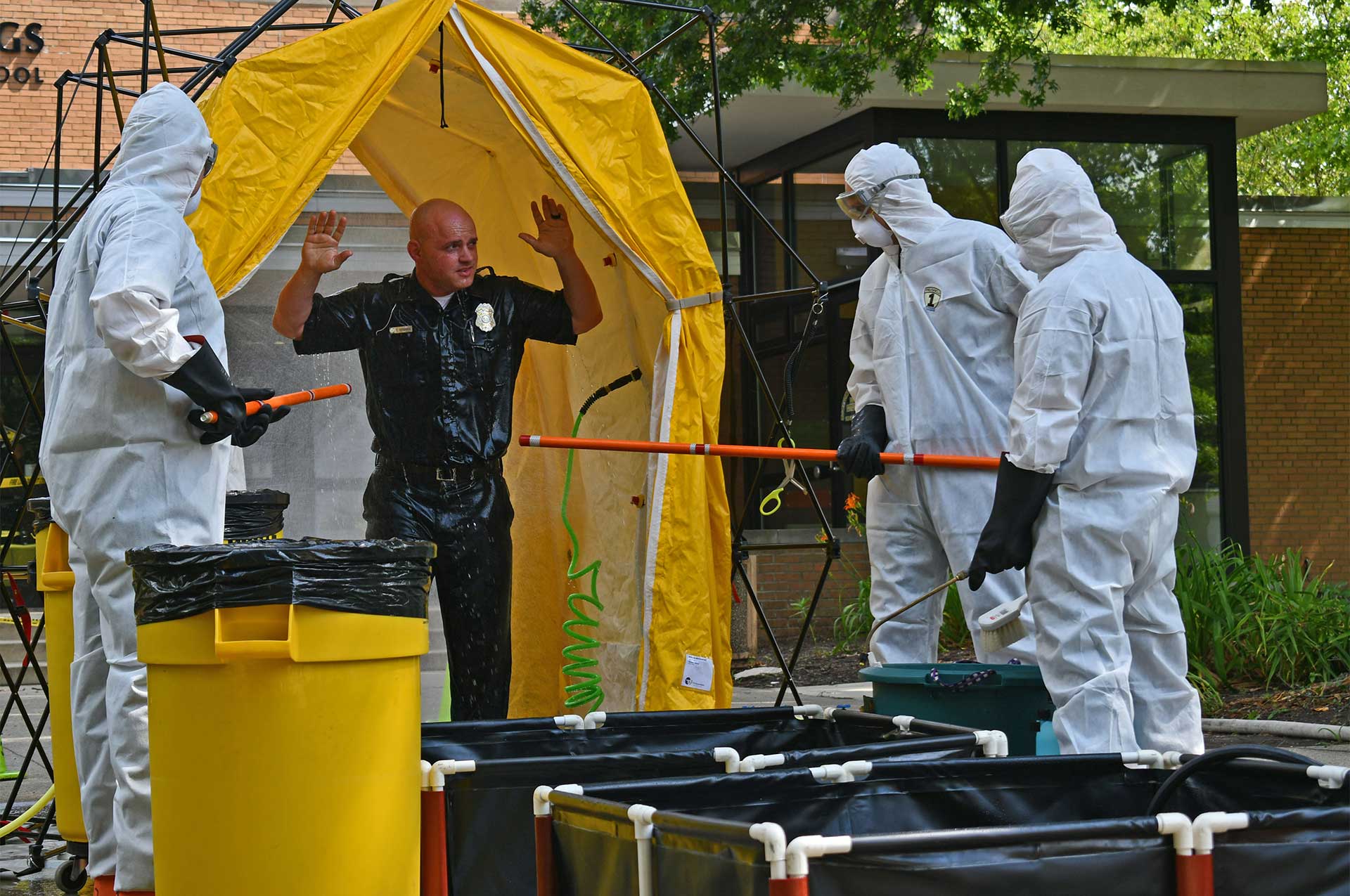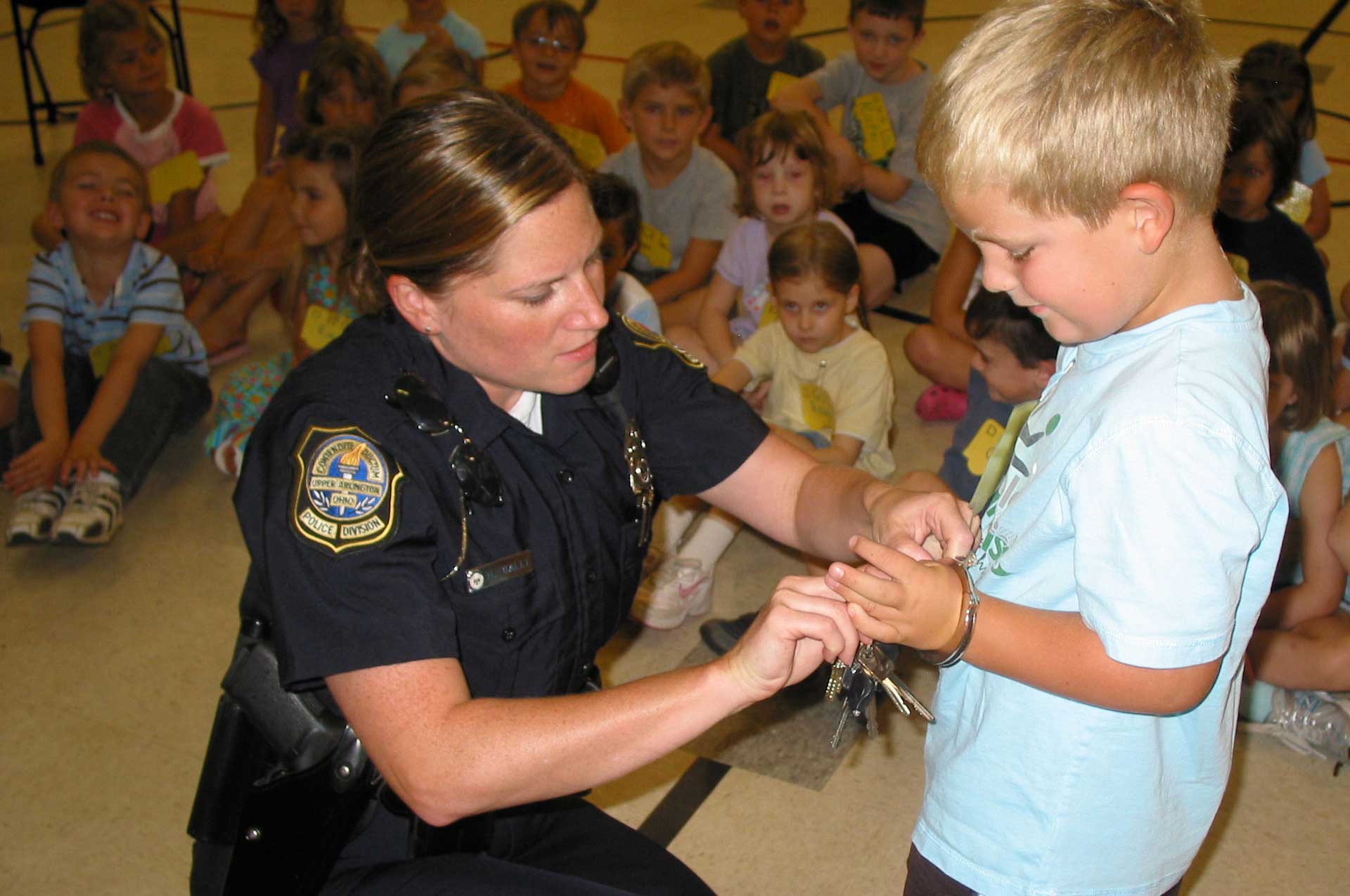 c

Expand All
C

Collapse All
The City does not accept applications for Policy Officer or Firefighter positions through our website. Both positions must first schedule a test with National Testing Network. The process to apply for Police Officer or Firefighter positions are detailed in each posting.