The Parks & Recreation Department offers an impressive range of programs and activities for the 50-plus crowd. Our active Senior Center is respected in the region for its innovative and comprehensive programming.
The Senior Center has a proactive UA Senior Association, led by the Senior Advisory Council, which is comprised of 12 members. Annual membership in the UA Senior Association is $15 for residents and $20 for non-residents. Funds are used to purchase fitness equipment, tables, chairs, newsletters, landscaping, computers, sound systems and large screen televisions for the center. Annual dues are payable January 1 to the Senior Association. Membership benefits include the monthly newsletter, The Sentinel, which provides you with monthly updates and the latest Senior Association News. You also receive, directly, by mail, the three-time-yearly Activity Guide publication providing the comprehensive programs and services offered through Upper Arlington Parks and Recreation Department.
Our classes, programs, fitness room, etc. are set up a la carte style so you only register and pay for the programs that interest you.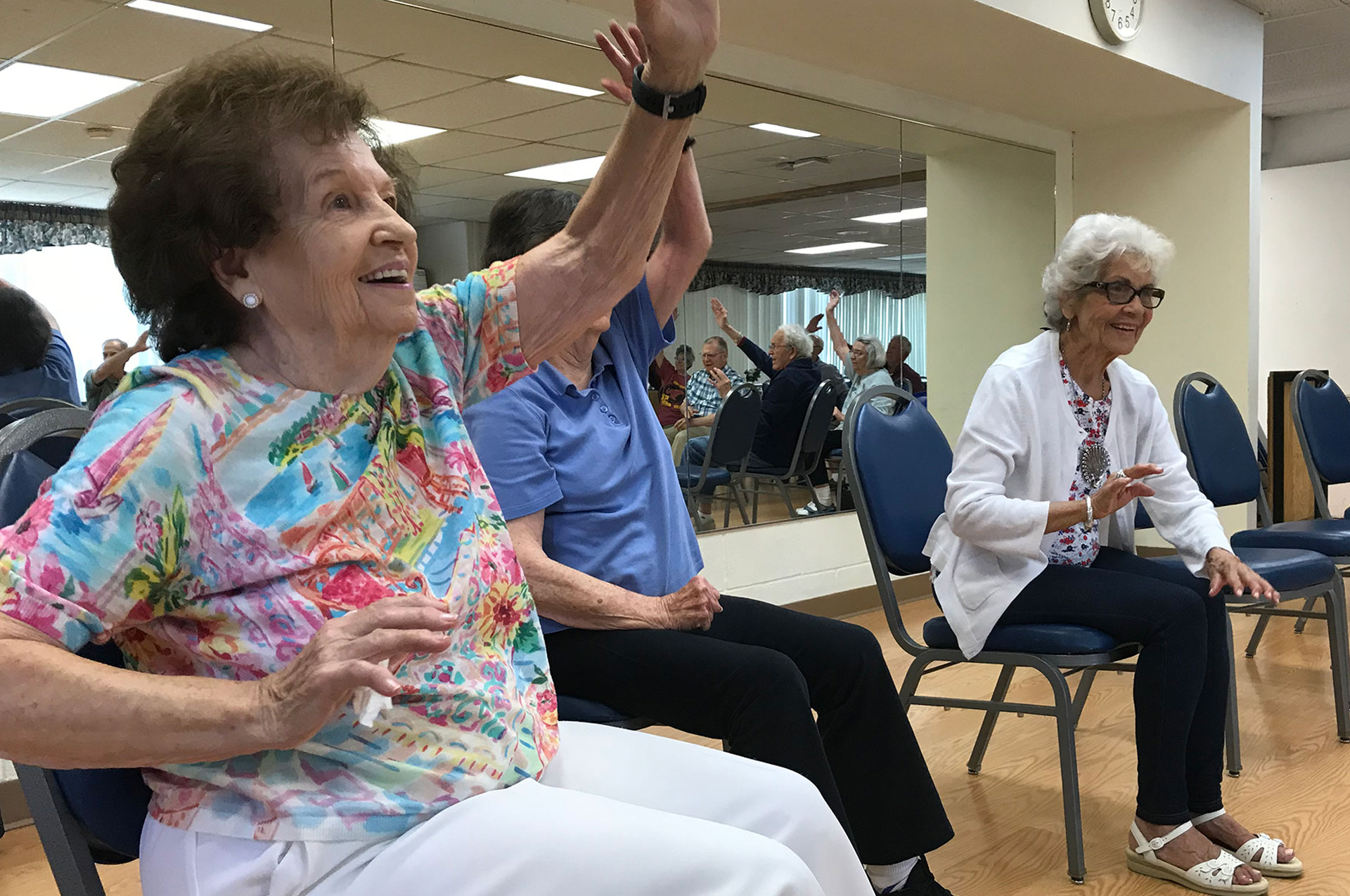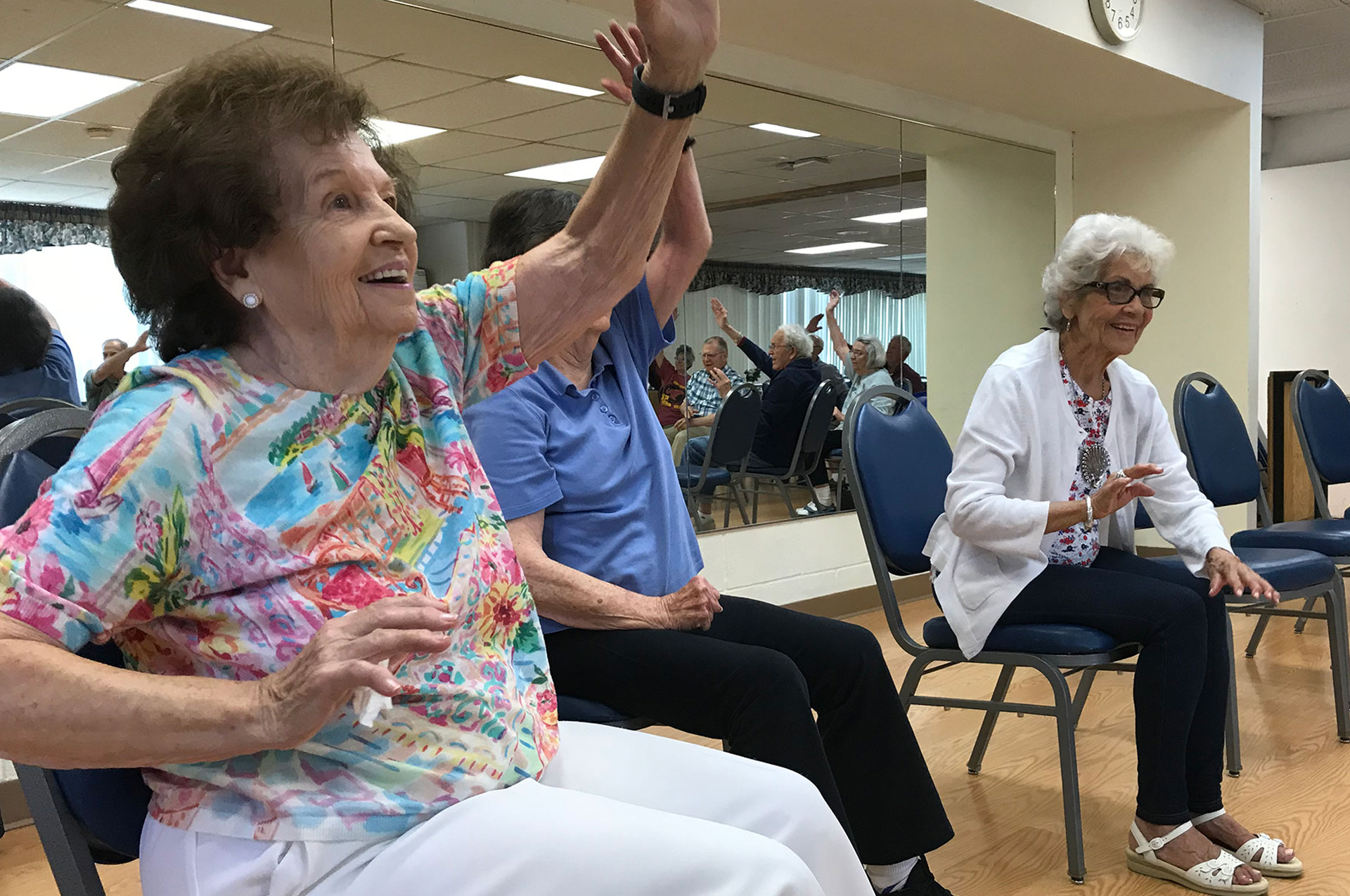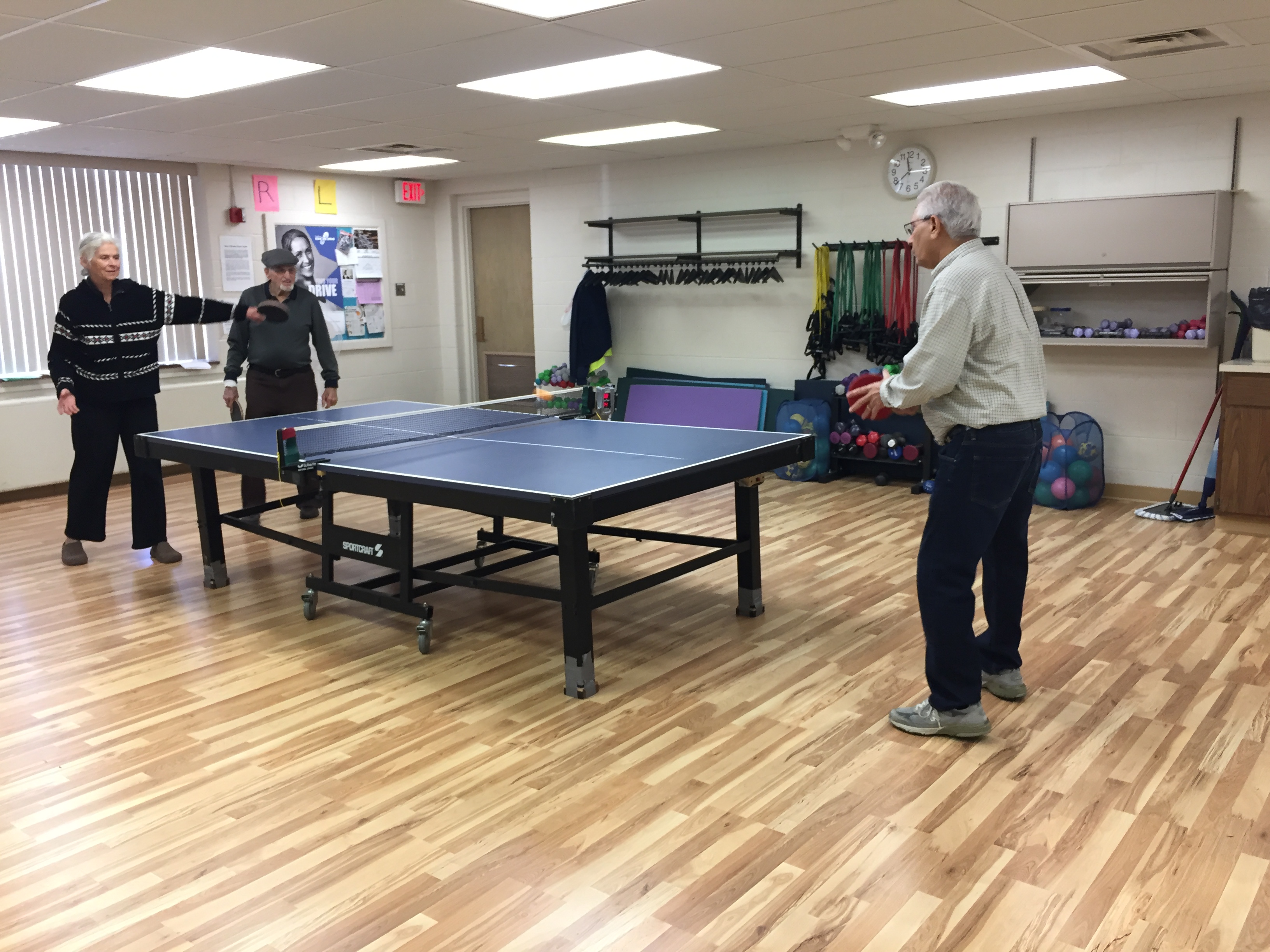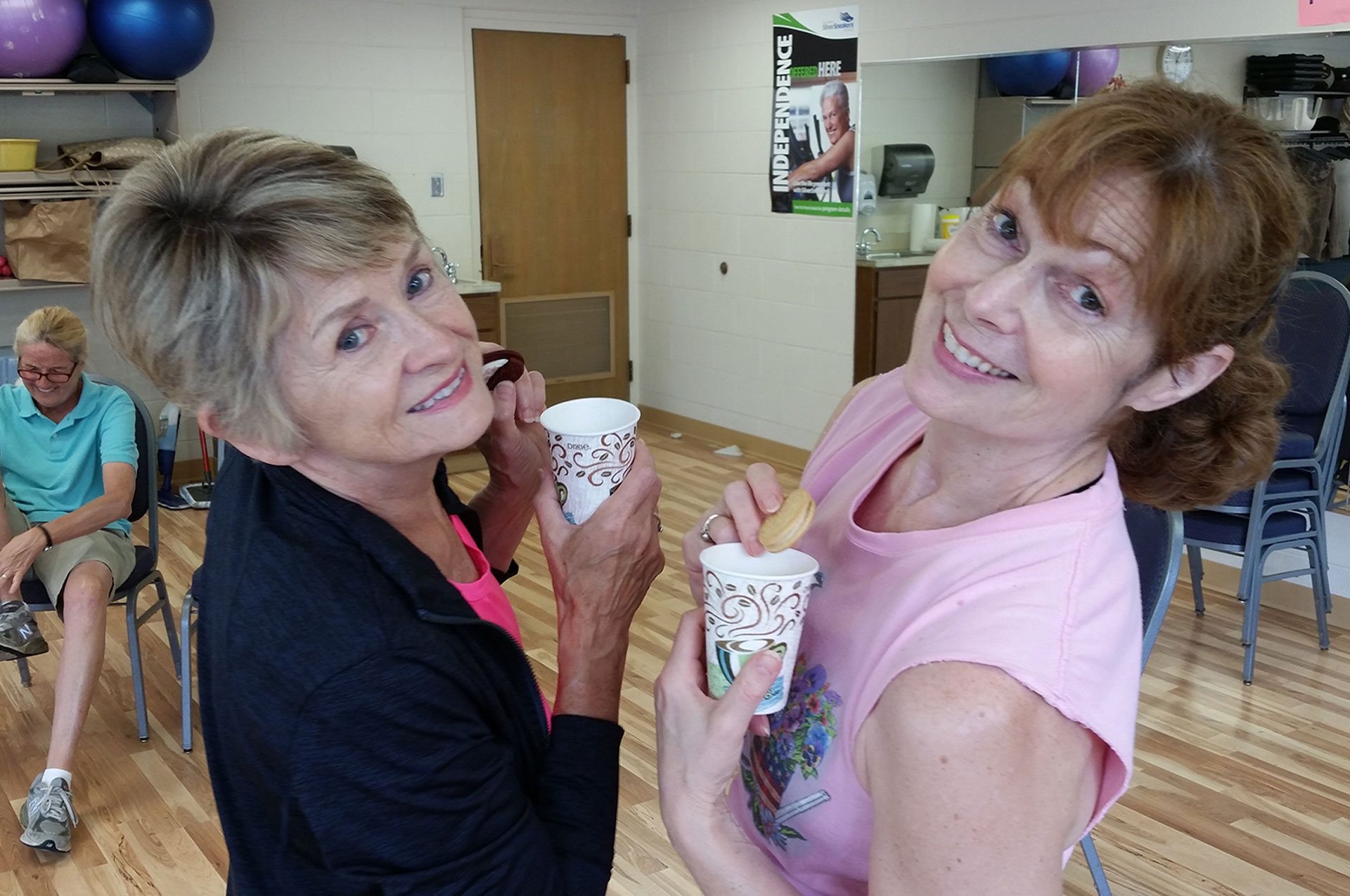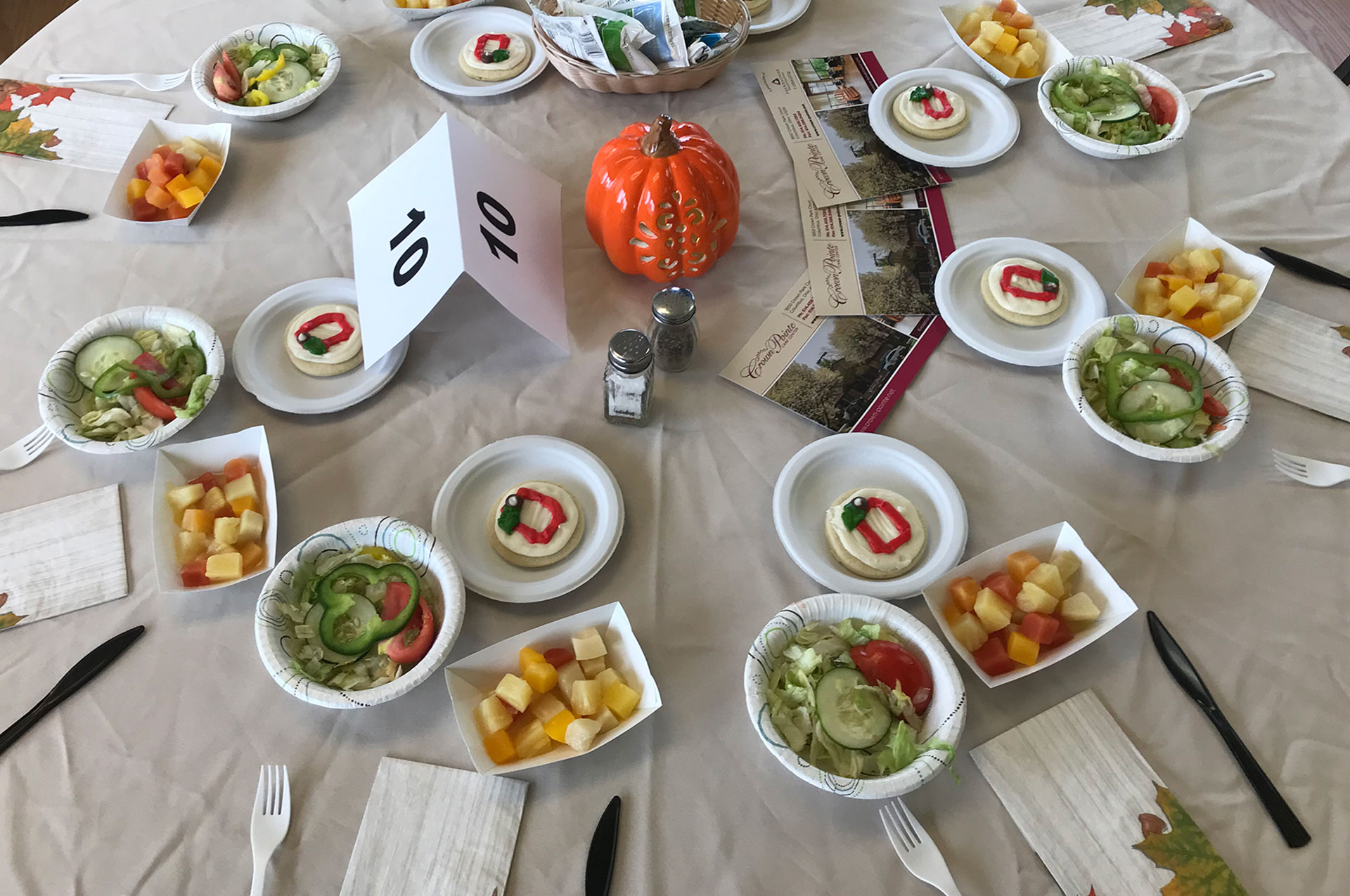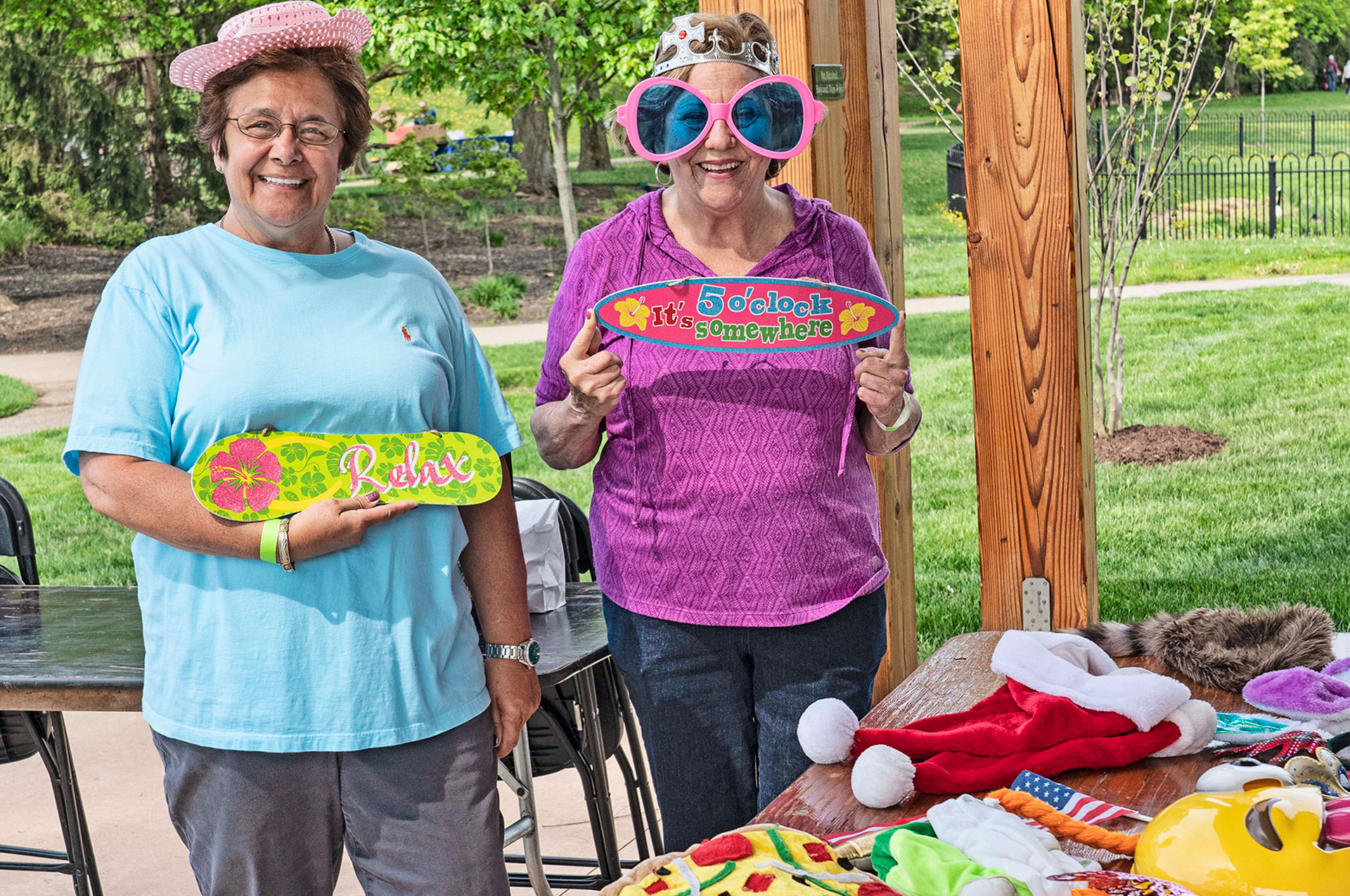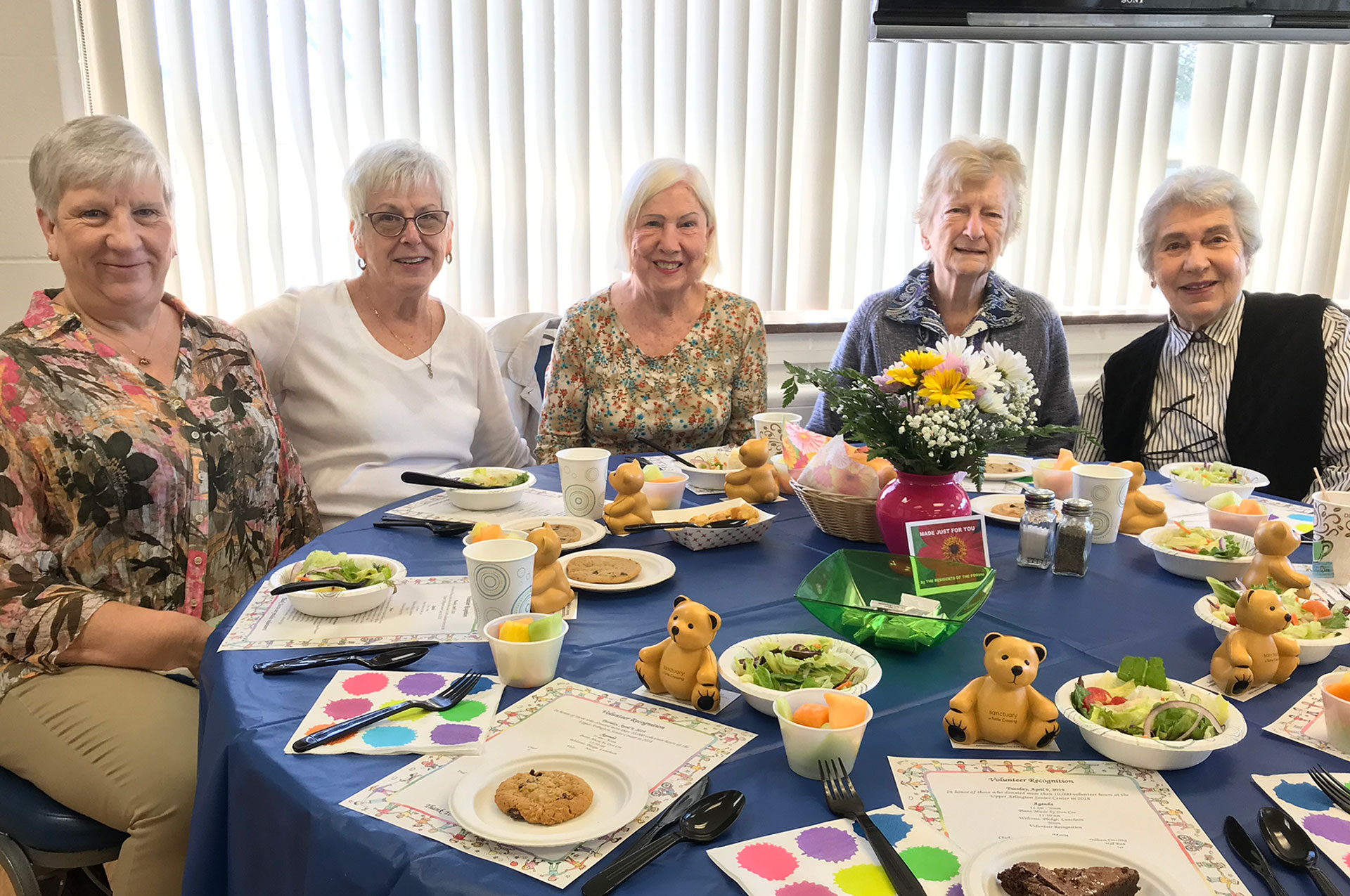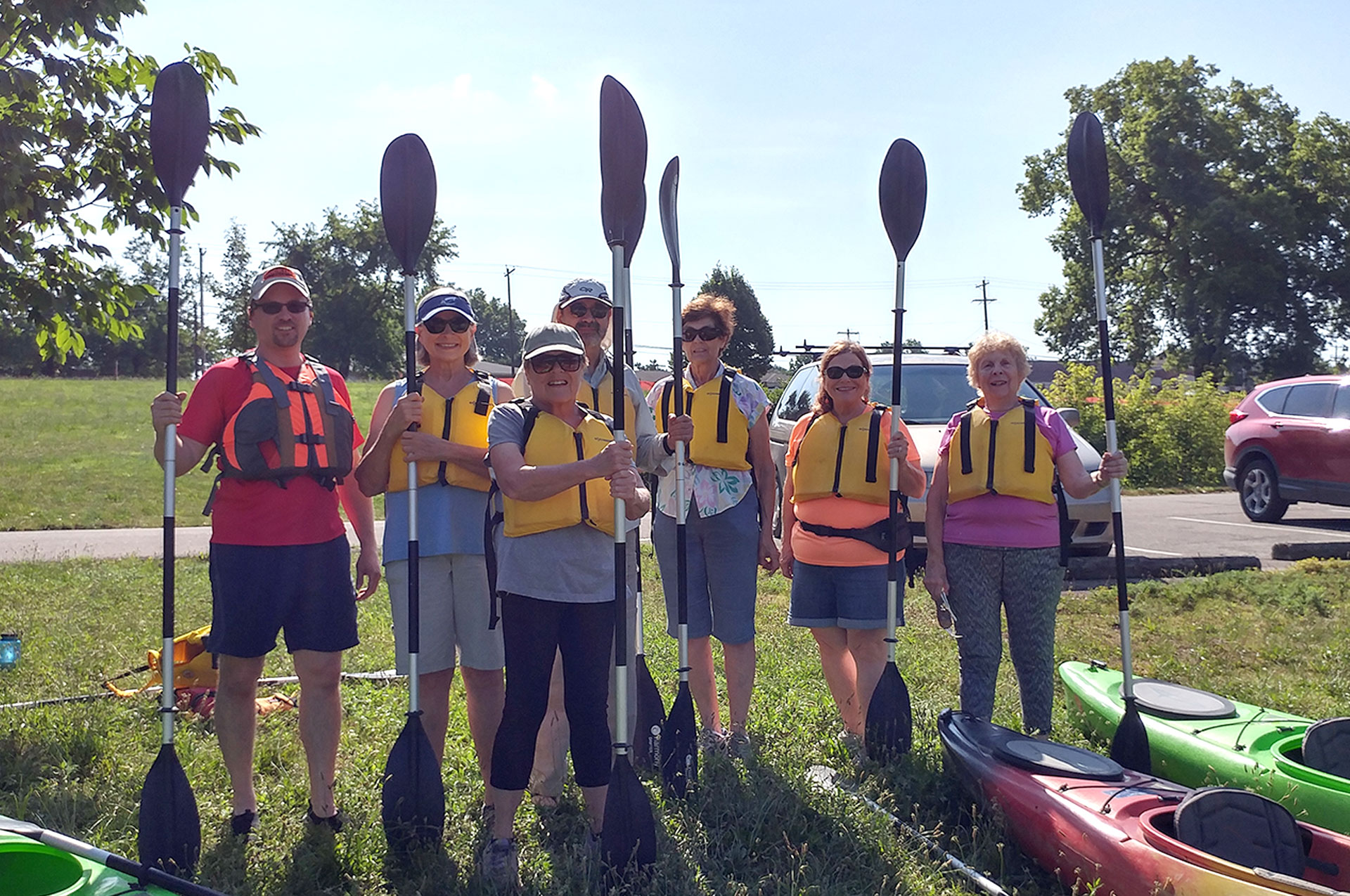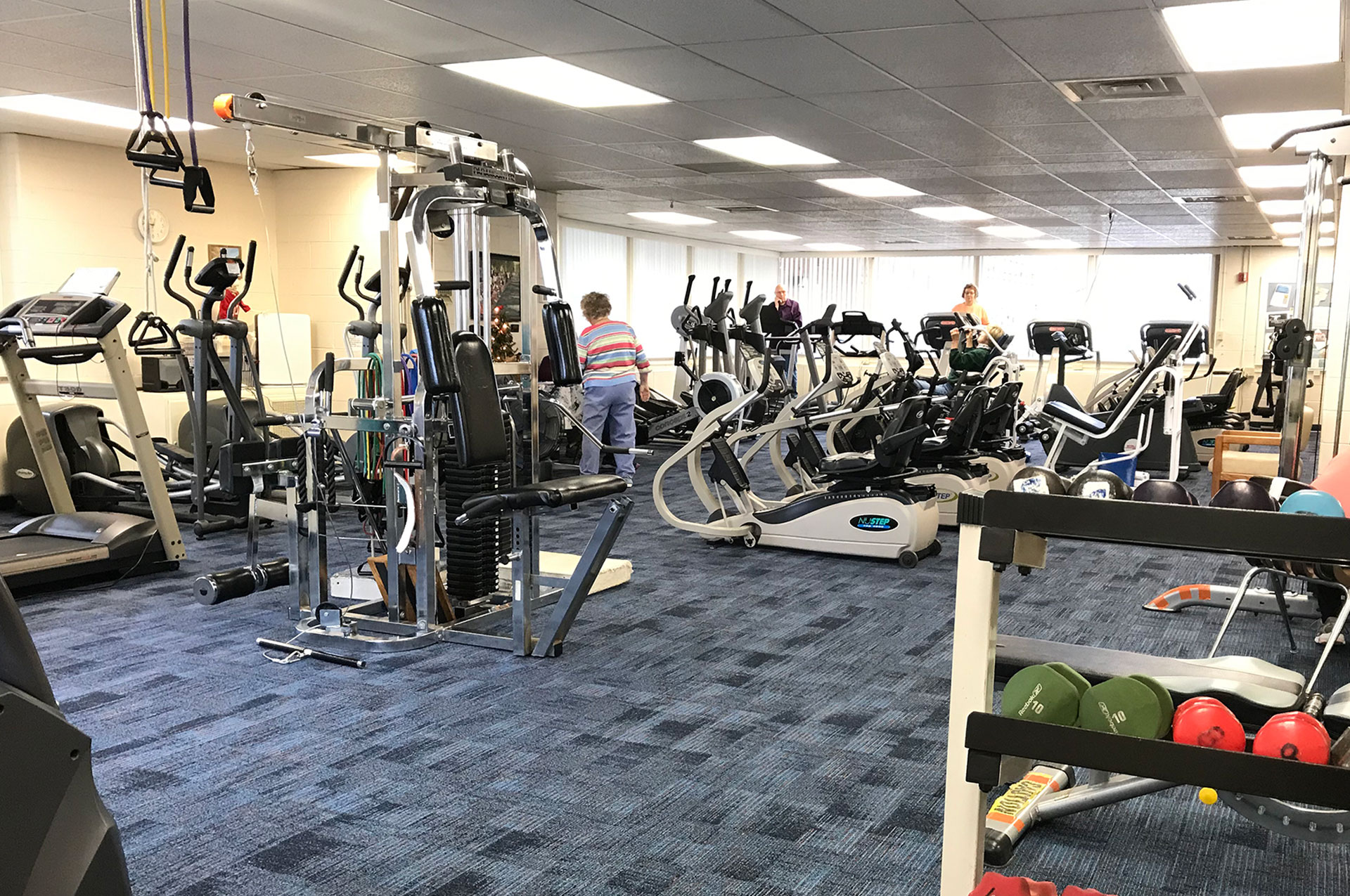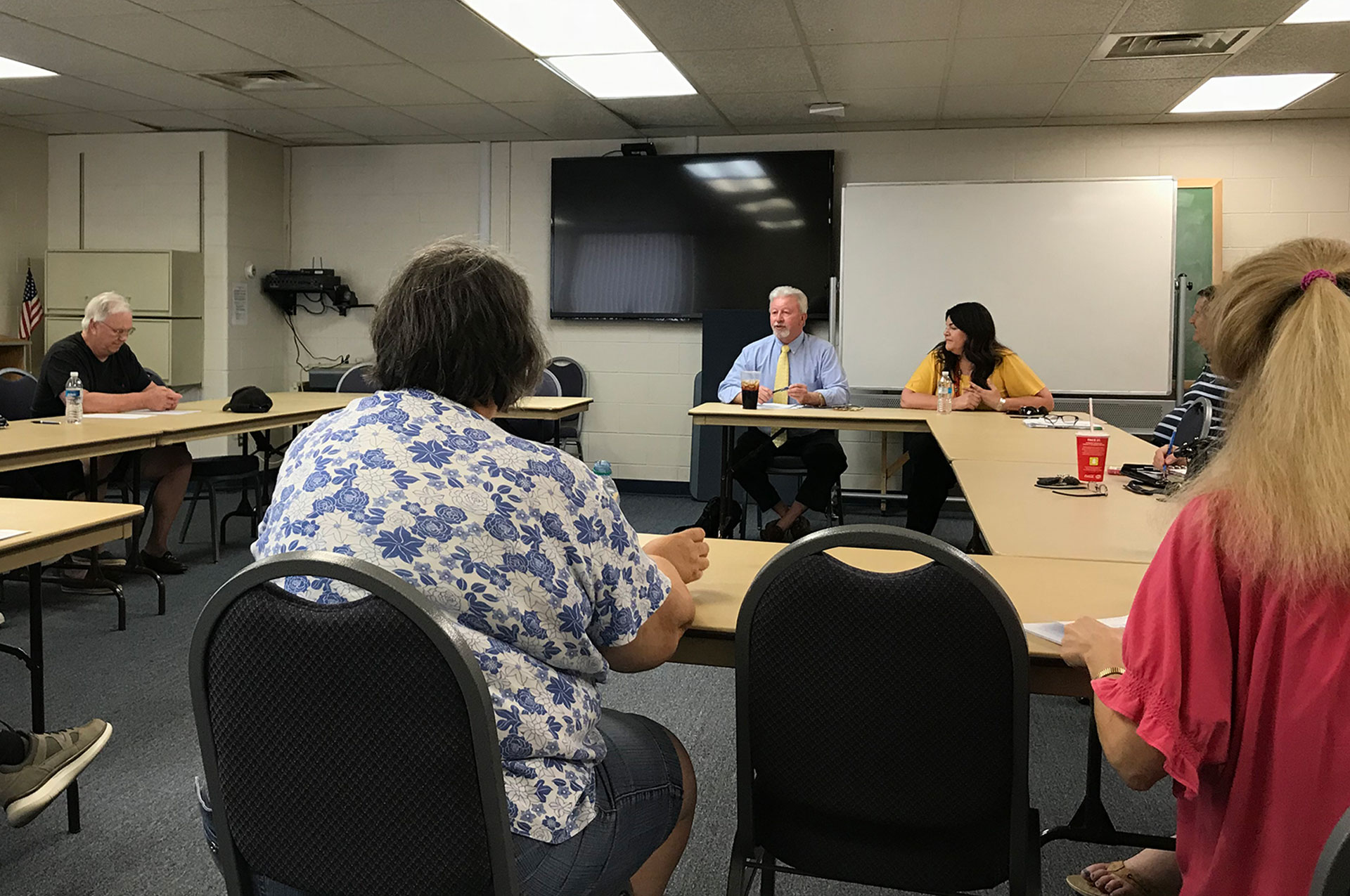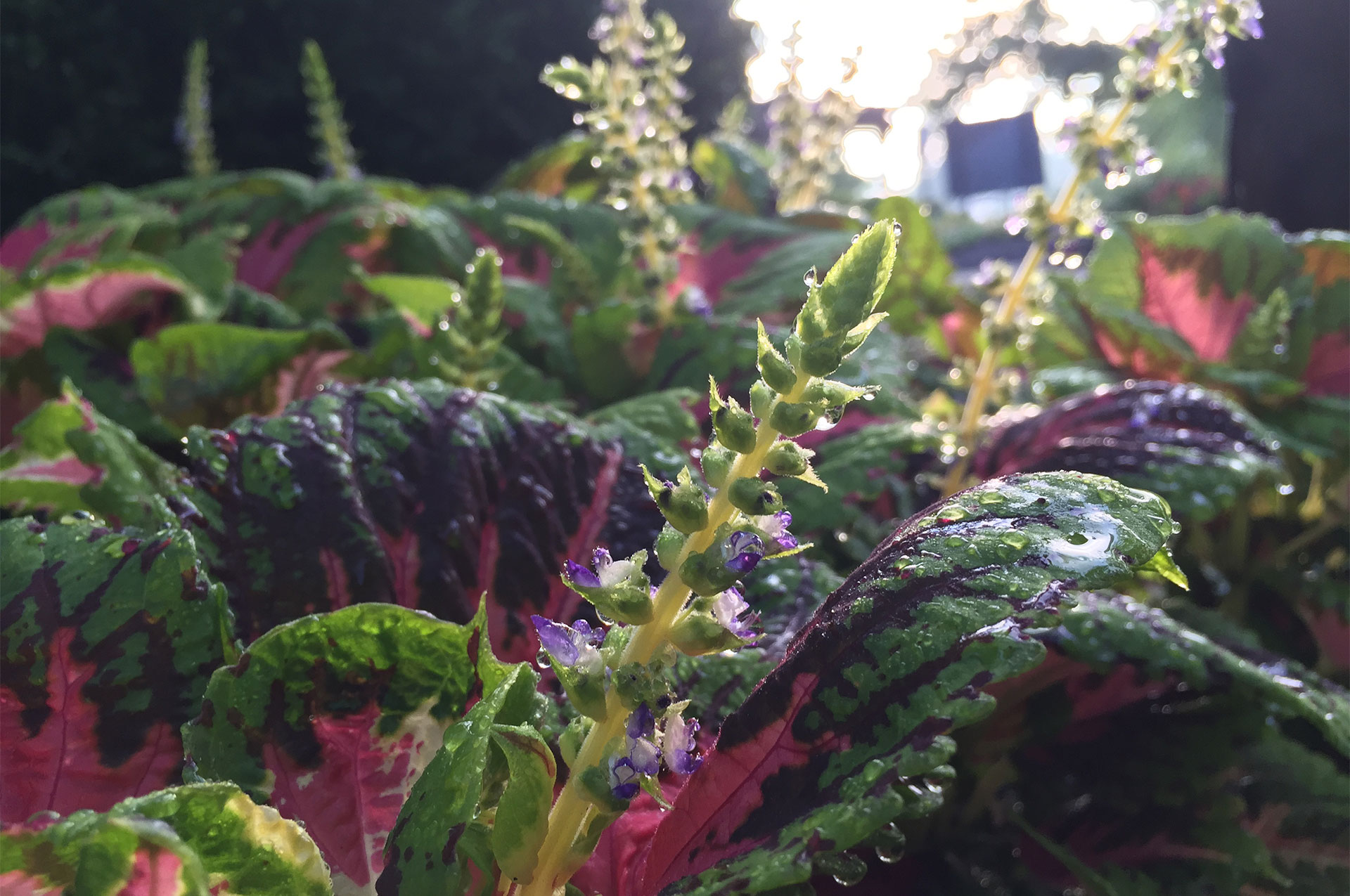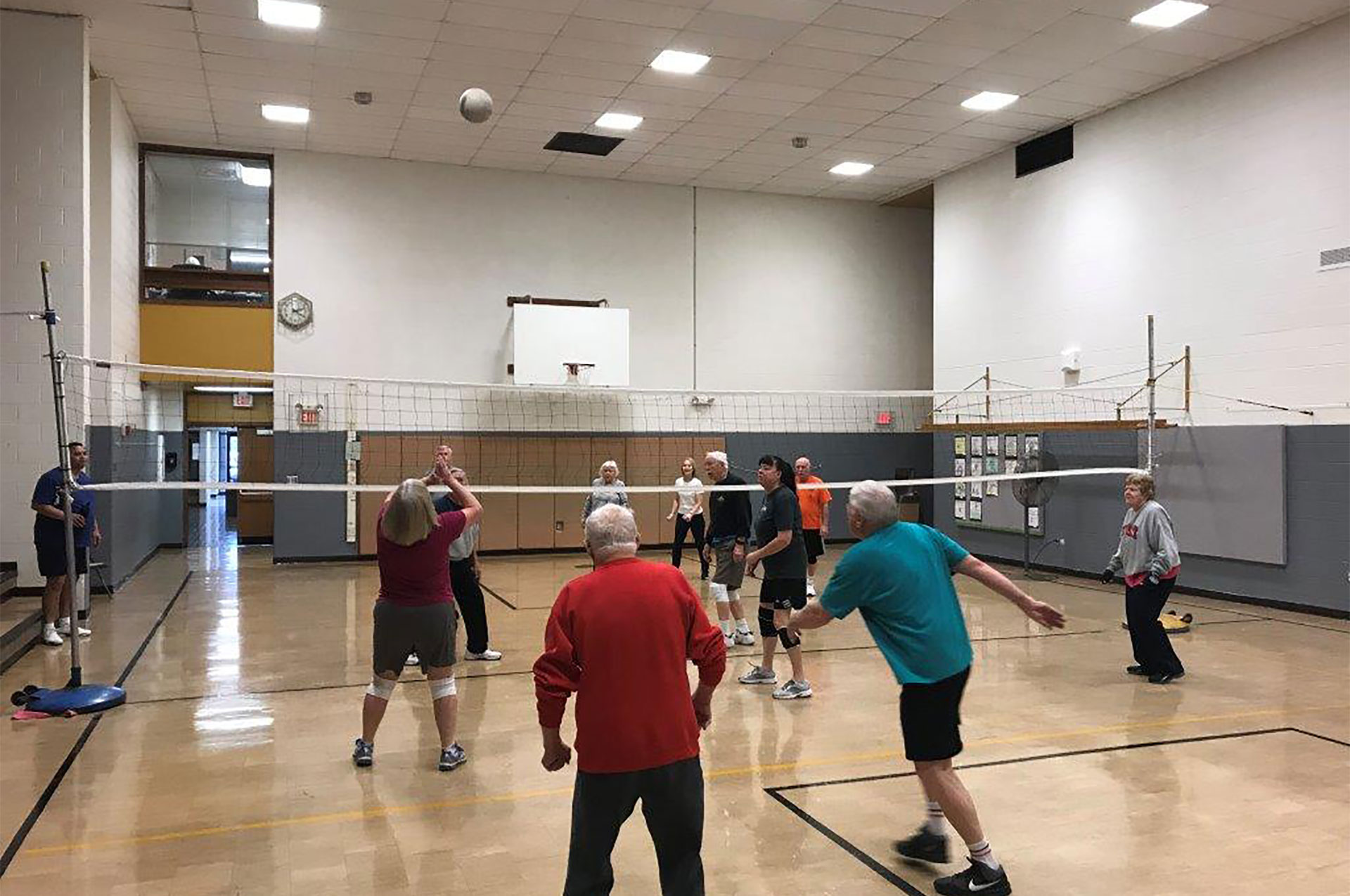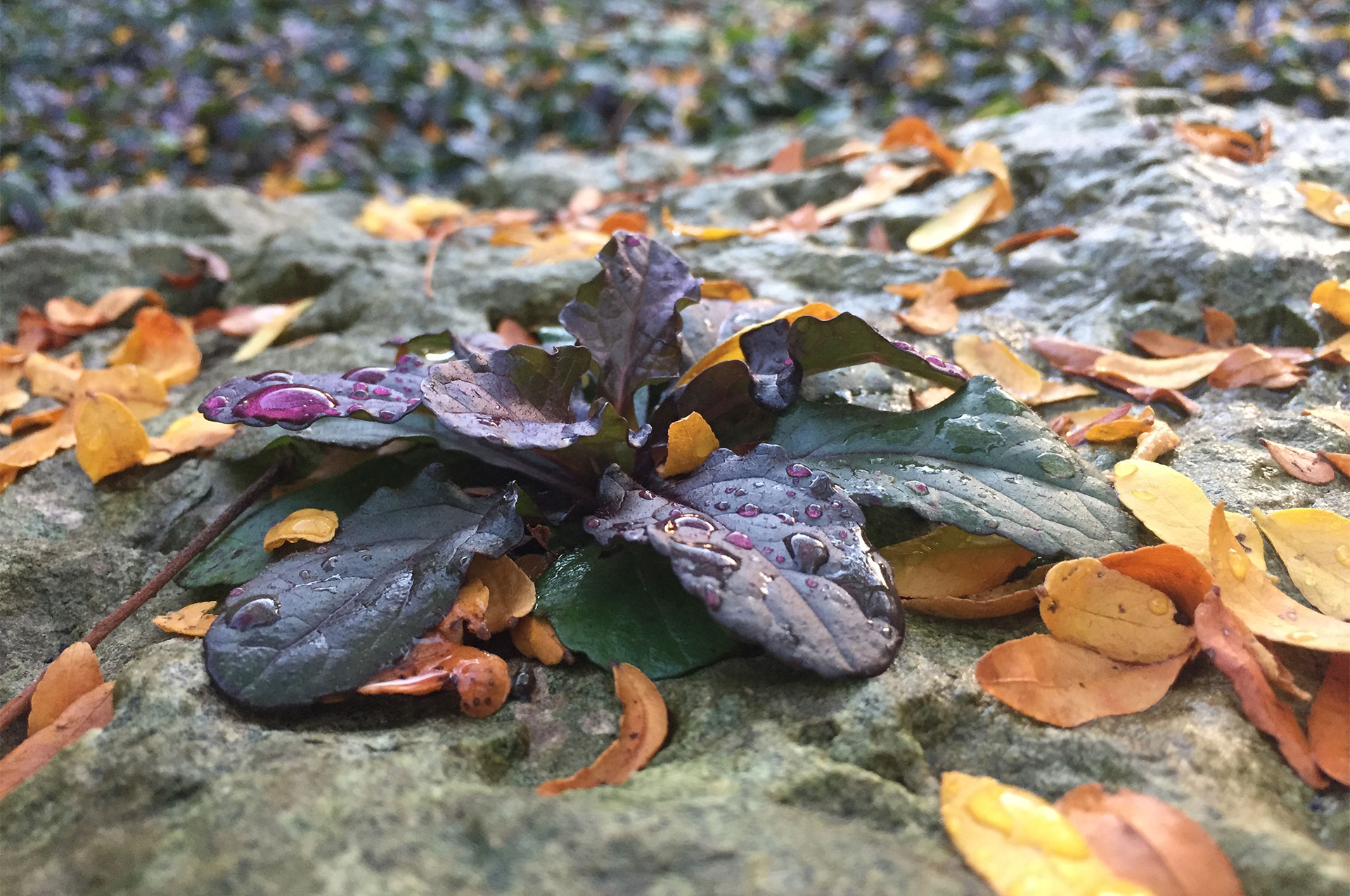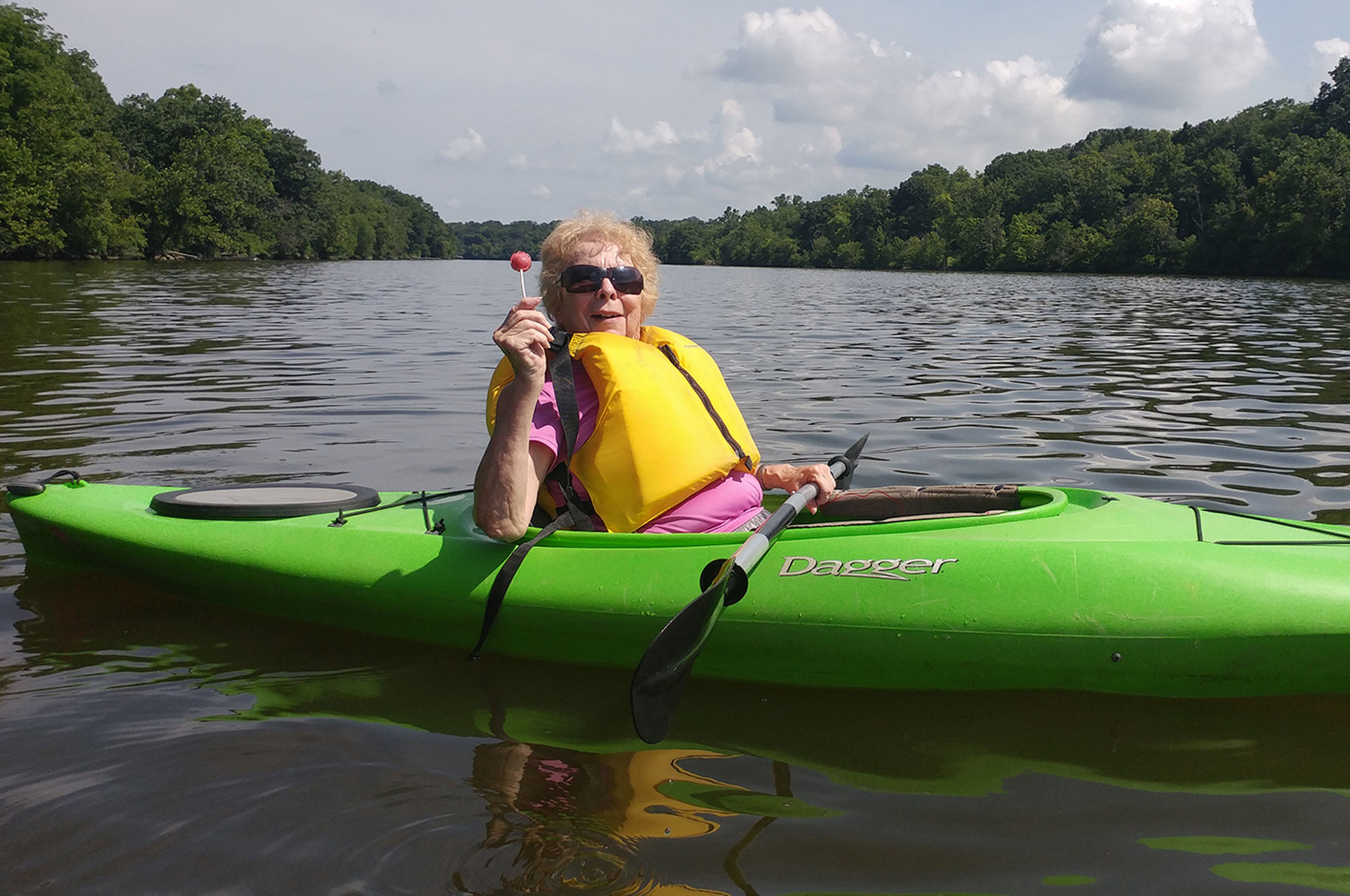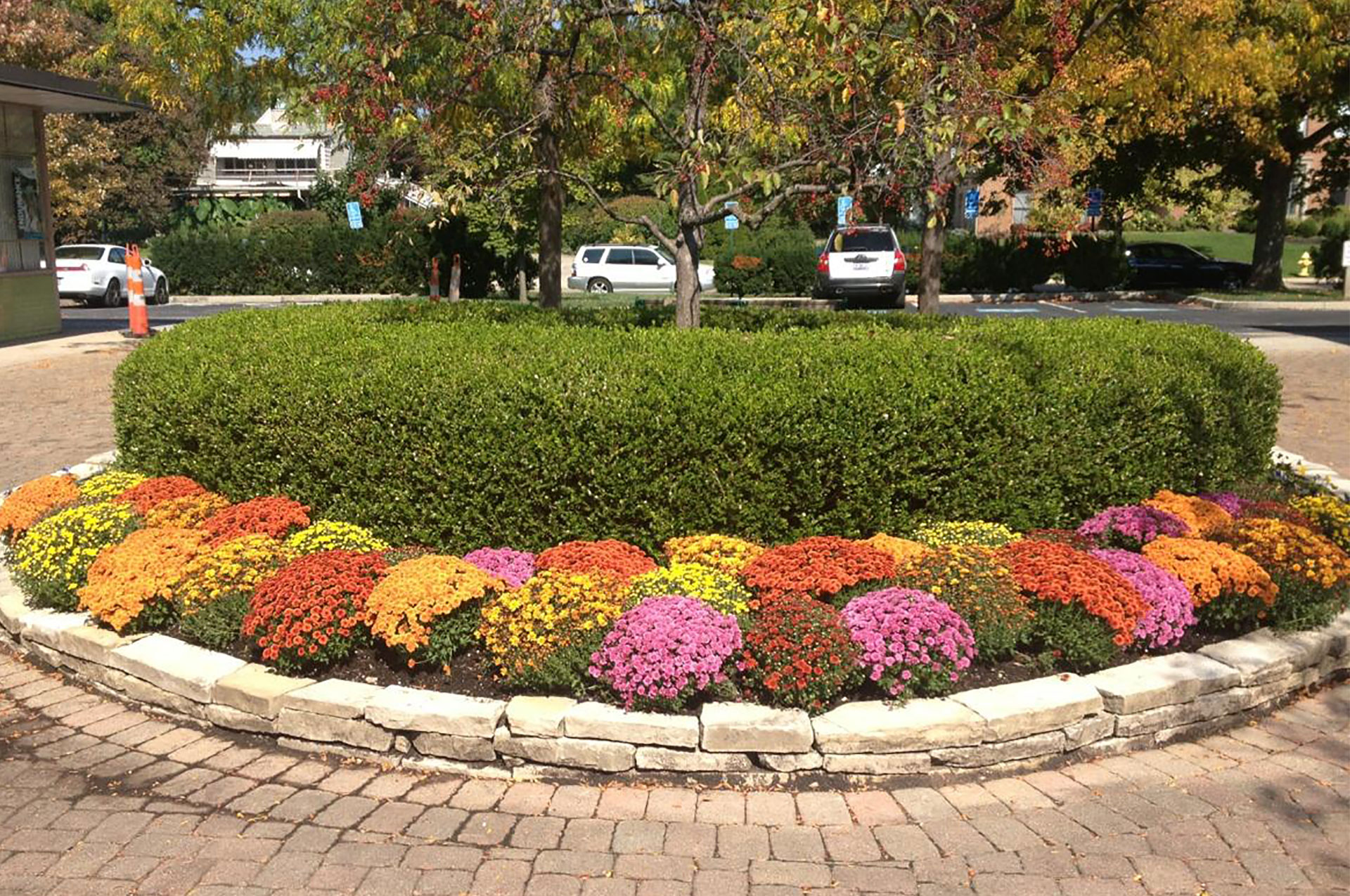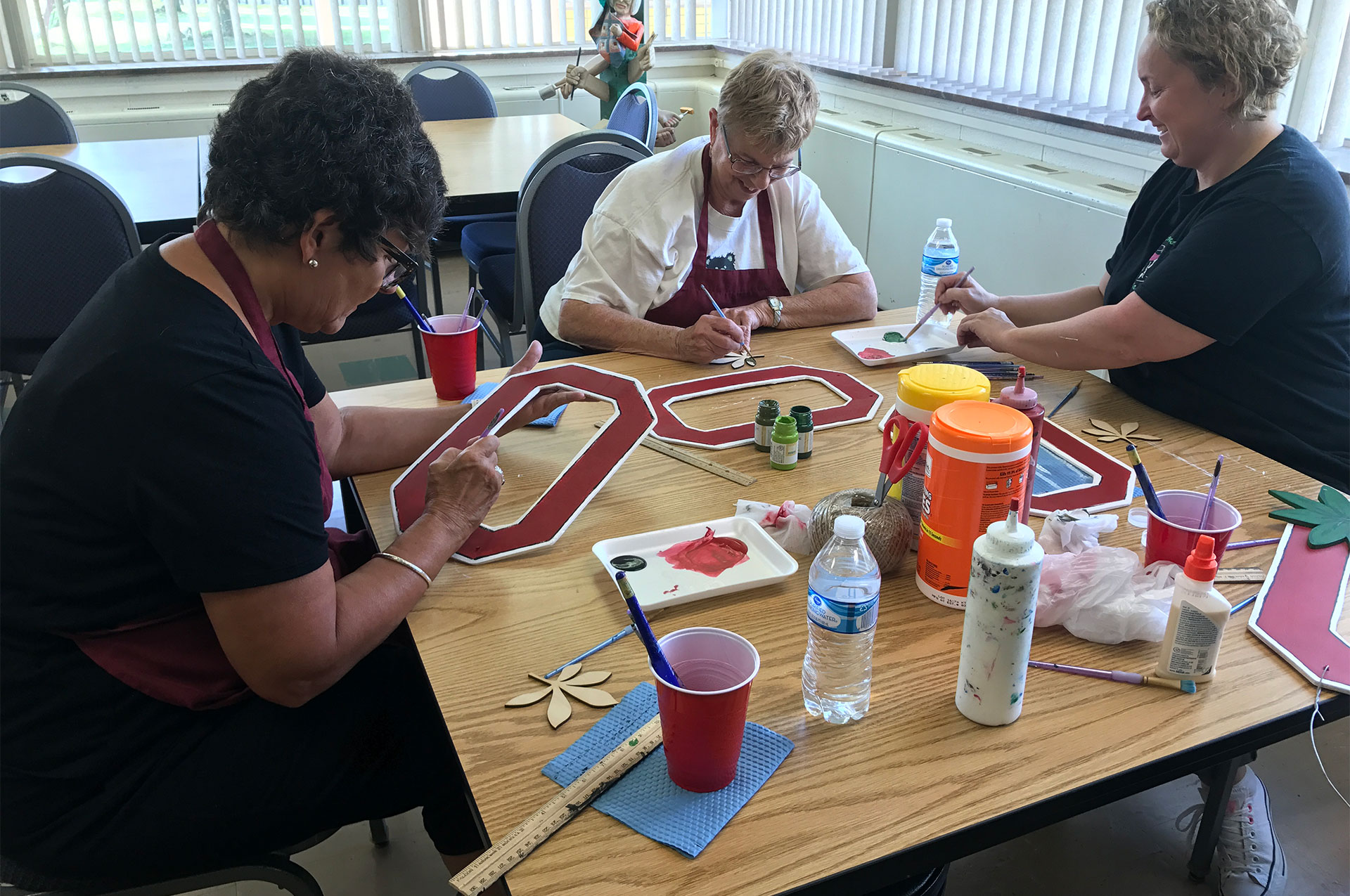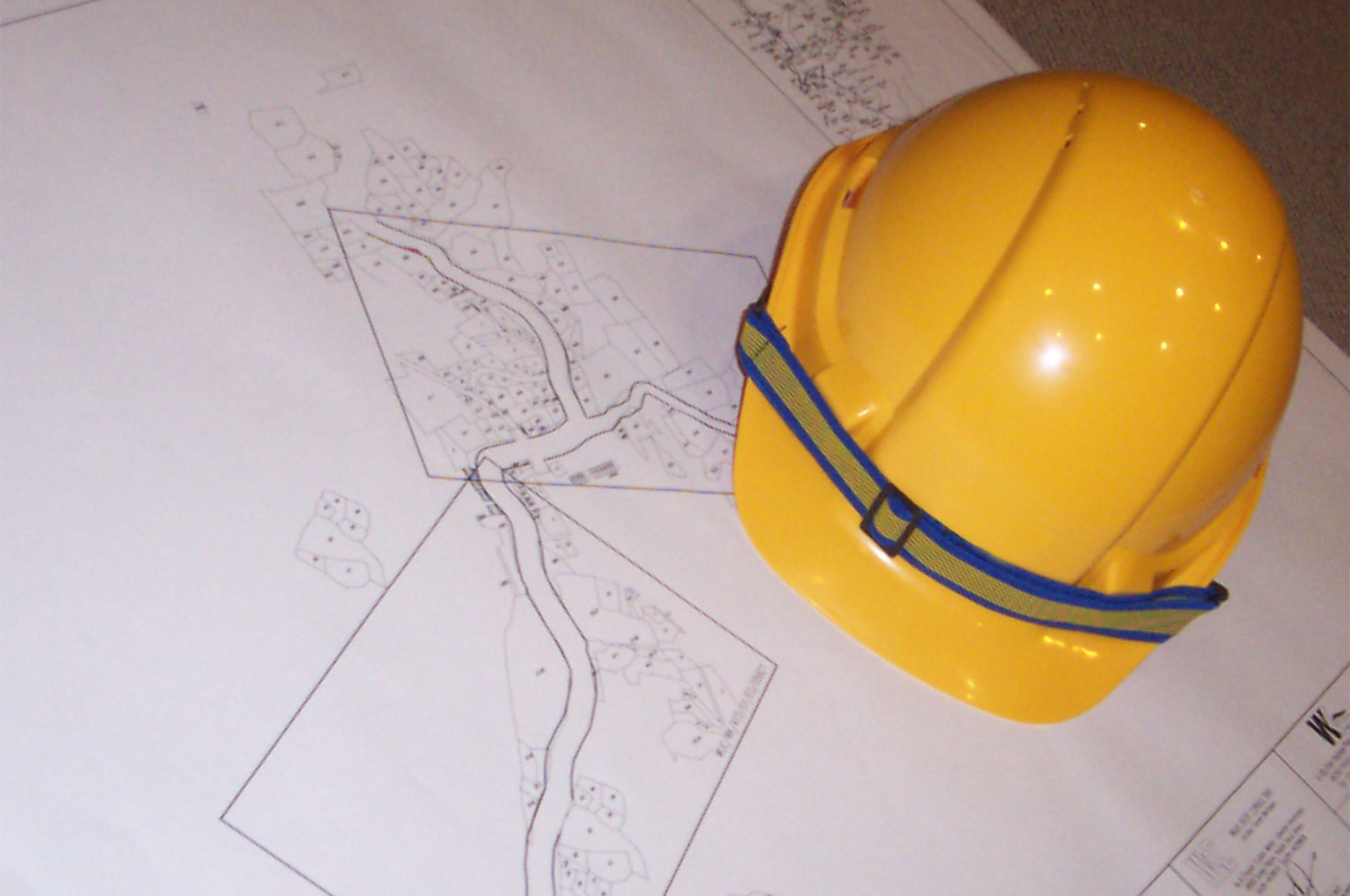 February 7, 2020
The City of Upper Arlington currently has open bids on the following goods and services:…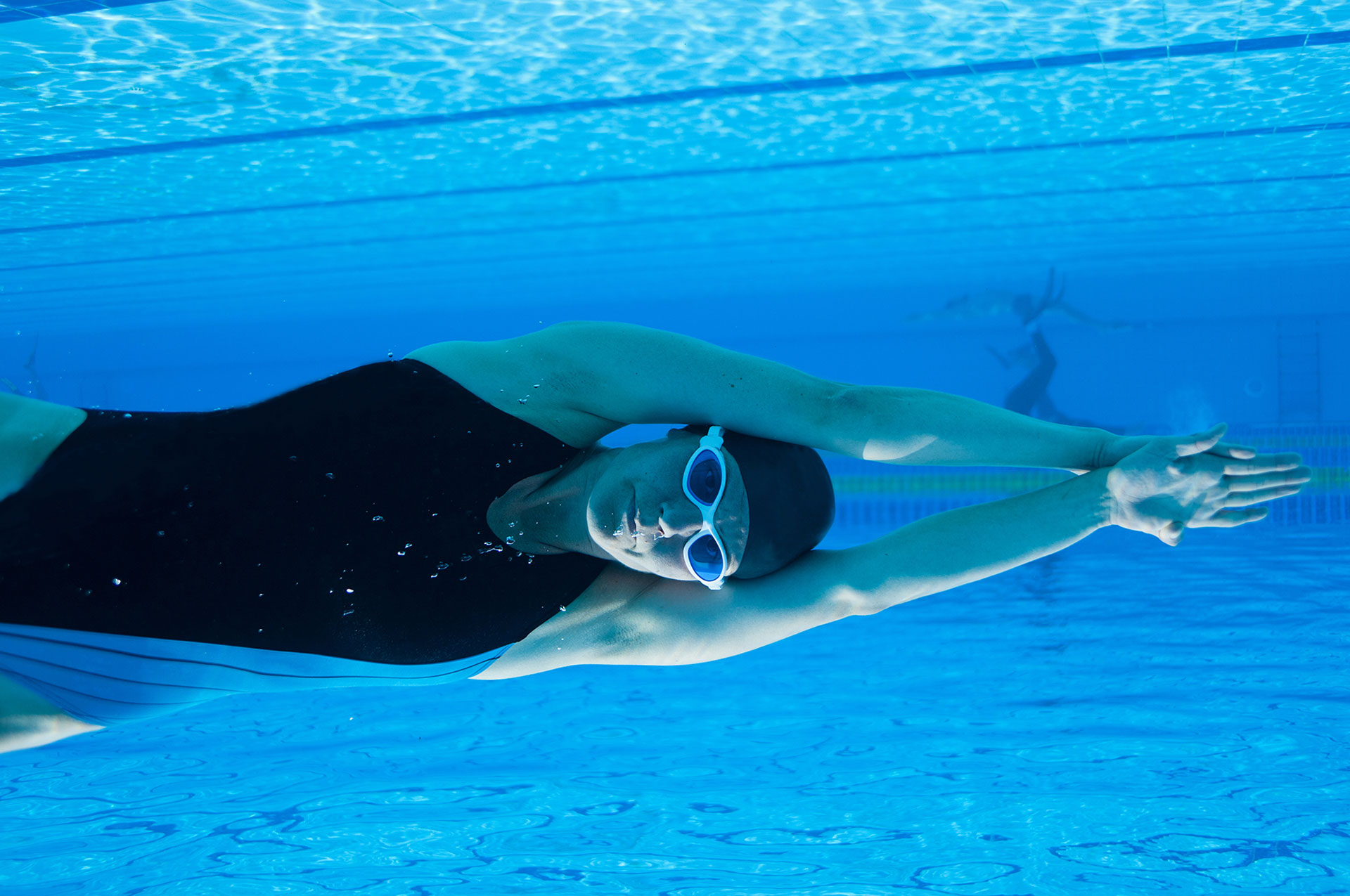 February 23, 2020
The Upper Arlington Aquatics Division is again offering the Sunday Swim at the Upper Arlington…